17-Year-Old '3-Time Cancer Survivor' Passes Away From COVID-19
KEY POINTS
A Missouri teen defeated cancer three times since she was 4 years old
She tested positive for COVID-19 last November
Passed away due to COVID-19 complications this past weekend
A teen from Kansas City, Missouri, who bravely fought and beat cancer three times succumbed to COVID-19 this past weekend.
Aspen Deke was just 4 years old when she was diagnosed with the Philadelphia chromosome-positive form of acute lymphoblastic leukemia (Ph+ALL), Fox4 reported. According to St. Baldrick's Foundation, Ph+ALL is a rare subtype of ALL, which is the most common childhood cancer.
But Deke fought the battle fiercely despite the grim prognosis she was given, and she ended up beating cancer three times through four years of chemotherapy and a bone marrow transplant.
However, Deke tested positive for COVID-19 in late November and was admitted to the hospital, the family's GoFundMe page explained. Although she was able to go home for a few days after a month of staying at the hospital with "high-grade fever," she had to be hospitalized again and was then diagnosed with pneumonia in both her lungs. She was admitted to the Pediatric Intensive Care Unit on New Year's Eve, and she was placed on a ventilator.
Last weekend, after months of battling COVID-19, Deke passed away. She was 17 years old.
"At least with cancer, as bad as it sounds and it is scary, but there's a lot that you know about it," Aspen's father, Eric Deke, told Fox4. "They can say, 'this is how bad it is, this is what we are going to do. This is what we expect.' But with this everything is unknown."
"She was the most thoughtful, kind, compassionate, forgiving and caring young woman you would ever meet," her mother, Amanda, said as per Fox5 DC. "She wanted to give joy to everyone around her all the time."
The family also called on people to help stop the virus from spreading.
"But when you go out in public, wear your mask, protect people, wash your hands," her parents said. "Just think about others."
Children And COVID-19
Amid the pandemic, it has been the elderly members of the population who have been seen as the most vulnerable population. But that doesn't mean that children are not affected by the disease, since people of any age can get infected.
According to the American Academy of Pediatrics, as of Jan. 28, some 2.82 million children have tested positive for COVID-19, representing 12.8% of all the cases.
In Missouri, the state's Department of Health & Senior Services has so far noted 3,054 cases of COVID-19 among children aged 0-9 and 13,637 cases among people aged 10 to 19.
Apart from the children who get infected with COVID-19, there also many other children who are indirectly affected by the virus. As UNICEF explained, children's lives are at risk of being affected and changed by the pandemic "in profound ways."
This includes the children whose families have been pushed further into poverty and many others who do not have internet access to pursue their education.
"This is a universal crisis and, for some children, the impact will be lifelong," UNICEF said.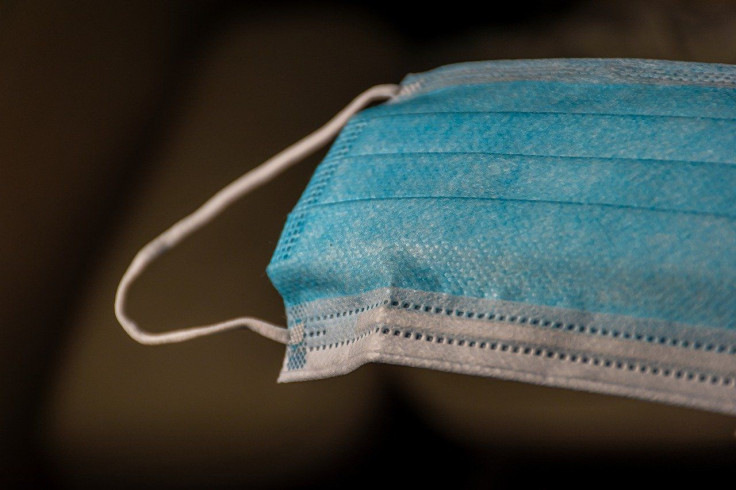 © Copyright IBTimes 2023. All rights reserved.