$199 Nook Tablet or BlackBerry Playbook OS 2.0: Which Should you Buy?
Seven Inch Tablets Making More Expensive Devices Look Overpriced by Comparison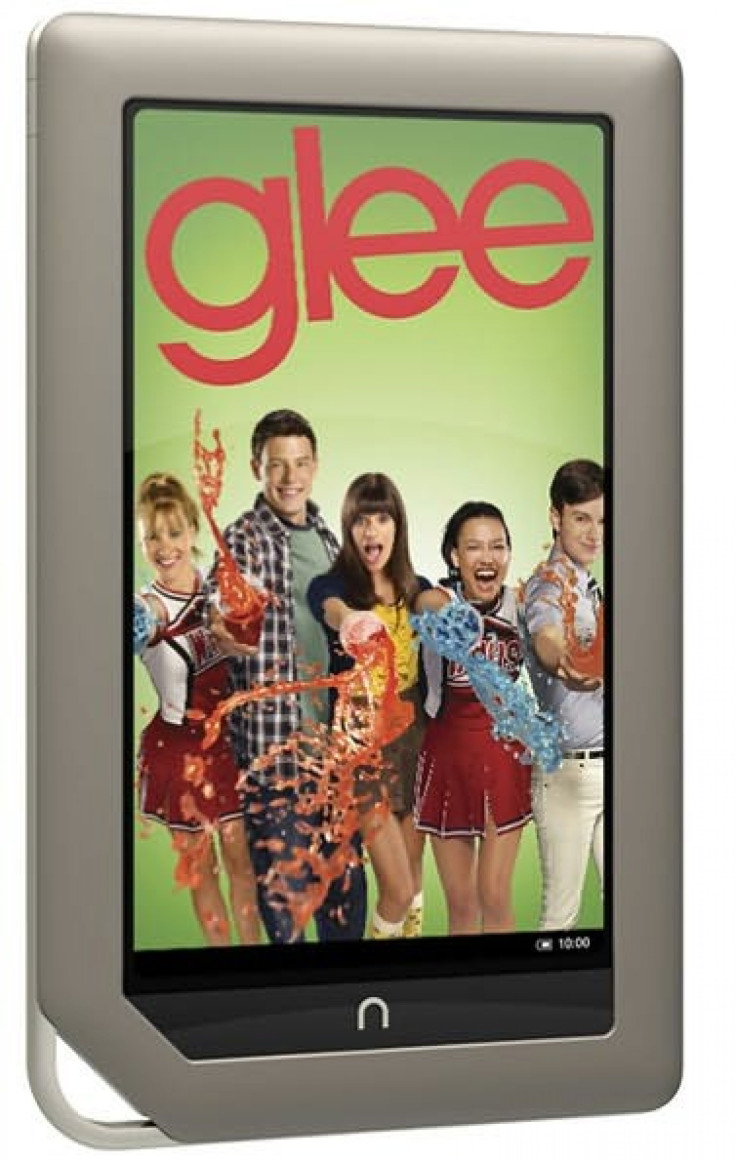 Barnes & Noble have reduced the price of their Nook Tablet to $199, and the BlackBerry PlayBook has a new software update (OS 2.0) integrating thousands of new apps, but which should you buy? The seven-inch tablet space just got a whole lot juicier because now both the PlayBook, Nook Tablet and Kindle Fire are $199, a price that looks to be the point at which many new tablet owners will grab one. It's proved to be successful for the Kindle Fire because it's now the best selling Android tablet.
If you're considering the Nook Tablet or the BlackBerry PlayBook, there are two main questions that will help you decide. Do you have a BlackBerry smartphone or are you an avid reader? If you answered yes to both, you have a harder decision, but if you only answered yes to one it's pretty simple. If you said no to both, we'll circle back to you. For those who have a BlackBerry smartphone and love to read, we still recommend the PlayBook because while it's not as light as the Nook Tablet, you can use your BlackBerry as a remote control for the PlayBook. It's perfect for connecting the PlayBook to an HDTV via the mini-HDMI connection. Of course, if that isn't something you're inclined to do, then the Nook Tablet may be the better option. Avid readers, of course, will love the Nook Tablet because it gives easy access to the millions of books available through the Barnes & Noble bookstore.
If you're still undecided, here's what both devices offer. The PlayBook runs it's own operating system, so there's no Android or Microsoft under the hood. That's not a bad thing because the QNX system does true multitasking, and the new OS 2.0 update adds access to thousands of Android apps through the BlackBerry App World. PlayBook also features 16 gigabytes of internal storage, 1024x600p resolution, dual cameras, a full gigabyte of memory, micro-USB and mini-HDMI ports but no microSD card slot for expandable memory.
Nook tablet lacks cameras and the HDMI port, but includes an expandable memory slot (up to 32GB of extra storage). It's also lighter by about 30 grams and has an excellent battery. You should buy the tablet that does the things you intend to do with it, but both the Nook Tablet and BlackBerry PlayBook are recommended, even if the PlayBook doesn't always get much love from the main stream media. Tell us in the comments if you're tablet shopping and if the $199 price is what you like best about these devices.
© Copyright IBTimes 2023. All rights reserved.