20 Percent Of Russian Media Outlets To Close By 2016, Predicts Head Of Moscow Journalism Union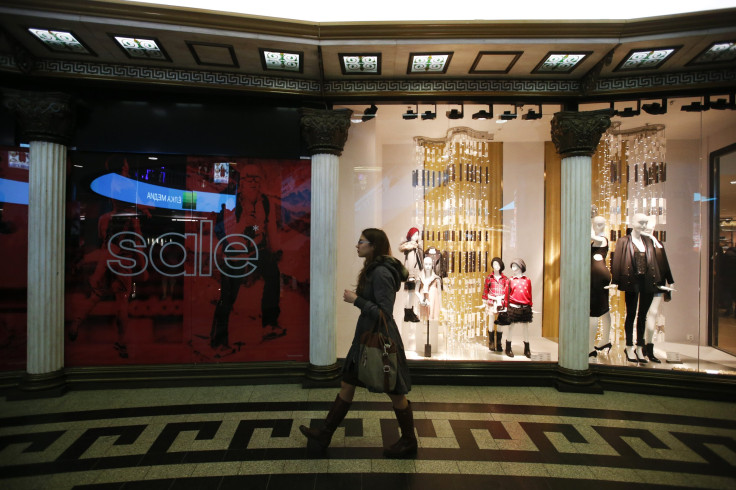 One-fifth of the media outlets now operating in Russia could shut their doors by this time next year. That's the hard truth put forth by a cadre of journalists in Moscow who say these losses are part of an even greater slough and estimate that about 40 percent of newsstands that were operating just a year and a half ago have already closed.
Pavel Gusev, who runs the Moscow Union of Journalists and serves as editor-in-chief of the daily newspaper Moskovsky Komsomolets, offered the dire prediction at a press conference at Moscow State University Friday. "Trust me, 20 percent of the existing media organizations will die by the end of this year. Maybe a little more, but not less," he said, as reported by Russia Beyond the Headlines.
Gusev said Russian journalists "are facing their deepest crisis now," as he estimated that about 100 state policies placing constraints on the media have been adopted in recent years. Among Gusev's grievances is the loss of an $85 million subsidy to the Russian Post, the country's postal service, that was designated for newspaper and magazine deliveries. That cut was predicted to raise subscription rates by 30 to 50 percent at the time it happened, according to the Moscow Times. However, the increase could turn out to be higher, the newspaper reported. "The practice of subscription will not weather a price jump of even two times," Vladimir Sungorkin, editor-in-chief of the daily tabloid Komsomolskaya Pravda, told the Times.
Gusev said the loss of the subsidy has directly resulted in an overall 20 percent drop in subscriptions -- and that some regional papers have experienced as much as a 90 percent drop and have ceased to publish. Newspapers in rural areas where delivery costs run higher have been hit particularly hard. As of today, there are still about 60,000 media outlets in Russia, according to the official Russian news agency Tass.
At the time the subsidy was cut, Alexei Volin, the Russian deputy minister of press and communications, didn't give journalists much hope it would return any time soon. "There is nothing to give. There is no money. Conversations on the theme are meaningless, and publishers are going to have to live in new conditions," he said.
Gusev said the industry was also bludgeoned by a hike in tax rates for small businesses, which have traditionally paid for the bulk of advertisements that the media ran. The country's economic downturn has only made matters worse. Alexei Levchenko, an aide to Russia's deputy prime minister, told the press Friday the government expected journalists to face job cuts of 15-20 percent across the nation, the Moscow Times reported.
The impact is also reportedly being felt even at state-owned outlets such as Tass, whose director indicated last month that the agency would have to lay off 25 percent of its staff in February, the Moscow Times said.
© Copyright IBTimes 2023. All rights reserved.
FOLLOW MORE IBT NEWS ON THE BELOW CHANNELS