2020 iPhone SE Release Date Rumors: Apple Device Name Settled, Launching As Scheduled
KEY POINTS
Apple reveals name of budget device as 2020 iPhone SE
2020 iPhone SE to be launched on April 15
2020 iPhone SE shipments likely to be delayed
Despite the ongoing COVID-19 pandemic, it appears Apple has no plans of altering is scheduled to launch for the budget-friendly iPhone variant. That happens this month though critics feel it is a case of bad timing. Regardless, the 2020 iPhone SE reveal should be something to keep the minds of most off the current pandemic although delivery should be held off to a better day.
Speaking of names, Apple has finally set the records straight on what the upcoming device will be named. It will be simply called the 2020 iPhone SE, meaning those iPhone 9 or iPhone SE 2 terms being used the past months is shelved, 9 to 5 Mac reported. The naming strategy is believed to be in line with the Cupertino company's preference to use years rather than numbers to set the models apart.
Among the features that the 2020 iPhone SE will carry include a 4.7-inch display, a home button (for TouchID Fingerprint scanning), and a single camera at the back. The power button will be at the right side, volume buttons on the left side, and a lock switch above the volume buttons for muting. Much of this was covered in a previous post. Also, the word going around is that aside from the 64 and 128 GB storage options, the upcoming iPhone will also have a 256 GB variant available.
Aside from those, the 2020 iPhone SE will reportedly be available in white, black and red color options. The device will also have five official cases. As for the price of the phone, nothing has been revealed for now. However, most are speculating that it will likely cost around $400, Slash Gear reported.
A clearer picture on the 2020 iPhone SE 2 should be revealed on Apr. 15. Worth noting is that Apple had originally planned to start shipments by Apr. 22. But with the COVID-19 pandemic, it appears that is subject to be moved.
Also, Apple knows that it may not be the right time to offer a new iPhone to people who are more worried about their necessities. It may take time before consumers will squeeze in the need for a new phone, likely once order is restored from the dreaded coronavirus pandemic.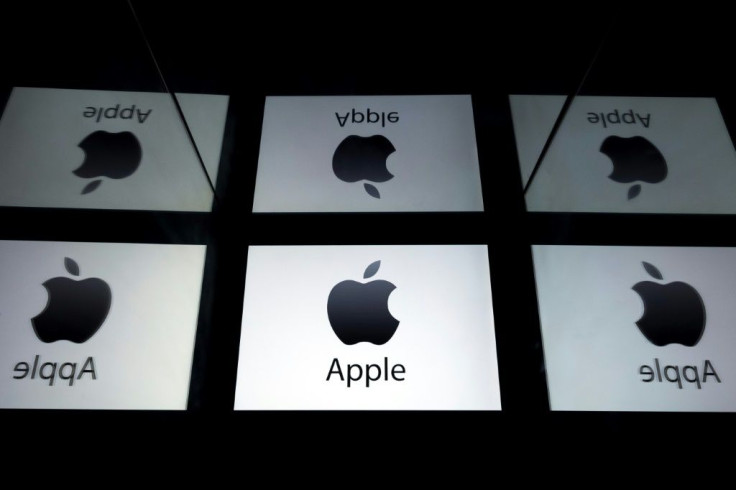 © Copyright IBTimes 2023. All rights reserved.