28 Facts You Didn't Know About Kanye West: Net Worth, Girlfriends, Businesses & More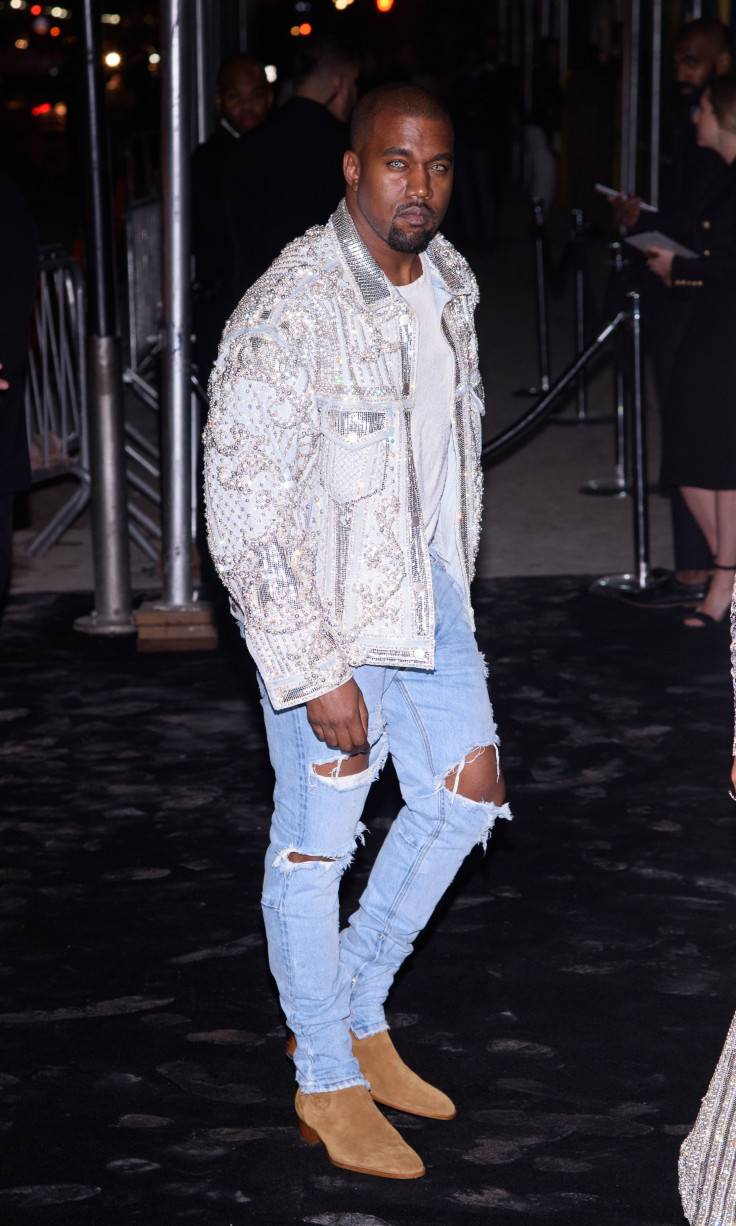 KEY POINTS
Kanye West recently got escorted by two Skechers executives out of the shoe company's office in Los Angeles
Following his anti-Semitic remarks and fallout with Adidas, Kanye was dropped from Forbes' billionaires' list
As a producer, Kanye has worked with several big artists, including Beyonce and Mariah Carey
Kanye West recently got escorted by two Skechers executives out of the shoe company's building in Los Angeles. According to a report, Kanye came to the building "unannounced and without invitation." The company claimed in a statement that the hip-hop superstar and music producer engaged in an "unauthorized filming." He got escorted out of the premises following a brief conversation.
Kanye's visit to Skechers happened a day after Adidas ended their partnership with "immediate effect." This came after he showed up in public wearing a t-shirt that said, "White Lives Matter" — a phrase categorized as a hate slogan.
Before these events, the musician said in a podcast, "I can say anti-Semitic s*** and Adidas cannot drop me," as he made hot tirades against the Jewish people. Kanye even tweeted that he would "go death con 3 on JEWISH PEOPLE." Twitter took down the controversial tweet.
Since then, companies such as Balenciaga, CAA, JP Morgan, Gap, TJ Maxx and Foot Locker decided to cut ties with the musician.
This is not the only instance the celebrated record producer and artist came under fire for his behavior. The controversies Kanye had been involved in the past were just as colorful and interesting as his life story.
Here are some interesting facts you might want to know about Kanye West, his personal life and his career.
1. Born Kanye Omari West, he is also known by the names Yeezy and Yeezus. He is now legally known as Ye.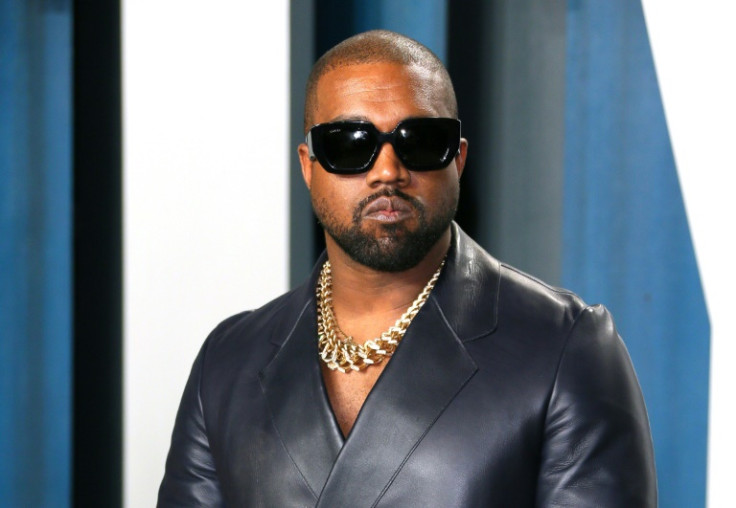 2. Other than being a rapper, songwriter and record producer, he is also a fashion designer and collaborator with numerous international fashion brands.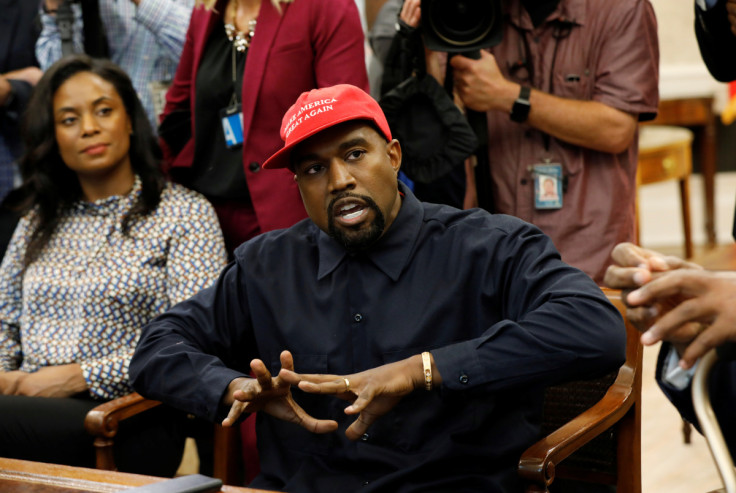 3. Following his anti-Semitic remarks and fallout with Adidas, Kanye was dropped from Forbes' billionaires' list. His net worth plunged to $400 million.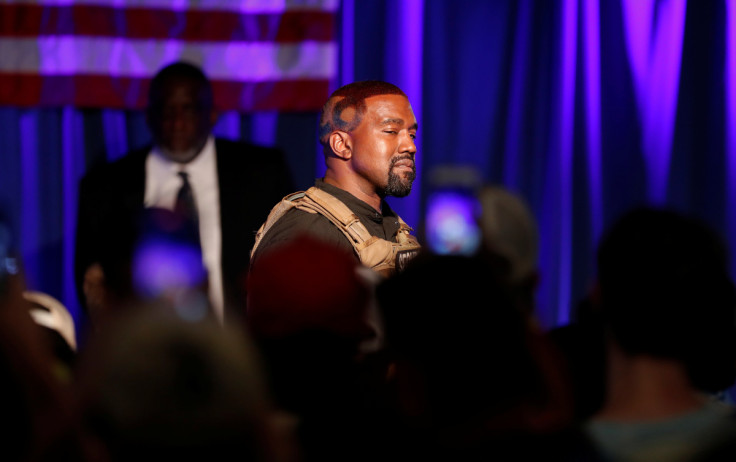 4. Kanye is one of the world's best-selling musical artists, having sold more than 140 million records worldwide.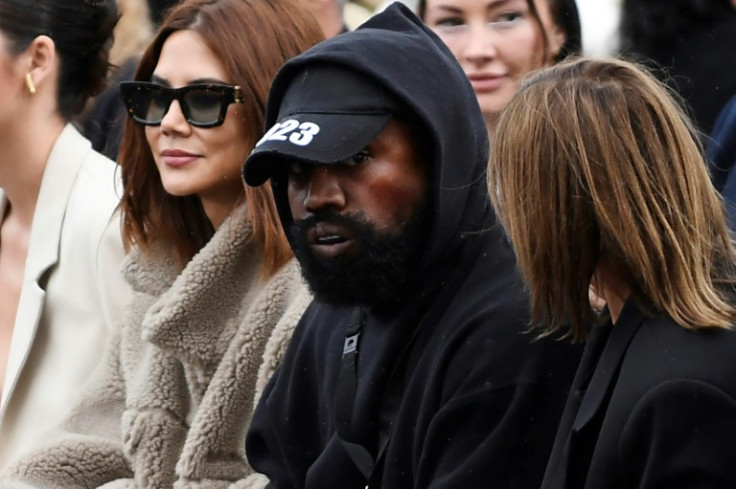 His most popular songs include "Stronger," "Gold Digger," "Love Lockdown," "Heartless" and "Diamonds from Sierra Leone."
5. In 2019, the artist decided to convert to the Christian faith, which also inspired him to rebrand his music.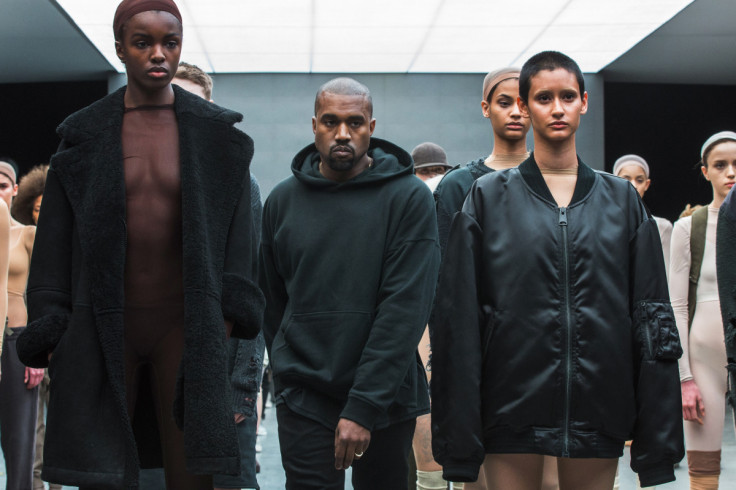 He released a line of Christian merchandise after that. His Sunday service also made it to the headlines due to the attendance of well-known personalities.
6. His hit song "Stronger" reached finality after 50 times of mixing.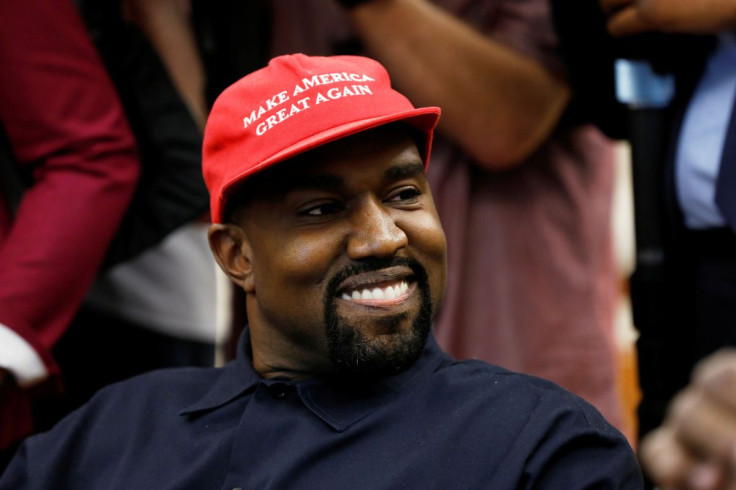 Being a perfectionist, he reportedly spent days perfecting the song, working with eight sound engineers.
7. Yeezy currently has a total of 21 Grammy awards.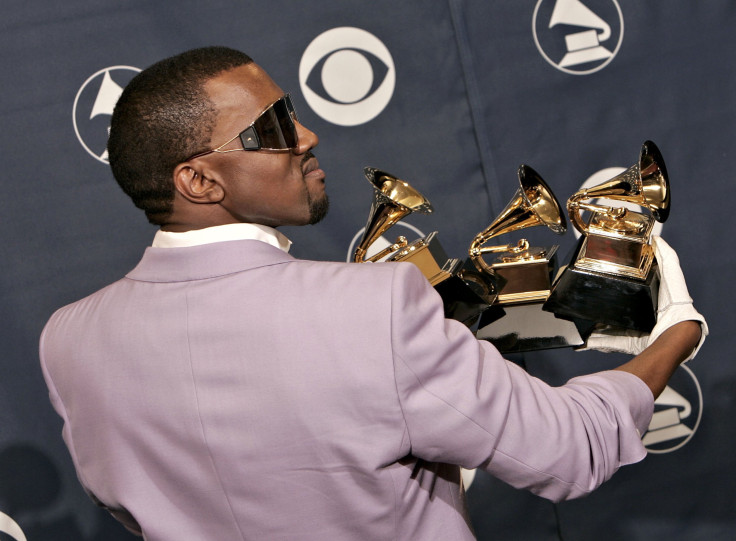 He has also received more than 100 different awards from different prestigious award-giving bodies.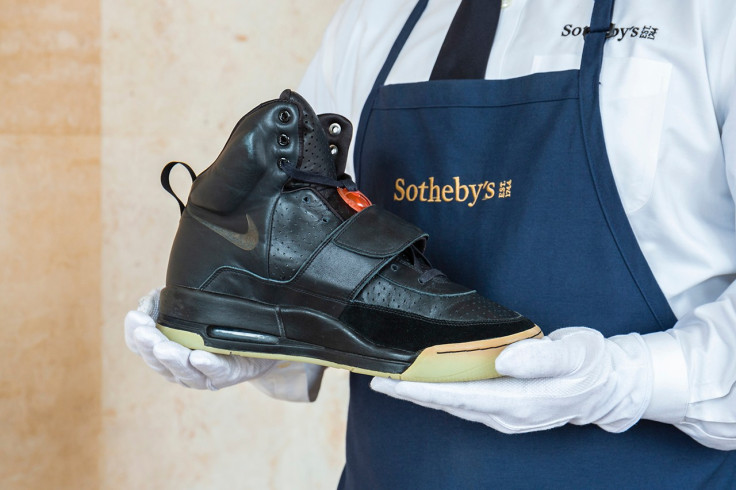 9. Having created over 10 studio albums in his 20-year career, Ye is a witness to the shifts and changes in the hip-hop genre and the music industry at large.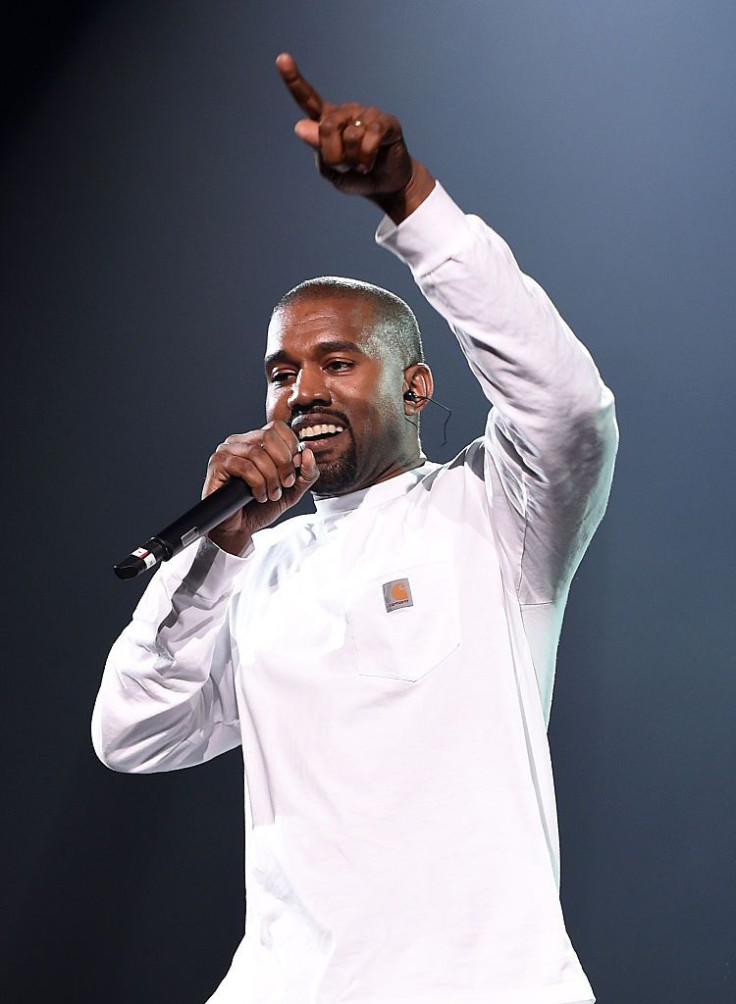 His music has also changed as he matured to become one of the most popular names in the music scene.
10. He lived in China for a year as a kid.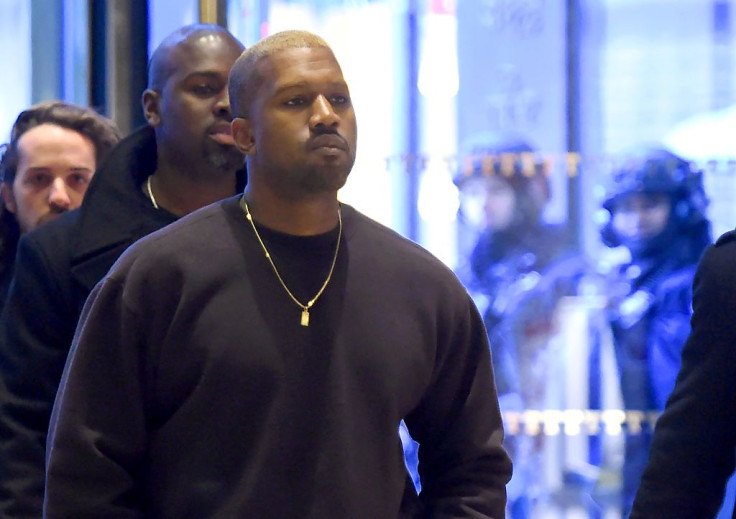 Ye studied fifth grade in China. This was when his college professor mother, the late Dr. Donda West, taught at Nanjing University as a part of an exchange program. She was a foreign expert in the People's Republic of China teaching English.
11. Yeezy is not just a music icon but also a burger mogul.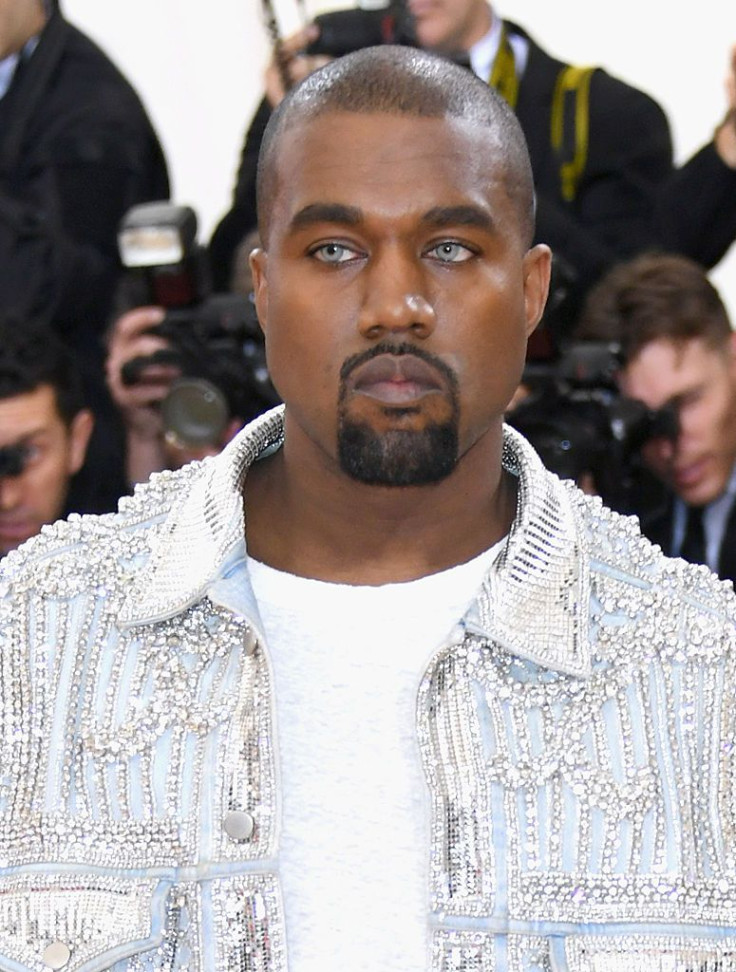 He and his ex-wife Kim Kardashian owned multiple Burger King franchises in Europe. He bought 10 BK franchises in 2014.
12. Before Yeezy was with Kim, he was engaged in 2006 to Alexis Phifer, a fashion designer and stylist.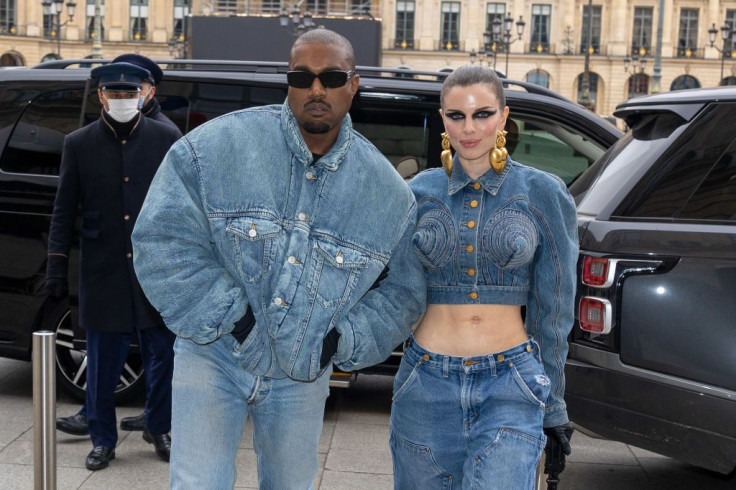 His other former girlfriends include model and television personality Amber Rose and Russian model Irina Shayk. News recently broke that Italian-American actress-model Julia Fox broke up with him after realizing the musician was dealing with "unresolved issues."
13. Kanye survived a nearly fatal car crash in October 2002.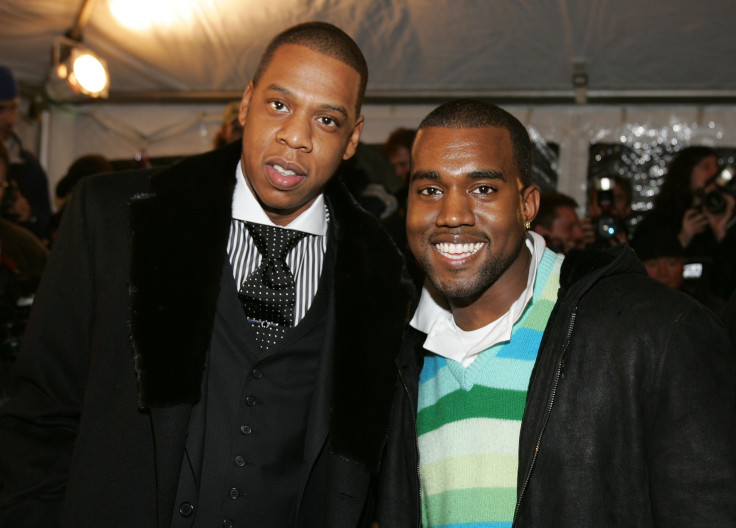 He sustained serious injuries on his jaw, which required reconstruction surgery. The accident and his recovery inspired him to write "Through the Wire."
14. In 2015, Kanye received his honorary Ph.D. from a leading art school in the U.S. following his success in the music industry.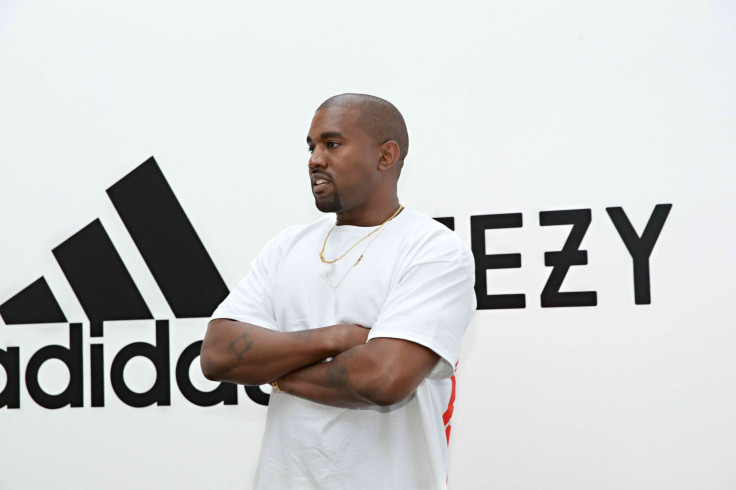 The Art Institute of Chicago regarded his work as "imagination and aesthetically rich, and sometimes also provocative and controversial shifting the cultural landscape in significant ways."
15. He knew his album "808s" would be a hit.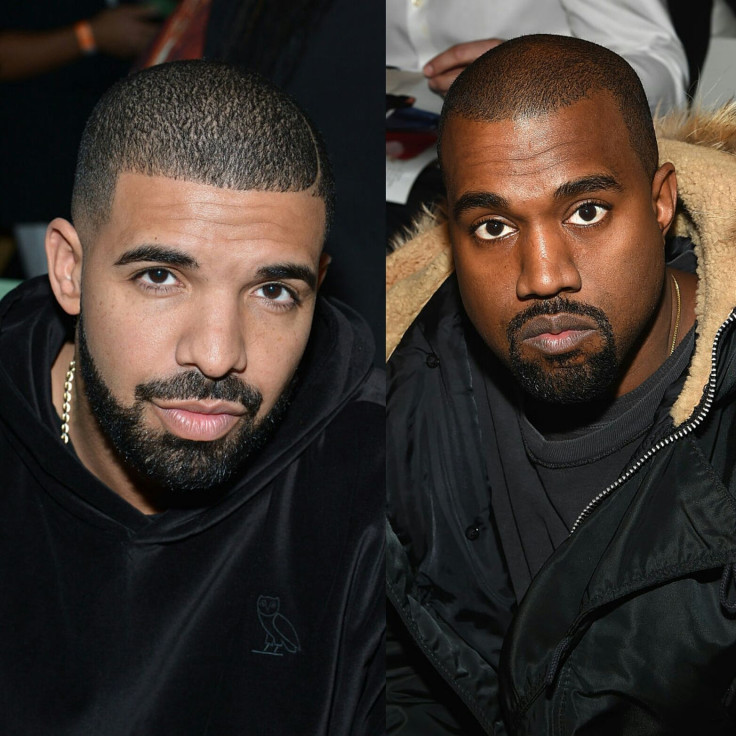 Kanye randomly chose Hawaii to record what would later become his hit album "808s." While at it, he found out that the area code for Hawaii was 808. The artist took it as a sign that the album was destined for success.
16. Kanye's name means "the only one" in Swahili.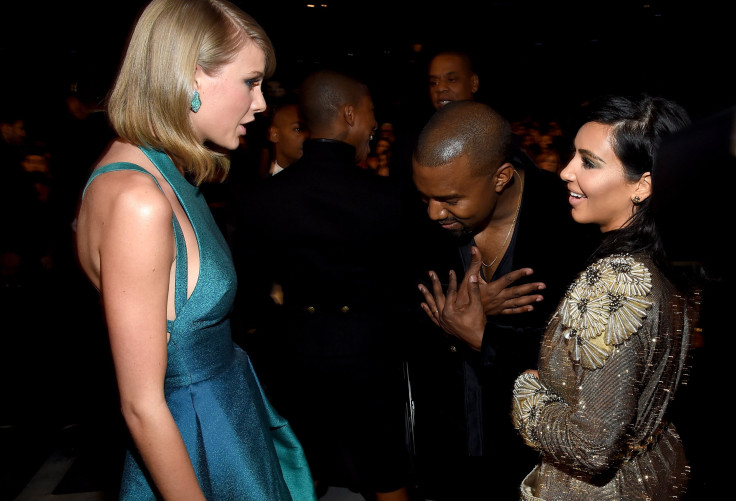 17. Michael Jackson once inquired about Ye's jacket.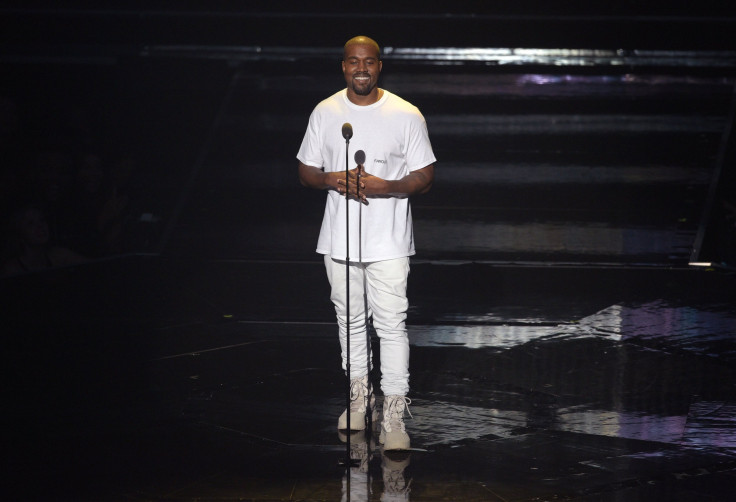 Kanye is also a fashion icon with a very unique style. Even the King of Pop himself noticed this. Michael once called Kanye to ask about a jacket he wore in the "Stronger" music video.
18. As a producer, Kanye has worked with numerous artists, including icons Beyonce and Mariah Carey. Other collaborations include that of Jay-Z, Nas and Kid Cudi.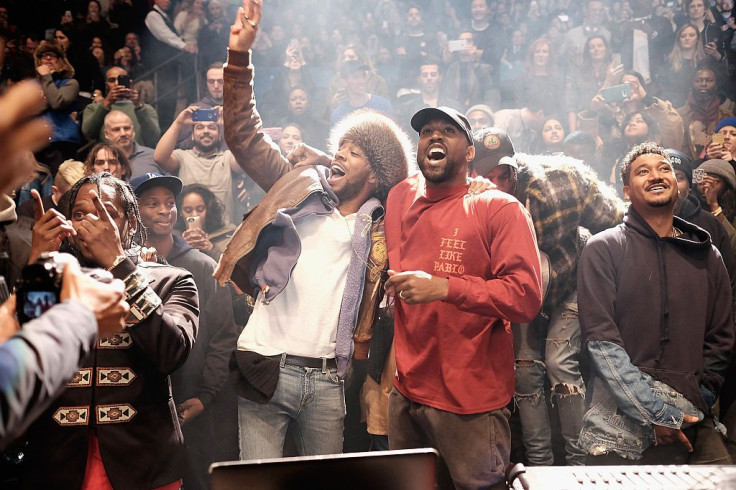 19. The MTV VMAs Controversy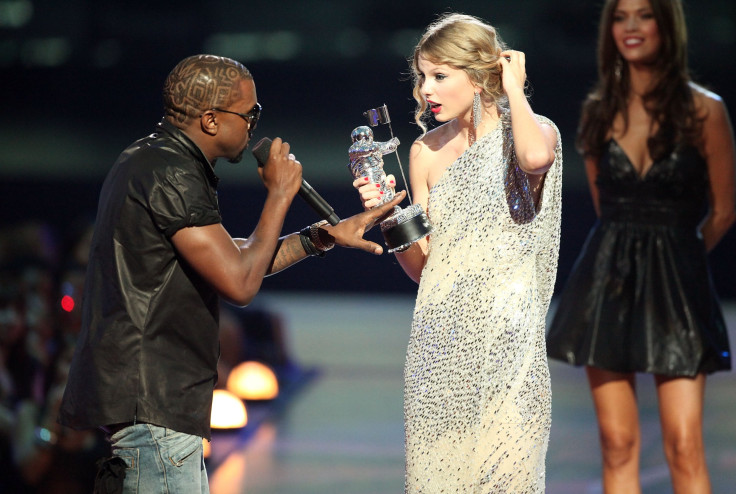 One of Kanye's biggest controversies was when he rushed to the stage of the MTV Video Music Awards in 2009, claiming that Beyonce had "one of the best videos of all time," interrupting the speech of Taylor Swift, who won in the category.
20. When he got hospitalized in 2002 following a car crash, he requested a makeshift studio in his hospital room.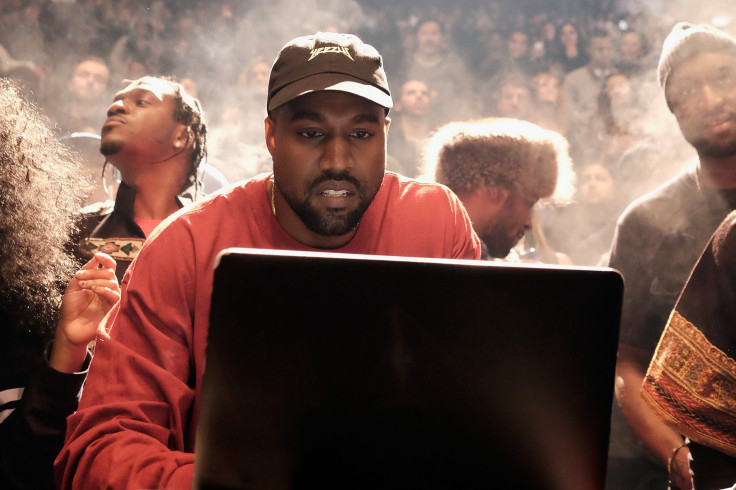 Kanye's work as an artist is his top priority. He did the same thing in 2016 when he got hospitalized after a mental breakdown.
21. Besides writing songs, spitting bars and mixing music, Ye can also play the keyboard and drum machine.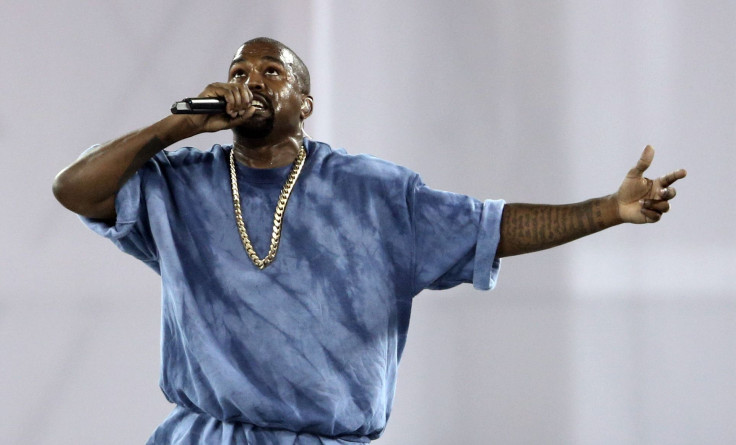 22. "The College Dropout"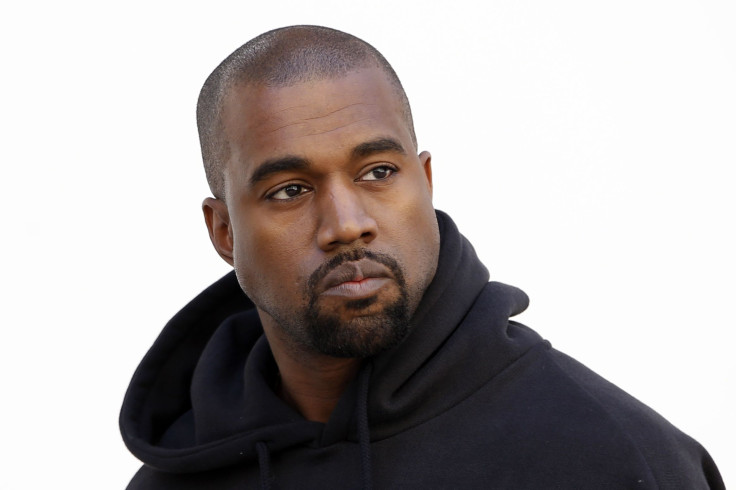 Kanye got himself a scholarship at Chicago's American Academy of Art. A year after, he transferred to Chicago State and took a degree in English. Later, he dropped out and produced his first album, "The College Dropout."
23. The Christmas before the release of his album "The College Dropout," he bought his mother Donda a Rolex.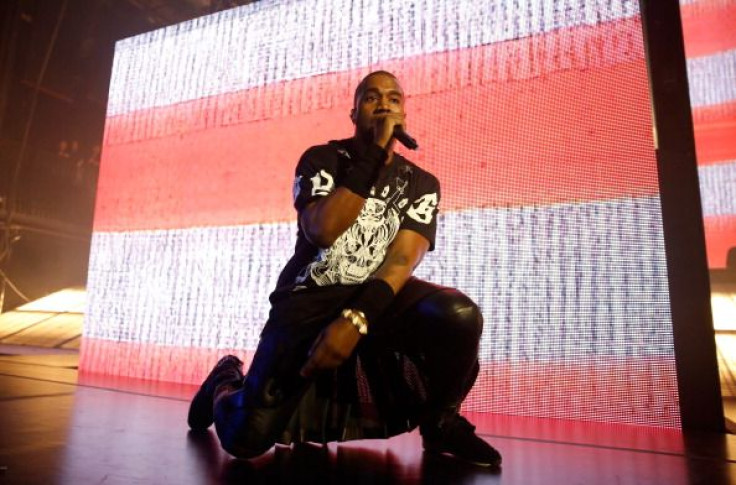 24. Yeezy used to work several jobs in telemarketing and insurance companies. Talking to Playboy, he said he "was better than most of the people there."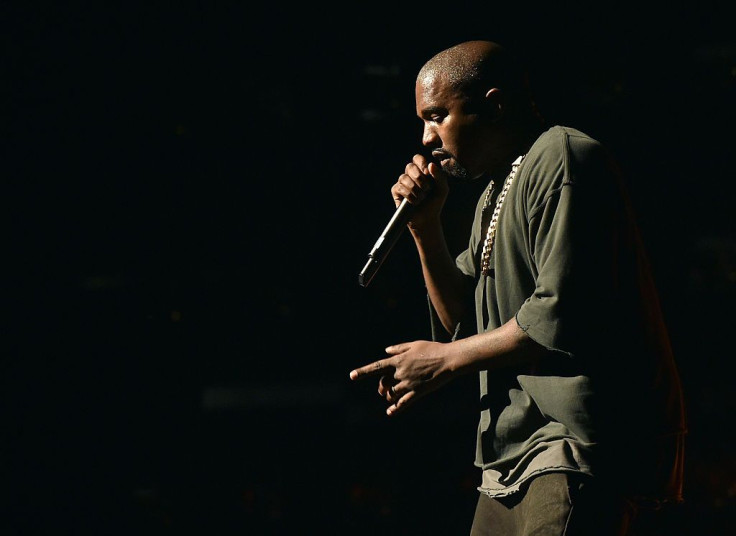 25. Kanye has once admitted his love for porn.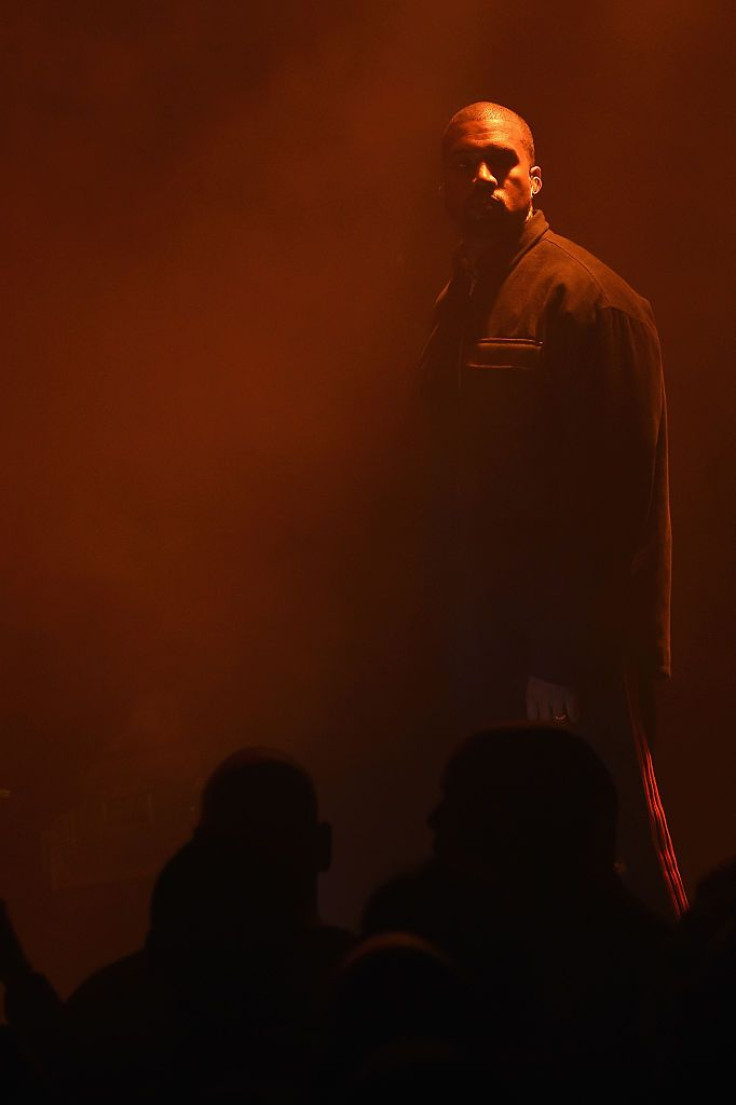 The musician also shared that his addiction started at the tender age of five. Things changed when he converted to the Christian faith. "It's like, with God, I've been able to beat things that had a full control of me," he said in an interview.
Kanye also admitted the idea of being a porn star once crossed his mind. "That career choice popped into my head once or twice. Which guy doesn't want that? Just sometimes in their life. This was my mentality before I was engaged [to former fiancée Alexis Phifer]," he once shared back in 2007.
26. He's vocal about his mental health struggles.
In 2016, Ye got hospitalized due to depression, temporary psychosis and paranoia. He also admitted to suffering from bipolar disorder. In an interview with Vogue, the music producer shared that he goes through "manic episodes, which typically include paranoia."
27. After six years of marriage, Kanye and Kim filed for divorce, citing "irreconcilable differences."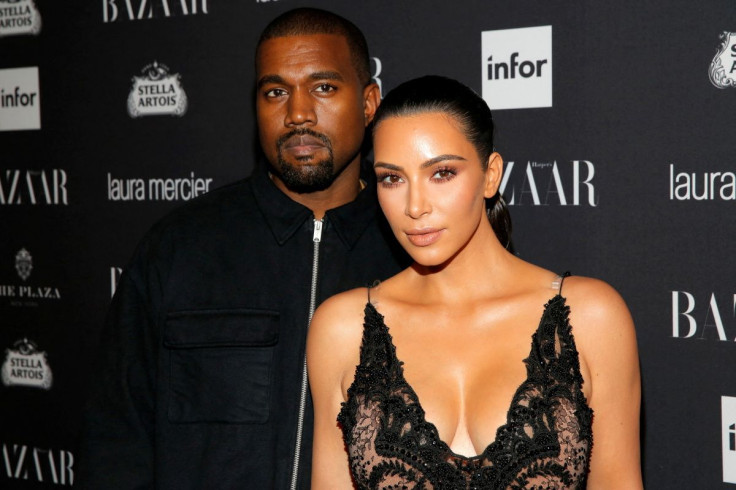 There were reports, however, that the hip-hop icon has been trying to win her back.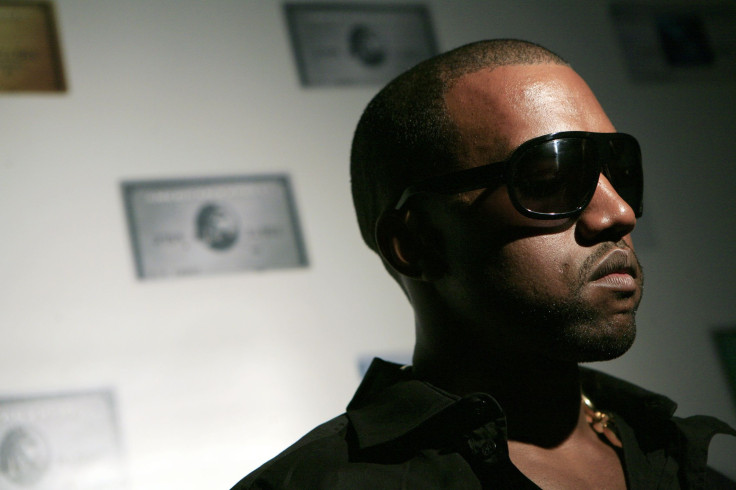 © Copyright IBTimes 2023. All rights reserved.