3 Inmates Escape From Missouri Jail; Multi-State Manhunt Underway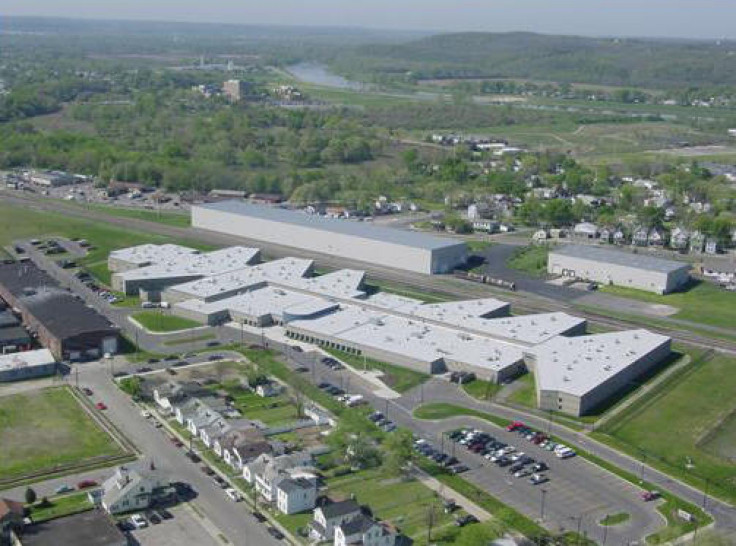 Law enforcement officials in southeastern Missouri launched a manhunt Tuesday for three inmates who escaped overnight from the Butler County Jail. The Butler County Sheriff's Department issued a release at 11:35 p.m. Monday night, with Sheriff Mark Dobbs telling local media outlets they made their way through air ducts (due to an oversight in the building's design that hadn't been fixed), according to the Associated Press.
The missing inmates have been identified as Matthew Brandon Cook, Kade Reaves Stringfellow and Rodney Joe Green. Cook and Stringfellow have both been charged with murder while Green is facing charges stemming from an incident in which he allegedly broke into a couple's home and shot at them while trying to escape. All three men are considered armed and dangerous.
"With the severity of their crimes they were being held for, we do believe it's possible they may have the capability to get their hands on weapons," said Frank Casteel, the 911 director for Butler County.
Also helping with the search were the Missouri State Highway Patrol, Butler County authorities, police from bordering counties and law enforcement from as far away as Little Rock, Ark. Airplanes had also been called in to participate in the manhunt.
It was unclear if the schools in Poplar Bluff, Mo., and the surrounding areas were on lockdown, as calls to local administrators went unanswered, the Southeast Missourian reported. Each inmate was awaiting trial.
Last month, in Sherbune County, Minn., three inmates were indicted for assaulting two correctional officers after their plans to break out of jail went awry. Prosecutors say Ira Lee Goodwin, Michael Scott Luedtke and Edward McCabe Robinson conspired with each other to beat officers with a chair and use pepper spray on them during an escape attempt from the Sherbune County Jail.
© Copyright IBTimes 2023. All rights reserved.