400-Pound Man Allegedly Rapes 72-Year-Old Woman After Meeting At A Bar
KEY POINTS
A 31-year-old man allegedly raped a 72-year-old woman at a Wichita, Kansas, home in late June
He was arrested and booked into jail on a $100,000 bond
The man was charged with four counts of rape and is scheduled to appear in court Thursday
A 31-year-old man from Sedgwick County, Kansas, was arrested after he allegedly sexually assaulted a 72-year-old woman last month.
Valley Center resident Jeremy Brown, who stands 6 feet and 4 inches tall and weighs approximately 400 pounds, appeared in court last Wednesday over the allegations, local news outlet Salina Post reported. He was charged with four counts of rape, according to the Sedgwick County District Attorney's office.
Just before 4:30 a.m. on June 26, police were responding to a report of a rape at a home in Wichita, Kansas, when they encountered the unnamed elderly woman, Officer Charley Davidson said.
The alleged victim told investigators that she had met Brown while she was at a local bar with two other people, a 37-year-old woman and a 45-year-old man, as per the Salina Post. Brown then allegedly sexually assaulted the elderly woman when the four decided to meet at a home.
Wichita police arrested Brown on two counts of rape, KWCH reported. Following his arrest, Brown was booked into the Sedgwick County Jail on a $100,00 bond and is no longer in custody, according to the Salina Post report.
Brown is scheduled to appear before court again Thursday, according to the district attorney.
A similar incident happened over a month ago when police in California arrested a documented gang member after he allegedly sexually assaulted two women in the city of Fontana — one of whom was a 58-year-old paraplegic.
Raul Christopher Alzaga was arrested in neighboring Pomona on June 2, the Fontana Police Department said. According to the department, Alzaga had broken into a disabled elderly woman's home and sexually assaulted her for hours.
Alzaga had also allegedly entered another residence in the same block prior to the attack and sexually assaulted another woman, police said.
The disabled woman's family said they were planning to move the alleged victim to a new home as she does not feel safe living in her current residence anymore after the attack.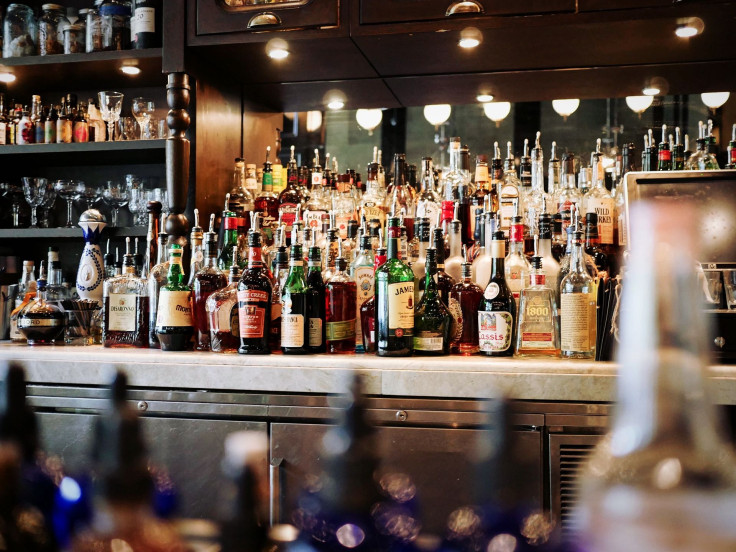 © Copyright IBTimes 2023. All rights reserved.