45 Dogs Killed In Las Vegas Fire At Home Of City Councilman Isaac Barron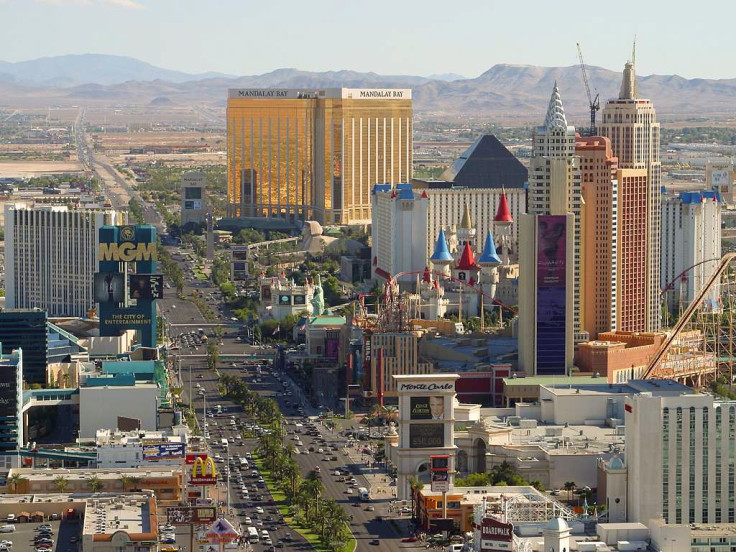 Forty-five small dogs died and one man was injured in a fire at a home five miles northeast of the Las Vegas strip over the weekend. The tenants of the home, which belonged to Las Vegas city councilman Isaac Barron, had kept 93 dogs inside the house, more than 15 times the legal limit, according to the Associated Press.
The fire broke out around 8 p.m. Sunday, 8 News Now reported. Crews responded to the home Sunday evening and saw dogs running around outside, but most of the dogs were still in the home, which was filled with smoke. Firefighters revived some of the dogs with oxygen, North Las Vegas fire Capt. Cedric Williams told the AP.
One of the bedrooms of the 1,200-square-foot, single-story home was completely covered with animal waste, authorities said. The two tenants, whose names have not been released, could face charges of animal cruelty, including abuse or mistreatment.
"I've been a firefighter for 20 years and I have never seen an incident of this magnitude," North Las Vegas Fire Captain Cedric Williams told 8 News Now. Firefighters carried some of the dogs killed in the fire out of the house in plastic bags. Many of the surviving animals were taken to pet hospitals.
Barron issued a statement on Monday in which he said he was "completely unaware of the conditions inside the rental home." Barron had apparently filed a notice of eviction just last week after the occupants repeatedly denied him access to the home and were months behind on rent.
One of the tenants was injured in the fire and was taken to the hospital where he received treatment for his injuries and was in stable condition. The cause of the fire was believed to be accidental and may have started because of an electrical malfunction, the AP reported.
© Copyright IBTimes 2023. All rights reserved.