5 Messiest Celebrity Breakups: From Johnny Depp To Kim Kardashian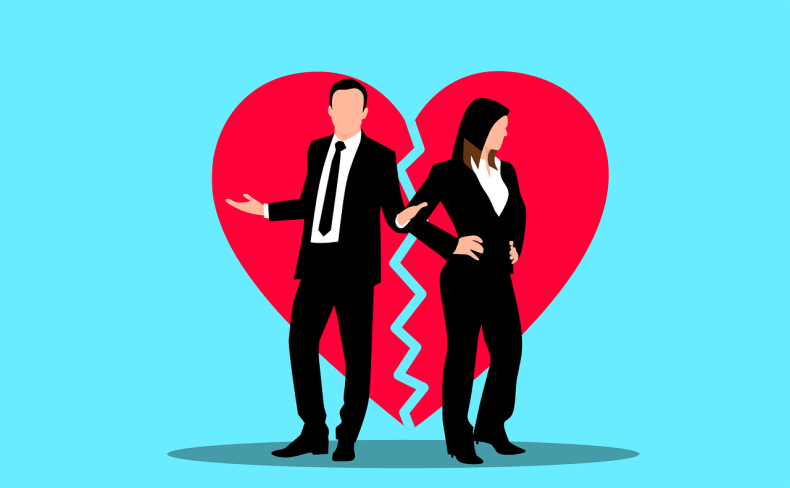 Through the years, we've witnessed how our favorite celebrity couples go from rainbows and butterflies to bloody breakups and messy divorces.
Splitting up can be hard to handle and it's even harder for celebrity couples who are always in the limelight. They would be in the headlines for weeks, even months, especially when cheating scandals or heated exchanges are involved.
If you're not up to speed with celebrity hookups and breakups, here's a rundown of the five messiest celebrity breakups in history -- from Johnny Depp and Amber Heard's heated court case to Kim Kardashian and Kanye West's messy divorce.
© Copyright IBTimes 2022. All rights reserved.