5 Things To Guide Your Investment Decisions This Week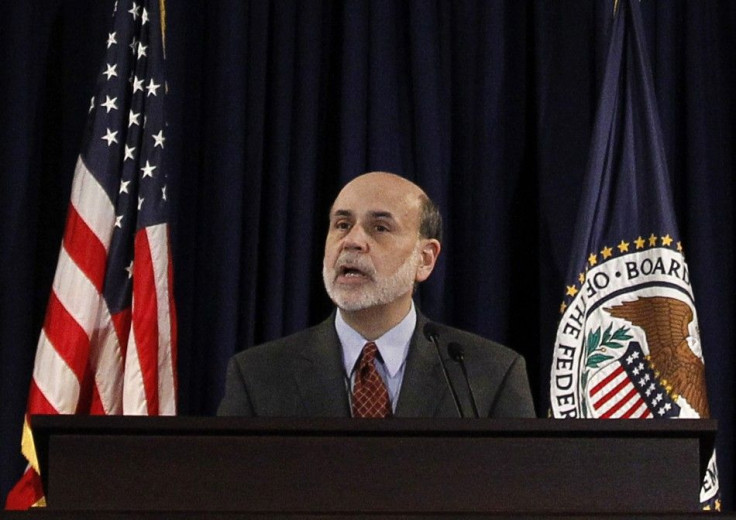 In today's edition of amNewYork, the editor of Minyanville.com, Kevin Depew, lists five important things to look for leading up to this week's Fed conference.
1. A big announcement. At last year's Jackson Hole conference, Ban Bernanke said that the Fed was prepared to buy more government debt, mortgage securities, houses, and stocks if the economy didn't improve. Look for him to make a big splash again this year.
2. Reaction to new home sales data. Last week's lousy housing data makes it doubtful that the Fed crowd will have much to work with.
3. How they view durable-goods orders. If Americans are buying lots of big appliances and heavy machinery, Fed governors will see that as a positive sign.
4. Movement on jobless claims and continuing claims. This is the bellwether that Bernanke & Co. probably care about the most.
5. Quarterly gross domestic product. The average estimate is for GDP to show a 1.1 percent increase over last quarter. If it doesn't inch up, there's always Jackson Hole, says Depew.
© Copyright IBTimes 2023. All rights reserved.