5 Things To Watch For When Google Reports Earnings Tonight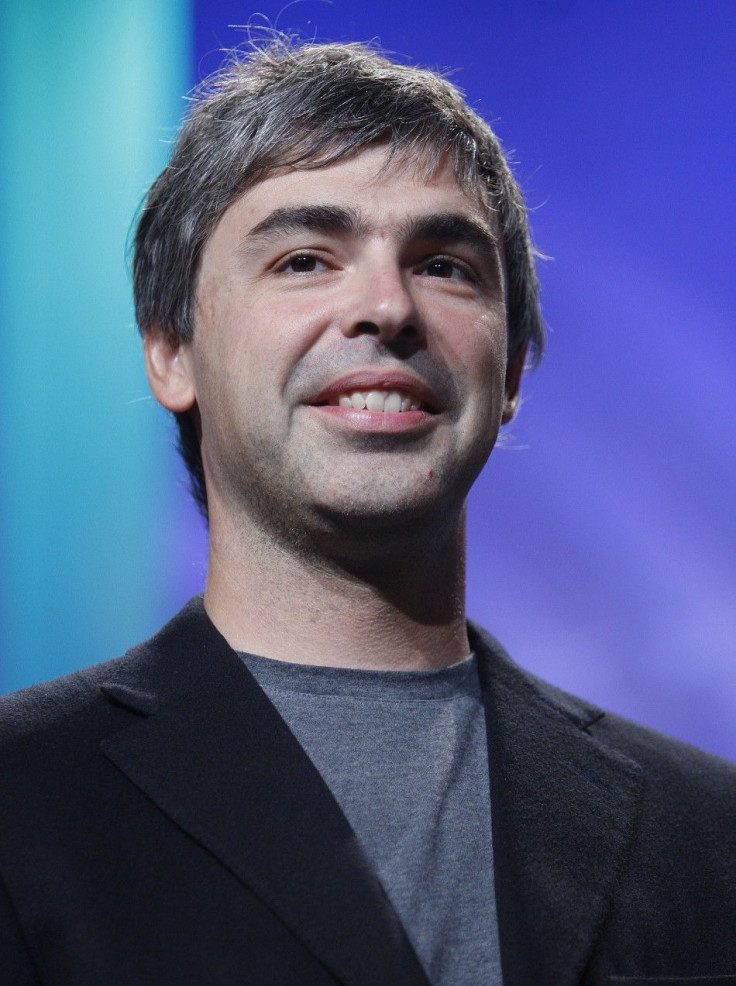 Google will report third-quarter earnings after the market closes Thursday at 4 p.m. Here's what to look for.
1. Excluding certain expenses, analysts expect earnings per share of $6.33 on revenue of $13.22 billion, according to Thomson Reuters.
It's entirely too easy to forget that Google is, at its essence, an advertising company. This advertising company just happens to spend its money on huge attention-grabbing projects like the driverless car and Google Glass, but some 90 cents of every dollar comes directly from those blue paid links that appear in your search results. Its paid clicks and costs-per-click are parting ways lately, which means its growth has slowed overall -- its year-over-year growth, while impressive, hasn't topped 20 percent for the past five quarters.
RBC Capital Markets analyst Mark Mahaney says that paid click growth above 22 percent and cost-per-click decreasing by less than 2.5 percent is good news for the company.
2. YouTube and display advertising.
Analysts want to hear about growth directly attributed to Google's Web video monster YouTube. These revenues aren't broken out specifically, but instead go into the "other revenue" category, which analysts want to see above 10 percent. Google's new sales initiative, Google Preferred, helps advertisers find YouTube content to sell ads against, and Preferred sold out this week.
3. How are search ads holding up?
Search is quickly moving to the mobile world, and while queries are through the roof, there's less money to be made there. Clicks per cost is down for the past several quarters due to the mobile shift.
Google has spent some $15.5 billion since the beginning of 2012 in keeping its extensive operations running. The search engine giant spent $2.6 billion last quarter on capital expenditures, setting a new company record. When your mission is nothing less than to organize the world's information, you need to be prepared to spend. And Google has been spending -- the company's free cash flow has declined for the past six quarters and is expected to do so again.
4. How is mobile doing?
Google could claim 46.4 percent of the world's mobile ad market in 2013, declining slightly in 2014 to 44.6 percent, according to estimates from research company eMarketer. Worldwide mobile ads nearly doubled in this time, from $19.02 billion to $36.46 billion, and Google's projected to grow on pace with the market.
Facebook's mobile ad share increased from 16.5 percent to 20.4 percent this year -- combined, the two companies account for two-thirds of every mobile ad in the world.
5. Potential commentary on competing in hardware.
Google has just launched the Nexus 6, a phablet that's even larger than Apple's voluminous iPhone 6 Plus. As consumers are generally coming to like the tween-sized devices (bigger than a smartphone but smaller than a tablet) more and more, Google may present itself as a worthwhile competitor with everyone's favorite consumer electronics brand.
© Copyright IBTimes 2023. All rights reserved.
FOLLOW MORE IBT NEWS ON THE BELOW CHANNELS