5 Tips And Tricks To Save On Holiday Shipping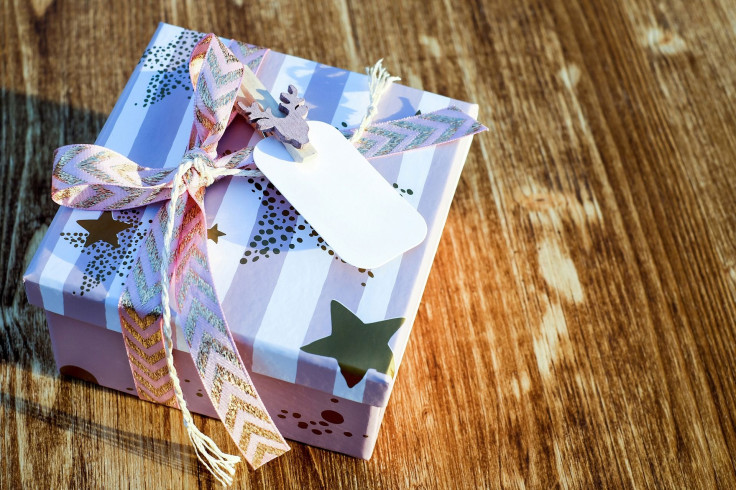 Service interruptions, extra fees and unpredictable delivery dates can make holiday shipping stressful. To better navigate the busy holiday season, keeping in mind a few tried and true methods can make the shipping process much smoother for everyone — and particularly for businesses.
The rules of shipping and potential service fees endlessly evolve, which means that last year's rates have likely changed. Shopping around to find the most cost-effective option for your shipping needs is key, but there are several other things of which to be mindful before shipping over the holidays, whether for business or personal purposes.
Plan Ahead
Review holiday closures so you know when to ship perishables and other items. Most carriers reduce their hours or don't deliver packages on holidays like Christmas Eve, Christmas Day, New Year's Eve or New Year's Day. Check the carrier's website for closures, reduced hours and the last day to send a package to arrive in time for Christmas. Winter storms and unexpected delays are inevitable during peak shipping season, so ship early to give your package ample time to arrive.
Protect Your Labels
The key to getting your packages securely to their destination is to clearly label each box. Shipping labels damaged or smudged from snow and sleet exposure are common causes for delayed shipments around the holidays. Use provided label sleeves as a preventive measure, or check whether the carrier allows taping over the label with clear packing tape to make it water-repellant.
Avoid Over-Decorating
While festive packaging might be a nice touch for holiday gifts and packages, materials like cord, string, twine, duct tape, scotch tape or masking tape can get caught on conveyor belts and sorting machines. Boxes that require hand-sorting will incur extra handling fees. A good rule of thumb is to save decoration for the inside of the box to avoid damage to your packages.
Package Properly
A way to minimize damaged goods is to reinforce your packaging with 2-inch-wide clear or brown reinforced packing tape. Start with a box that is new and free from any damage, and make sure the packaging is uniform on all sides with no protrusions. For freight shipments, carefully align boxes and wrap the pallet several times with heavy-gauge shrink wrap and include all corners. If you're sending an uneven package, consider shipping it inside another box. Remember to use packing materials to prevent any damage to fragile contents.
Be Preventive
UPS, FedEx and many LTL freight carriers modify or suspend service guarantees during the busy holiday shipping season, so review these modifications early and plan accordingly. If you're sending a valuable shipment, it's important to also understand carriers' limits of liability. For small package shipments, the maximum liability for loss or damage to a shipment is usually $100. Always check the carrier's liability limits, and consider adding insurance to cover unexpected damages.
While it's not possible to eliminate all hassles from your holiday shipping, most issues can be addressed before they happen. By planning your shipping strategy early, you'll be able to spend more time on the things that are truly important this time of year.
Steve Leavitt is the president of Unishippers. In his current role, Steve educates small and medium-sized businesses on ways to streamline their shipping processes.
© Copyright IBTimes 2023. All rights reserved.
FOLLOW MORE IBT NEWS ON THE BELOW CHANNELS