500,000 Android Devices Activated Daily, Outpaces Apple Activations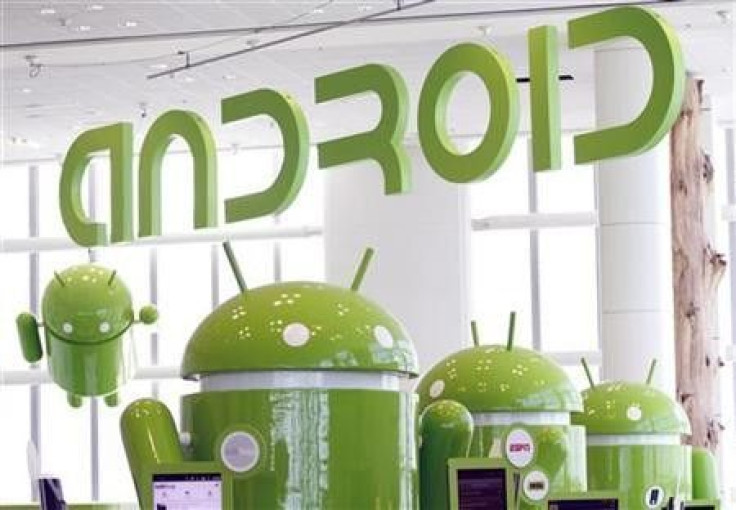 The usage of Android devices is surging rapidly. Half a million Android devices are getting activated every day, according to Android chief Andy Rubin, who developed Android and sold it to Google back in 2005, after which he joined Google as an employee.
There are now over 500,000 Android devices activated every day, and it's growing at 4.4% [week over week], Rubin tweeted on Tuesday morning.
Six months ago, Rubin reported that 300,000 Android devices were activated daily.
Gartner estimates that Android device makers will ship around 315 million devices in 2012, giving it half of the market share and allowing it to approach almost one million activations per day.
These figures include both smartphones and tablet devices.
Contrastingly, the activation of Apple devices is significantly lower, according to Business Insider, which calculates that the activation of iPhones, iPads and iPod touches are only 325,000 per day.
However, Steve Jobs has in the past accused Google of boosting the Android activation number by including updates and reinstalls.
© Copyright IBTimes 2023. All rights reserved.