6 Best Self-Care Habits For Staying Calm And Positive At Home
This article uses affiliate links, which means if you purchase products through these links, we may earn a commission. Click here to see our
T&C
. For licensing please click
here
.
Miss going to the spa? Or getting your nails painted? There are a lot of small, simple joys that we're missing at the moment; little indulgences that would make our day. Or maybe you just want to end your week with some good ol' Self-Care Sunday time. With the blurred boundaries between different aspects of our lives, it's more essential now to have that all-important "me time."
Fortunately, it's easy enough to pamper yourself in small, simple ways. Whether it's giving your mood a boost with season-appropriate nail colors, or bringing the spa experience to your shower, here are some easy at-home ways to have quality time with yourself.
1. Start at the Tip
Sometimes it's as simple as a new, pretty nail color and your mood lifts right up. There's something soothing in the small, repetitive motions of filing your nails into shape, then working on each layer. Then you can get that like-worthy shot holding a fresh cup of coffee, or writing in your planner. You can even match that Pumpkin Aesthetic with an appropriate color, like Barielle's Champagne Bubbles -- and don't forget your 10% discount!
You can even make it a whole hand treatment, especially after all the typing or chores! Check out Barielle's Be Prepared For Cabin Fever 7-Piece Set, which includes everything you need for hand and nail care. Revitalize your nails, put color at your fingertips -- and catch up on the latest episode of your favorite show while waiting for things to dry.
2. Fair Hair Care
A nice, long shower can feel like the ultimate indulgence, especially after a long day or week. The soothing water washes away all the worries, aches and negative feelings. For the ultimate guilt-free experience, ditch the single-use plastics and say hello to shampoo bars. It's easy to use and just as effective, without the harmful packaging. By Humankind has cold-processed bars with all-natural ingredients that are suitable for all hair types. Their bars come in several scent options -- try the Citrus-Lavender shampoo bar for that sweet, relaxing scent, and refresh your hair while you're at it.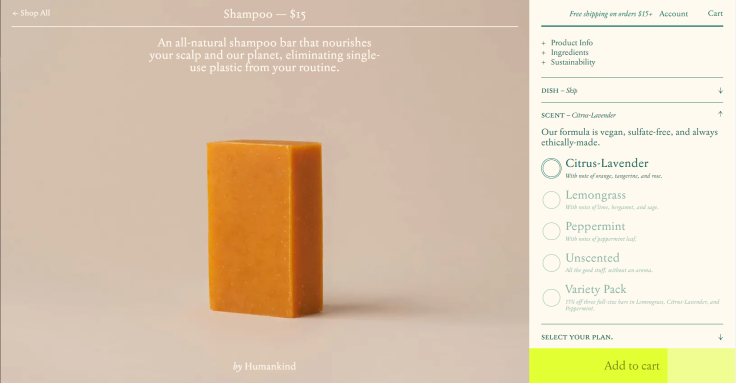 3. Scent-sational Showers
Wanna bring the full spa experience into your home? Get that relaxing atmosphere right in your shower with a diffuser. Oasis Diffusers has a waterproof aromatizer that's perfect to hook up in your shower. Pick your favorite essential oil, put on some music (what else is your favorite playlist for?), then hop in and just breathe for a while. Savor the moment. Let yourself slow down a bit and put the rest of the world on hold.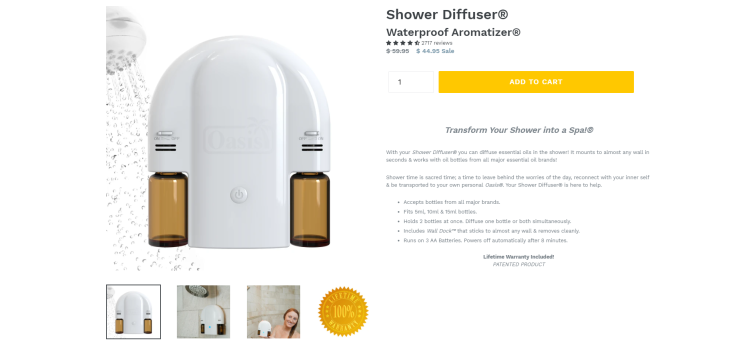 4. Kiss and Make-Up
We may not be heading outside -- and have to wear masks when we are -- but that doesn't mean you can't wear makeup! So what if it's just you, or just your family there to see -- you're here to make you look and feel good. There's absolutely no reason you can't swipe on a pretty lippie and flick on a cat-eye, even if it's just to feel yourself for an afternoon.
Have a date with yourself and your favorite movie, and glam it up. It could just be a bold lipcolor for a touch of spice (go full diva with Mineral Hygienics' In The Redzone), or you could go for a simple at-home makeup look (like their Makeup Beauty Bundle!). And then take those pretentious selfies after for the world to see!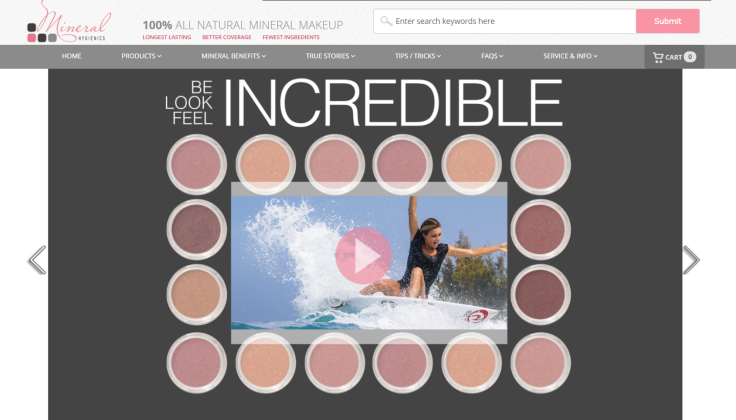 5. Happy Tea Friends
Few things make you feel as nice and cozy as a fresh cup of tea. It warms you up, relaxes you, and soothes both your body and heart. As RealBuzz points out, many kinds of tea contain natural energy boosters and antioxidants, and caffeine-free brews like chamomile or lavender are excellent for calming your mind. If you've got an afternoon off, take a break by curling up with a good book (or audiobook -- try Neil Gaiman's Neverwhere on audiobooksnow, narrated by the author himself!) and a hot cup of tea. Check out Total Tea's selection of all-natural teas to find a brew that fits your needs, whether that's some morning energy in a cup or a nighttime wind-down -- and remember to get that 20% discount!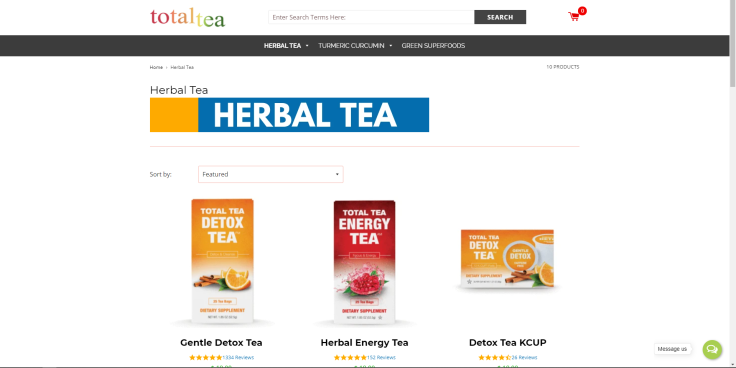 6. Hydrate Before Bed
And not just by drinking water! Your skin needs hydration too, especially if you're stuck in an indoor environment all day. Add a good moisturizing serum to your nighttime routine to give your skin some much-needed care. The Too Faced Hangover Good in Bed Hydrating Serum comes packed with nourishing ingredients like Vitamin B5, hyaluronic acid, and dragon fruit for long-term hydration to replenish and hydrate your skin overnight, letting you wake up on Monday mornings refreshed and ready to face another week.