6 Christmas Gift Ideas For The Last-Minute Shopper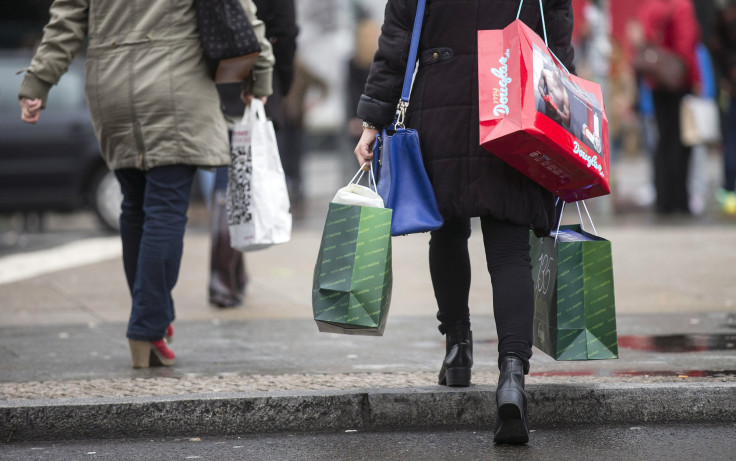 The holidays are here and you still haven't finished your Christmas shopping. But it's not too late. Before you resort to excuses, check out these six last-minute gift ideas for friends and family that can be pulled together in no time.
1. For the food-lover. A gift basket is easy to throw together if you're short on time and money. Take any wicker basket and fill it with tasty goodies from your local grocery store, such as dried fruit, wine, chocolate, olive oil, cheese, assorted olives and crackers. If you have the time, bake some homemade cookies or brownies to place in the basket for an added treat.
2. If you're feeling lucky. Who doesn't like an opportunity to win a little cash? Stop by your local gas station or convenience store and pick up a dozen scratch-off lottery tickets as a last-minute gift. They also make great stocking-stuffers.
3. A pick-me-up. Any caffeine addict would relish a gift certificate to a coffee shop. Buy an eGift card online from Starbucks or Dunkin' Donuts and send it to directly your loved one's email or mobile device. They'll thank you each morning.
4. Up close and personal. Purchase concert tickets online using Ticketmaster or StubHub to his or her favorite band. Just buy the tickets, print them out and put them in an envelope for the perfect last-minute gift.
5. For the avid reader. Don't wait in line at the book store to buy that best-selling novel. Order online from eBooks, Amazon or iBooks. The best part? No shipping, no waiting.
6. Give the gift of music. An iTunes online gift certificate is perfect for music-lovers who want to support the artists they love. With Madonna's newly released tracks or Taylor Swift's hot new album, they'll spend that gifted cash in no time.
© Copyright IBTimes 2023. All rights reserved.