6 Quick, Simple And Easy Ways To Boost Your Immune System During Winter
This article uses affiliate links, which means if you purchase products through these links, we may earn a commission. Click here to see our
T&C
. For licensing please click
here
.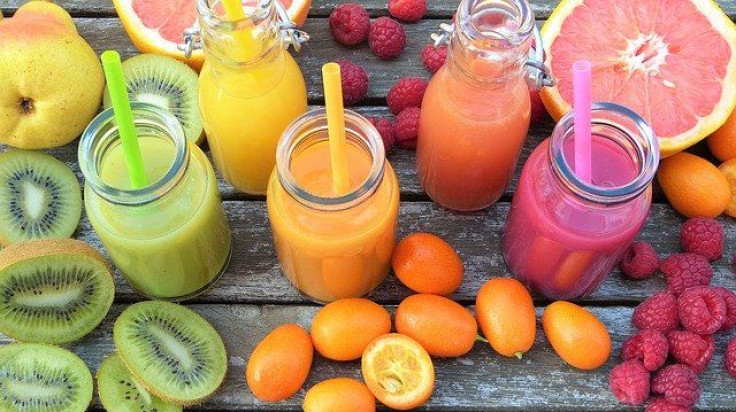 This year has been tough on our bodies for many reasons, not the least of which is the global pandemic that continues to plague countries around the world. It pays to have a stronger immune system and, with the coldest months of the year bearing down on everyone, this becomes even more pressing.
Fortunately, getting sick during this time is not an inevitability. It's just a matter of preparing for the colder climate and the health threats they bring. Here are six simple ways to boost your immune system to stay healthy all season long:
1. Wash your hands regularly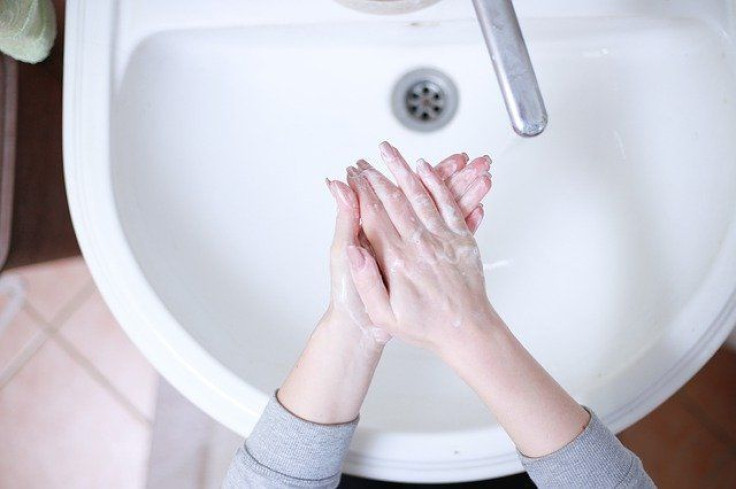 The World Health Organization has emphasized the importance of hand hygiene in fighting off viruses. Washing your hands regularly can not only stave off Covid-19, but also a host of other diseases that may be lurking in the doorknobs and surfaces we touch. If you're looking for good soap brands, we suggest ones from Fork and Melon and Public Good. The latter is naturally mild, with a subtle citrus scent of fresh grapefruit, juicy mandarin, Mediterranean herbs and woody undertones.
2. Watch what you eat
Eating a balanced diet is something taught to us at a young age, but seem to neglect as we get older. With all the conveniences of fast food, processed and microwavable items we have, it's sometimes hard to take the extra effort to make a healthy meal. If you don't have the time, there are a lot of food subscription services such as Home Bistro that deliver healthy and affordable meals right to your doorstep.
3. Take supplements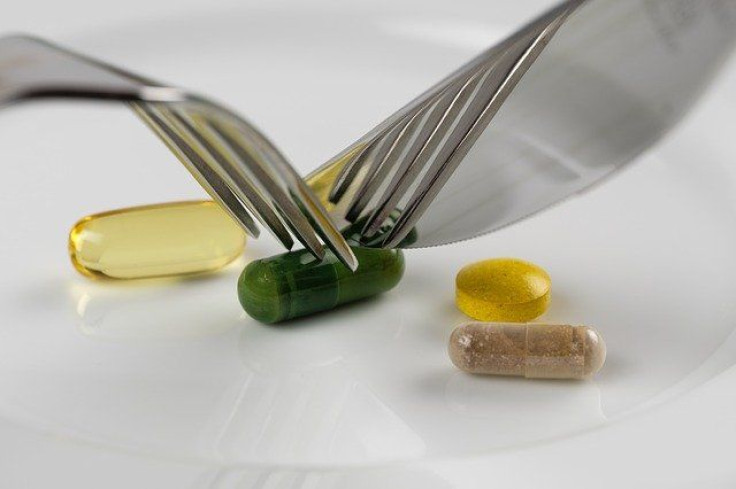 Vitamin C is high on the list for boosting your immune system as it's involved in many of your bodily functions, including the formation of collagen, absorption of iron, wound healing, and the maintenance of cartilage, bones, and teeth. We suggest taking Global Healing's plant-based vitamin C supplement, which comes from organic, plant-based sources and contains no harmful fillers.
4. Exercise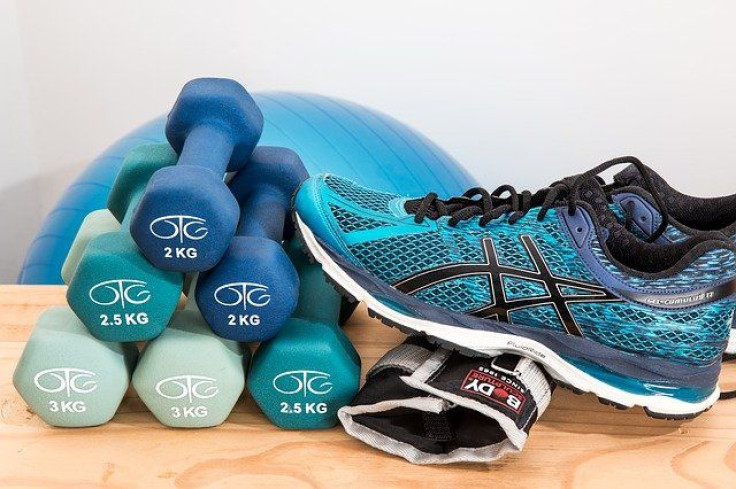 While exercise probably isn't high on your list of things to do during winter, including even a few minutes of it in your daily schedule definitely can't hurt. Even just jogging in place or doing some light calisthenics for 30 minutes is enough to make a difference. If you don't know where to start, try getting in touch with online personal trainers such as the ones from Fyt, who can customize a program for you.
5. Get that much needed rest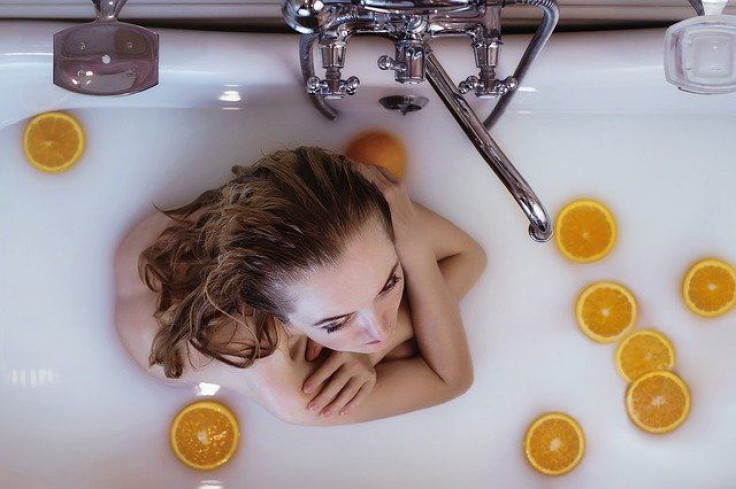 According to a study conducted by the University of California San Francisco, those who sleep fewer than six hours a day are more than four times likely to catch a cold. If you're having trouble catching those ZZZs, we suggest trying out this sleeping oil from Calm by Wellness. It can not only give you a longer time in bed, but a better sleeping experience overall.
6. Mind your gut health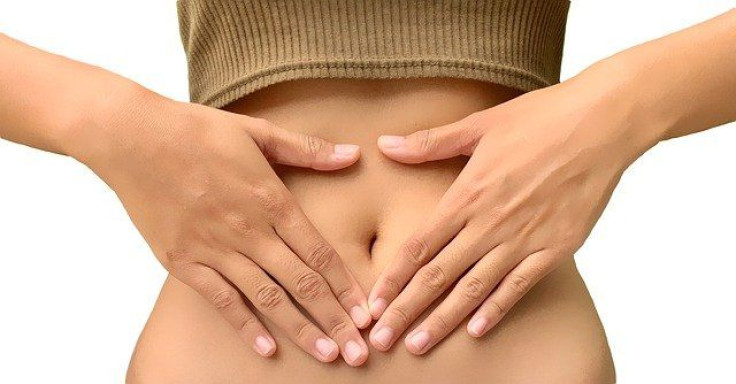 Your gut is responsible for extracting the nutrient and minerals from the food you eat. When it has an imbalance, your immune system can be compromised because you're not getting the proper nutrients you need. You can improve your gut health by consuming tummy-friendly food such as yoghurt or taking supplements like Floratex prebiotic by Global Healing. It contains 25 specialized strains to populate your digestive tract with beneficial organisms.
FOLLOW MORE IBT NEWS ON THE BELOW CHANNELS