7 Best Eco-Friendly Products You Should Have To Reduce Plastic Waste
This article uses affiliate links, which means if you purchase products through these links, we may earn a commission. Click here to see our
T&C
. For licensing please click
here
.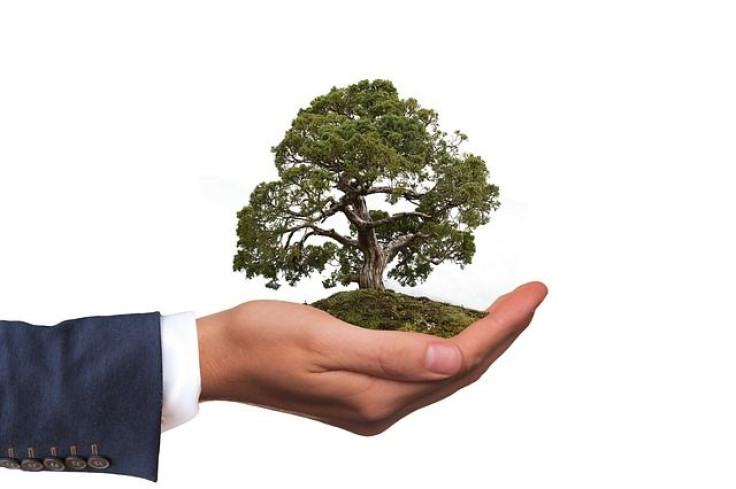 No need to wait for the next Earth Day celebration to show that you care about the planet. Practicing even the smallest ways of increasing green living every day can leave a positive environmental impact. These ways include using recycled materials and renewable energy, choosing recycled goods, and ditching single-use products for reusable ones. Another way is by buying sustainable, eco-friendly products of various types, such as those from By Humankind and Public Goods.
To help reduce your carbon footprint and protect Earth this season, here are some of the best eco-friendly products that you can buy from either By Humankind or Public Goods:
1. By Humankind refillable deodorant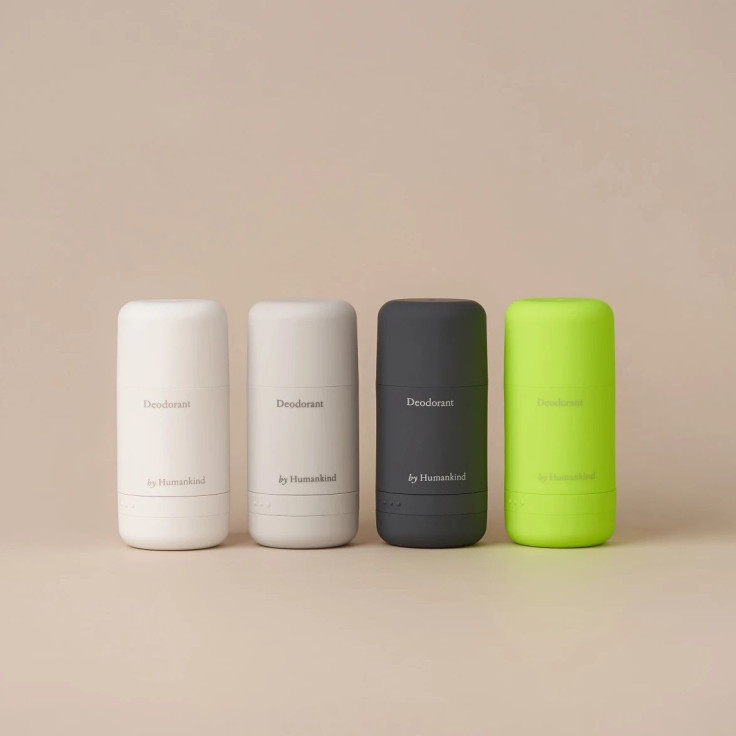 A deodorant so natural you can eat it -- that's what By Humankind's refillable deodorant brings to the table.
This one-of-a-kind refillable deodorant only includes natural ingredients extracted from plants & minerals. It's also aluminum- and parabens-free (ingredients required by the FDA to be labeled an "antiperspirant" and are linked to diseases like cancer and Alzheimer's) and is 40% better at killing Staphylococcus hominis -- the bacteria that causes body odor.
The refillable deodorant is available in four colors with four scents (plus one unscented option) to choose from, and comes with free shipping on orders $15 and above.
2. Public Goods surface cleaner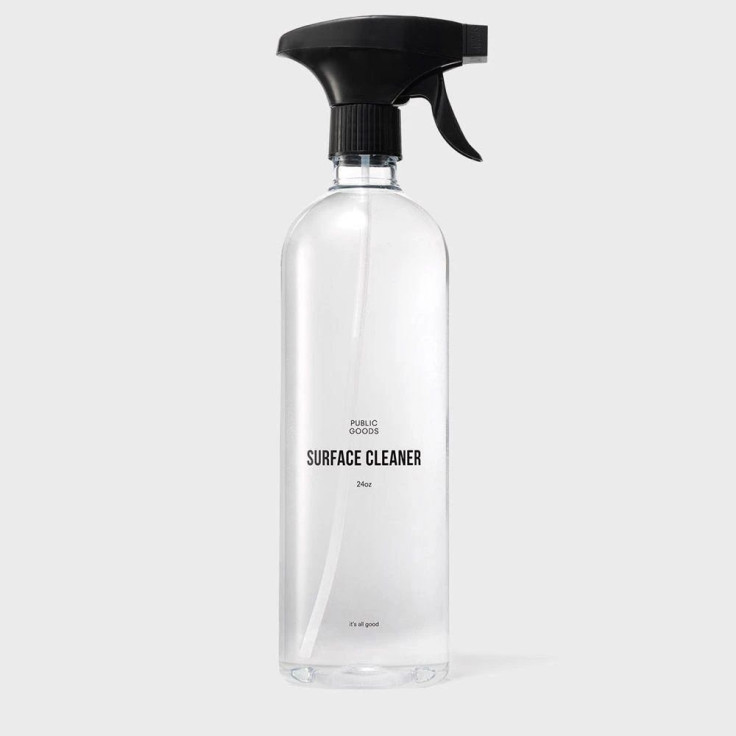 Public Goods' Surface Cleaner wipes the grease, dirt and grime off your home -- making sure your furniture and appliances are spotless and germ-free. This powerful and eco-friendly plant-based formula is made from coconut-based active ingredients as well as jasmine essential oils instead of harsh solvents and chemicals found in commercial surface cleaning products.
3. By Humankind hand sanitizer
Hand sanitizers are still as important as ever in slowing the spread of COVID-19 in your area, especially if there's no soap and water available. Among these are those formulated by By Humankind.
These pocket-sized hand sanitizers can come with a reusable spill-proof pump cap that can be transferred from one refillable bottle to the next for easy application, reducing single-use plastic waste, and contains a formula consisting of 65% alcohol, in line with CDC recommendations. The sanitizer also contains hyaluronic acid to keep your hands moisturized, and is available in eucalyptus, grapefruit and unscented varieties.
4. Public Goods bamboo straws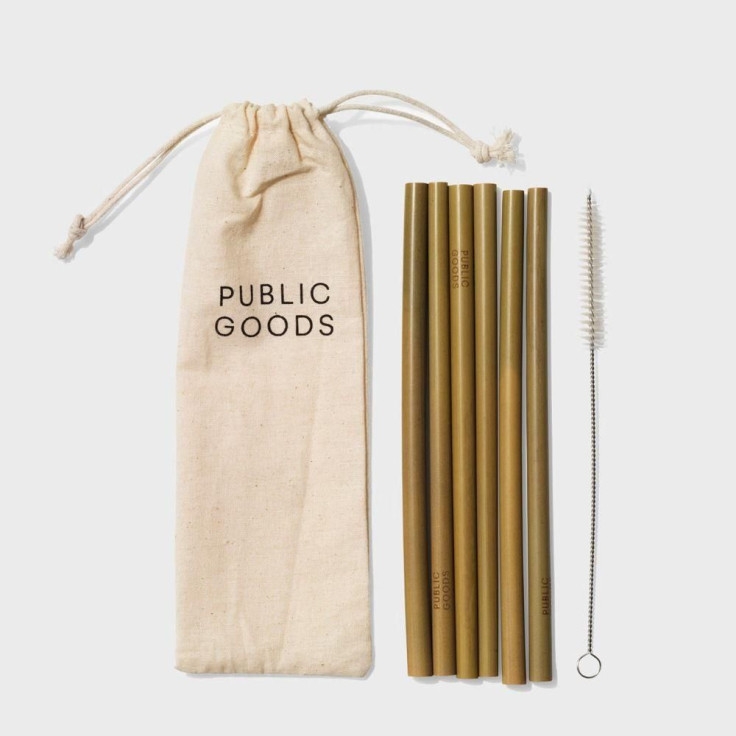 For plastic-free consumption of your favorite beverages, you can't go wrong using this bamboo straw kit from Public Goods. These handcrafted bamboo straws come in a set of six, each straw being unique and of varying lengths, along with a cotton pouch that is perfect for taking them on the go and a cleaning brush for quick and convenient washing.
5. By Humankind refillable floss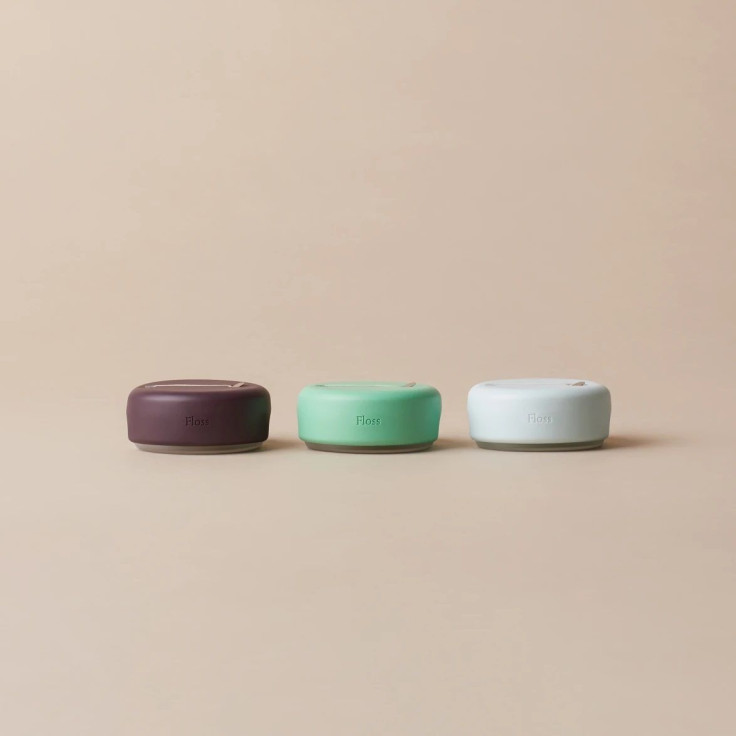 By Humankind's refillable floss is made from high-quality Italian-sourced silk and infused with vegan wax for easy gliding between teeth as well as jojoba oil to soothe and moisturize gums. Its durable glass container is protected by a silicone top and features a side notch design for easy refilling and easy floss rethreading. It is available in three colors and comes either flavored (choose between peppermint, lemongrass and cardamom) and unflavored.
6. Public Goods reusable cotton tote bag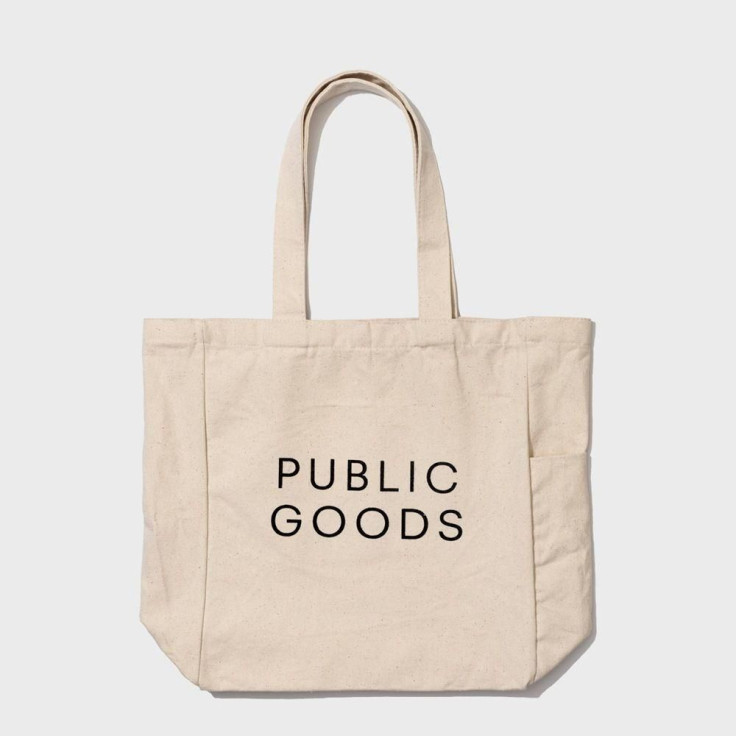 This tote bag is not only made of organic cotton, but also large enough to fit your laptop as well as offer storage for wallets, keys and other personal belongings. It features a water bottle holder, a zip closure inner pocket, an additional inner pocket and a magnetic clasp, and can be used either for working on-the-go, as a carry-on or for replacing disposable shopping bags.
7. By Humankind shampoo bar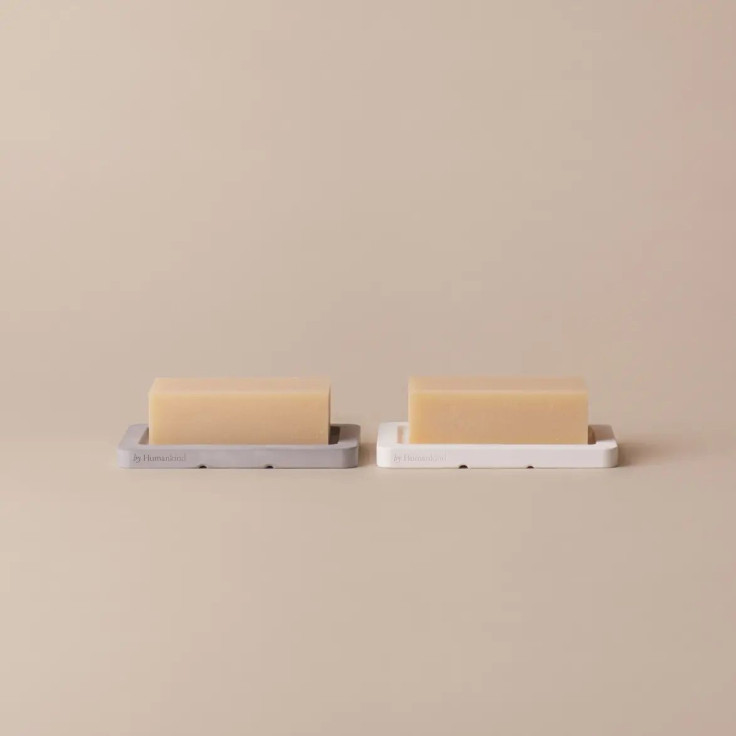 Packed with natural ingredients that penetrate your scalp and nourish hair at the roots to keep natural oils intact, not only is this shampoo bar eco-friendly, but also suitable for all hair types! The soap is also cold-processed, which helps retain more glycerin that helps moderate pH, making it good for sensitive skin. The included shower dish is made from natural Diatomite, which is super-absorbent and quick-drying, helping the bar last longer.
FOLLOW MORE IBT NEWS ON THE BELOW CHANNELS