73-Year-Old Lottery Winner Fatally Stabbed In Neck Inside New York Apartment, Police Say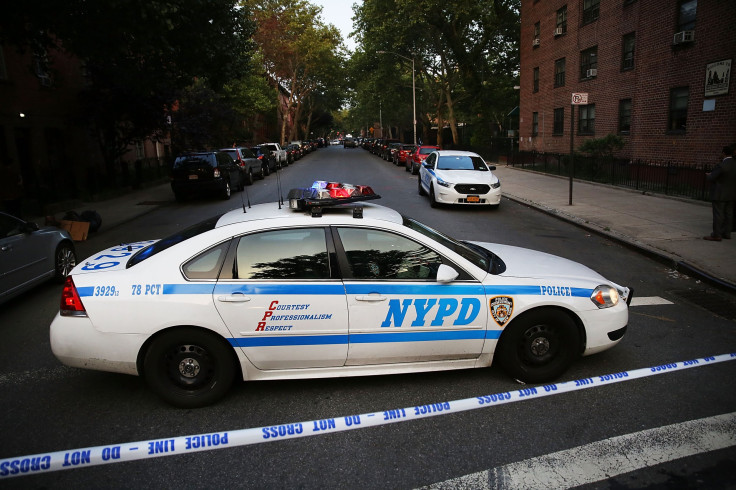 New York police are investigating the fatal stabbing Monday of an elderly lottery winner inside his home.
Owen Dillard, 73, was found dead on the floor of his apartment in the Mott Haven section of the Bronx around 8:30 p.m. by his fiancee, who then notified authorities.
Police discovered Dillard's body with stab wounds to his neck. His fiancee initially found him unconscious on the living room floor. He was pronounced dead at the scene.
Police are trying to figure out the motive for the killing as there appeared to be no signs of forced entry or a struggle inside Dillard's home. The investigation is still ongoing as authorities have yet to make an arrest.
Dillard had recently won lotto prizes including a $10,000 jackpot and people in the area were aware of his windfall, Dillard's stepson told the New York Daily News.
"He used to lend out money. He hit the lottery a couple of times," Pagan told the paper. He added that his stepfather drove a 2017 Cadillac, "so people knew he had money."
Meanwhile, neighbors and family were trying to cope with the news of Dillard's death.
"For him to die like this shouldn't stay in vain, because D was a sweet old man and everybody knows that, so I just pray to God that whoever did this they find them ASAP," Edna Baez, a relative, told WABC.
Dillard was considered a respected member of the community.
"He was down to earth, quiet, conversated with everybody, never had a problem with nobody, never argued with nobody," another neighbor told WCBS. "Whoever did this, I hope they find him ASAP."
© Copyright IBTimes 2023. All rights reserved.