78-Year-Old Legendary Star Ready To Date Again After Divorce From Husband Of 32 Years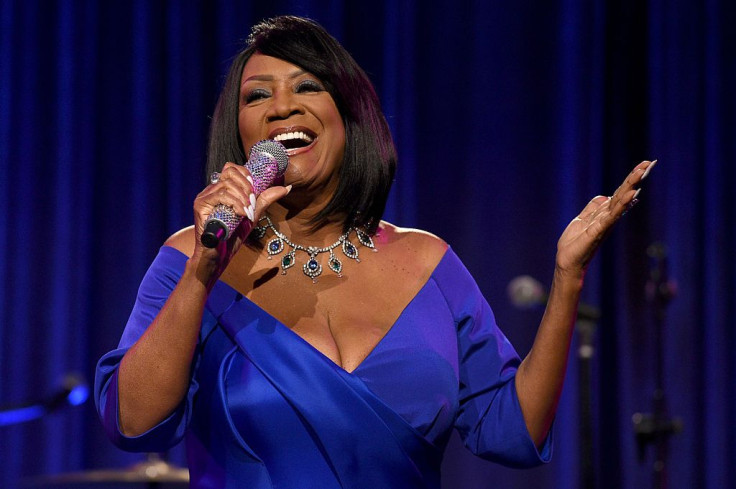 KEY POINTS
Patti LaBelle talked about her love life on "The Jennifer Hudson Show"
The singer revealed that she was single but was still open to dating
LaBelle did not reveal if she's dating someone at the moment
Patti LaBelle still hopes to find true love at the age of 78.
The legendary R&B singer appeared on "The Jennifer Hudson Show" Wednesday and opened up about her current dating life. Although LaBelle confirmed that she was single, she noted that she was very much open to dating.
"Valentine's Day is coming up; are you open to dating?" host Jennifer Hudson asked the "Lady Marmalade" singer.
"Well [sort of], kinda," LaBelle responded. "How old am I? 78. I was married for 32 years to a wonderful man and we're still friends, good friends," referring to her ex-husband Armstead Edwards, whom she divorced in 2003.
She continued, "So, I think in life, I need to find happiness for myself, other than what I had back in the day with him, which was wonderful," before going diva and saying, "But I'm too good to be solo."
The 41-year-old EGOT winner then proceeded to ask the "On My Own" singer whether or not she was a user of dating apps, LaBelle replied, "What's that? Okay, what are dating apps?"
Hudson explained the concept of the application where people from all over the world can meet and possibly go out on a date, but they have to choose their prospect by swiping left or right.
Following the "Dreamgirls" star's explanation, the vocalist exclaimed, "I've seen that commercial!" causing the audience to laugh.
"I know what it is now!" she said. "[But] No. I do have a nice person in mind."
LaBelle did not reveal who her potential love interest might be. She instead explained, "But you know, that's my personal business."
LaBelle and Edwards tied the knot in 1969 and spent three decades together before announcing their legal separation in 2000, according to HuffPost. The former couple share a son, 49-year-old Zuri Kaye Edwards, who now works as his mother's manager.
Although the pair have spent most of their lives together, their romantic relationship eventually fell apart.
"We realized that we couldn't live together anymore. We liked each other from a distance. When you feel that, somebody gotta go," LaBelle said of their relationship in an interview with "Oprah's Master Class" in 2013.
She continued, "I never hated him. He never hated me. We just couldn't live together — not because of physical fights or anything. We never fought, thank God, in 32 years. We got along even when we didn't get along! But then we realized that we had to leave each other."
LaBelle and Edwards finalized their divorce in 2003.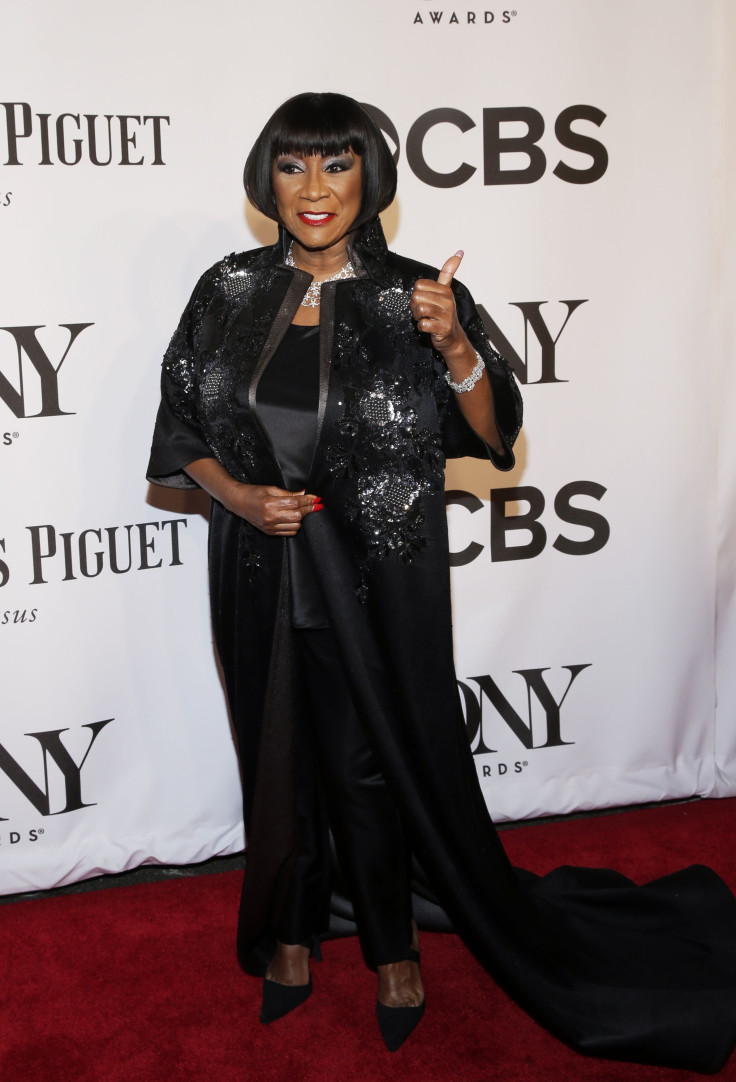 © Copyright IBTimes 2023. All rights reserved.