8 Best, Effective Sleeping Aids For Adults To Help You Sleep Better
This article uses affiliate links, which means if you purchase products through these links, we may earn a commission. Click here to see our
T&C
. For licensing please click
here
.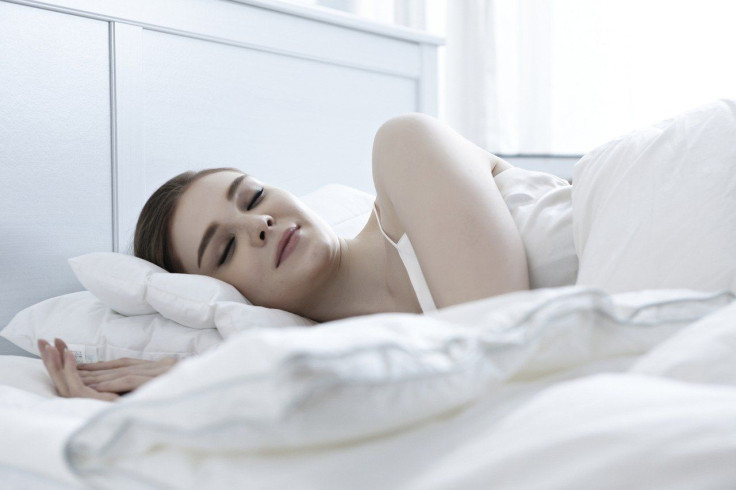 When having trouble sleeping, most adults tend to resort to sleeping pills to solve insomnia and avoid restless nights. However, you must be cautious in taking these as long-term use may lead to negative side effects. Common side effects include constipation, daytime drowsiness, heart burn, memory problems, impairment of motor skills, or worse, depression.
We all want to get peaceful sleep at night and be free from stress and anxiety, but it's also important to keep our bodies safe from unhealthy habits.
If you're looking for effective yet healthier ways to help you sleep better, check out the eight best and most effective sleeping aids that you can easily find on Amazon.
8 Best, Effective Sleeping Aids For Adults To Help You Sleep Better
(photo from amazon.com)
ZzzQuil Nighttime Sleep Aid Liquid is one of the quickest remedies to help you fall asleep at night. It claims that in less than 20 minutes, you'll be sleeping soundly in bed for at least seven to eight hours. It contains an ingredient called Diphenhydramine HCI, but you don't have to worry as it's non-habit forming.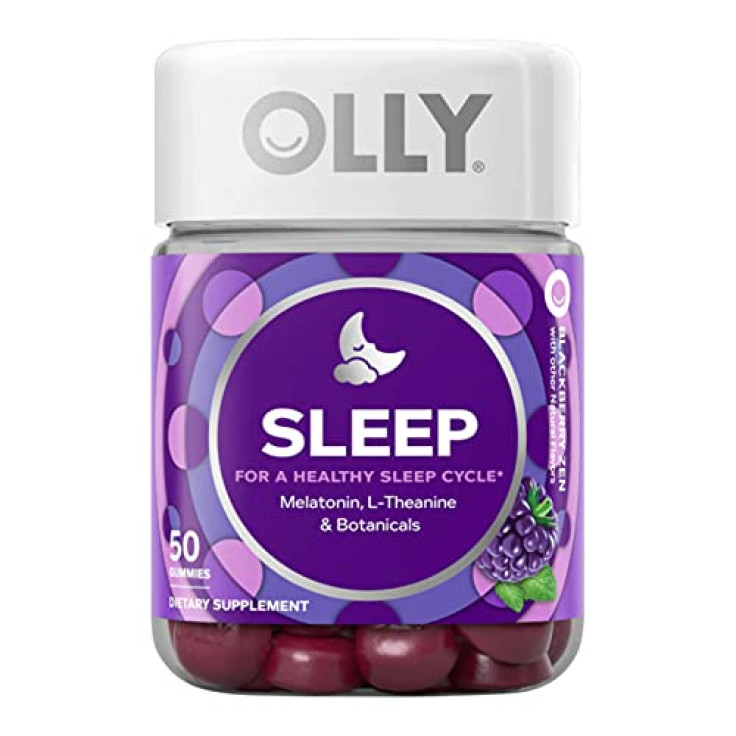 (photo from amazon.com)
OLLY Sleep Gummy contains ingredients such as melatonin, L-Theanine and botanicals that help enhance natural sleep hormones. This ensures that your body is more relaxed, even after a long, stressful day, so you can have a peaceful slumber. All you need to do is take at least two gummies, depending on the instructions, 30 minutes before your desired bedtime. If you're a fan of blackberry and mint flavors, you won't have any problem ingesting this.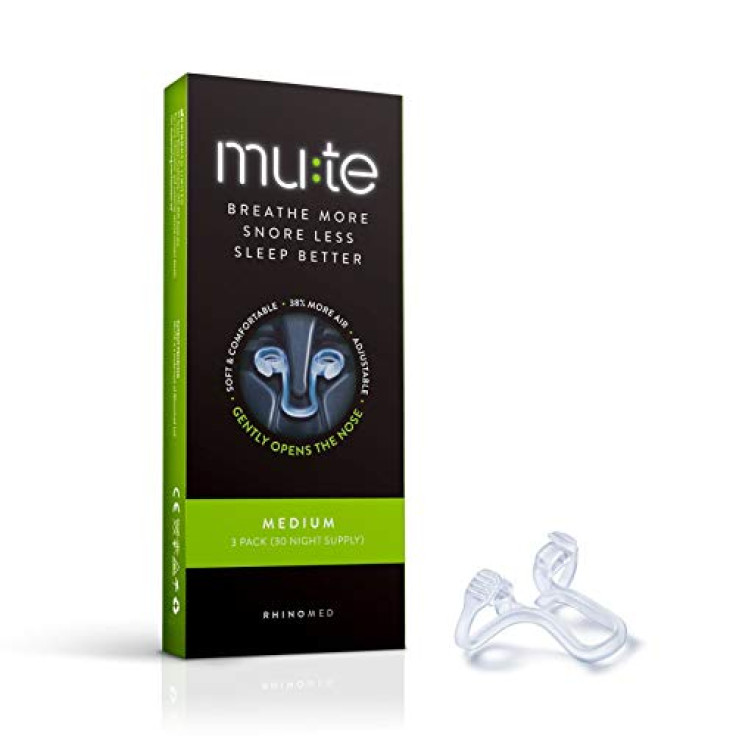 (photo from amazon.com)
The Rhinomed Mute Nasal Dilator keeps snoring at bay and increases airflow to your nose while you sleep. Sleepless nights may be caused by snoring along with nasal congestion or colds, so if you're experiencing any of these you should try this device. It comes with three medium mute dilators that can be used at least 10 times. However, if snoring causes other symptoms such as chest pain or breathing pauses, it's better that you schedule a check up with your physician.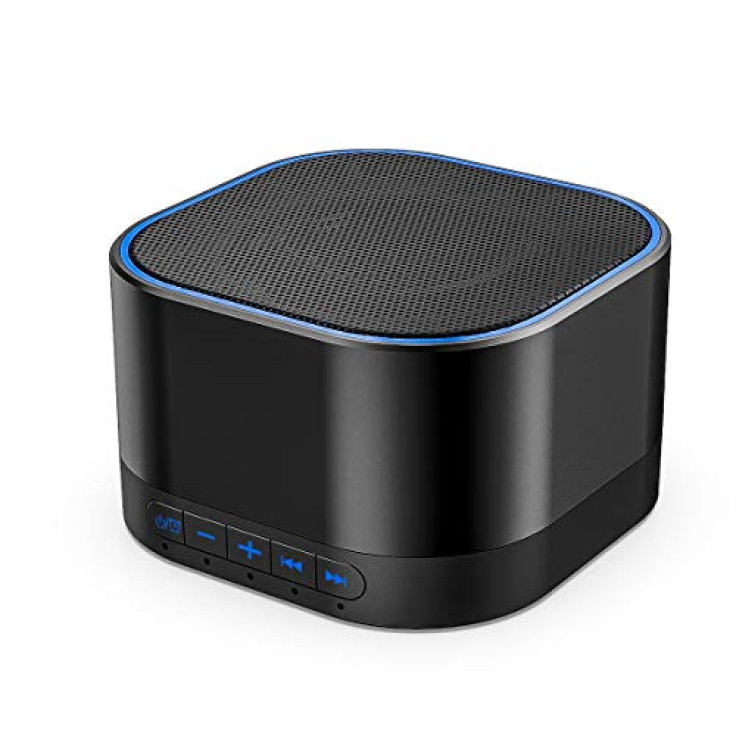 (photo from amazon.com)
Magicteam Sound Machine has 20 non-looping sounds for white noise such as fan, rain, ocean or bonfire, helping ease your body into peaceful slumber as you get comfortable with the environment. It has a timer which you can set to one to five hours of continuous play. The device is also portable making it easier to bring during travels.
(photo from amazon.com)
Dream Water Sleep Aid is a powder supplement that'll give you better sleep and dream good dreams. It's the "complete sleep solution" that helps with nutrient absorption and sleep quality, so you won't wake up feeling groggy or tired. It contains GABA, melatonin and 5-HTP and can be mixed with either hot or cold water.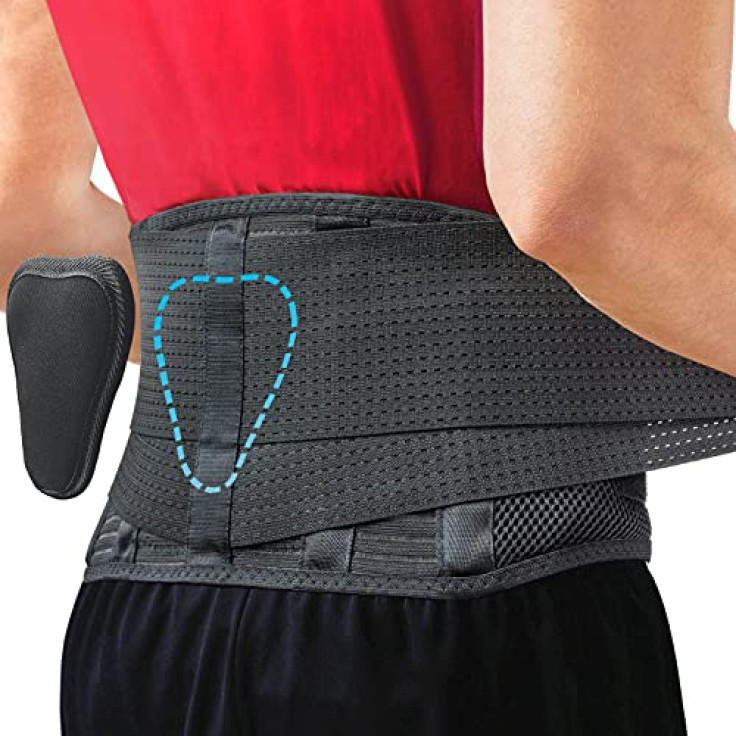 (photo from amazon.com)
Back Support Belt by Sparthos guarantees those who experience back pain, have scoliosis, sciatica or a herniated disc, a comfortable sleep, even in any position, as it gives one's back long-lasting pain relief. It's made with breathable fabric and an adjustable pad that will keep it in place. It may be a bit costly, but it's multi-use, as it can also be used during workouts.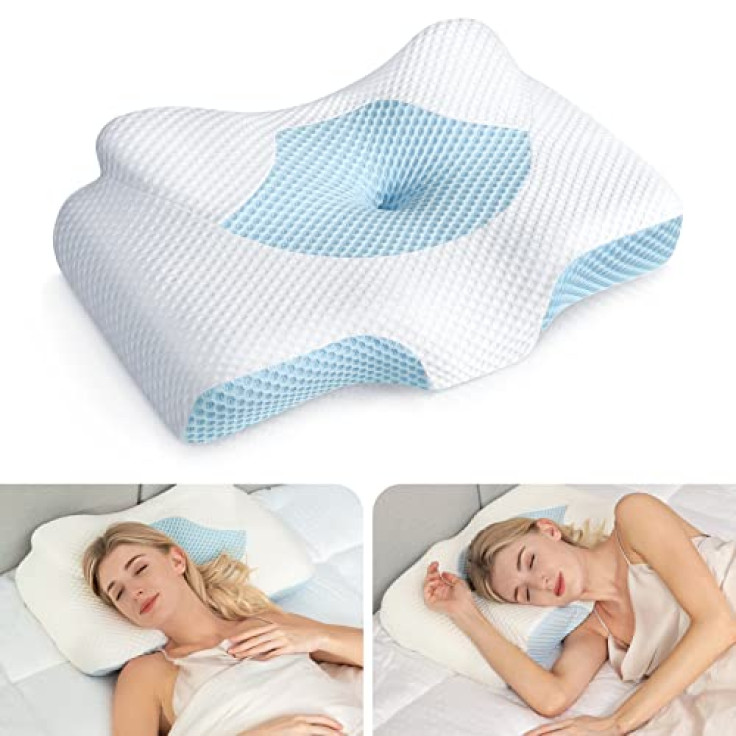 (photo from amazon.com)
Osteo Cervical Pillow has a unique hollow center design that supports your head and maintains the natural curve of your cervix. It gives the best comfort in bed, reduces neck cramps or body soreness and improves blood flow. Using a bad quality pillow can lead to trouble sleeping, so it's best that you invest in such products that will surely improve the quality of your sleep.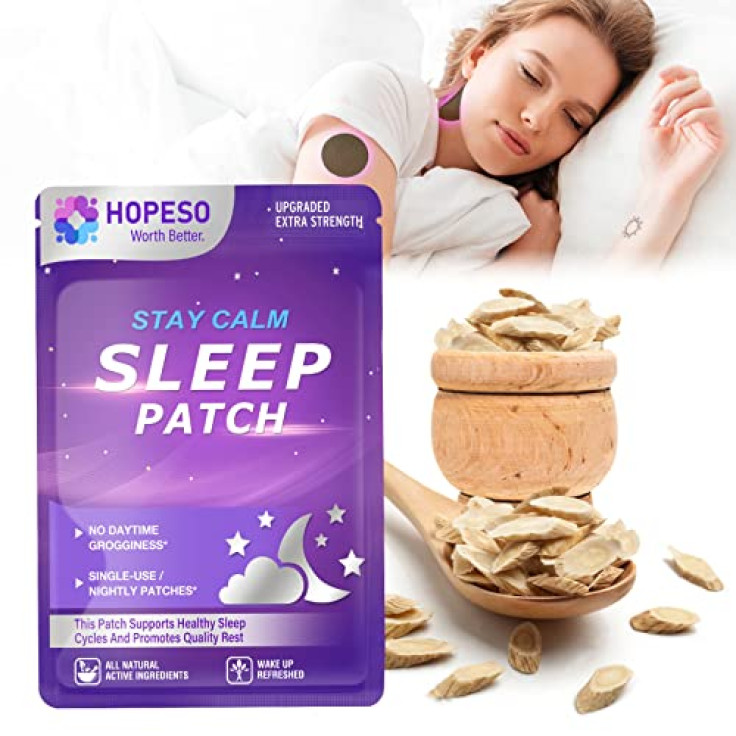 (photo from amazon.com)
Sleep Patches are travel friendly and easy to use. If you're in need of something to help you sleep through long travels or get rid of your insomnia, you can peel off one patch and stick it on your arm or wrist. The patch is non toxic and contains ingredients such as Ganoderma incidum, wild jujube and valerian root.
FOLLOW MORE IBT NEWS ON THE BELOW CHANNELS