8 Best Kebab Restaurants In NYC To Try On Kebab Day
This article uses affiliate links, which means if you purchase products through these links, we may earn a commission. Click here to see our
T&C
. For licensing please click
here
.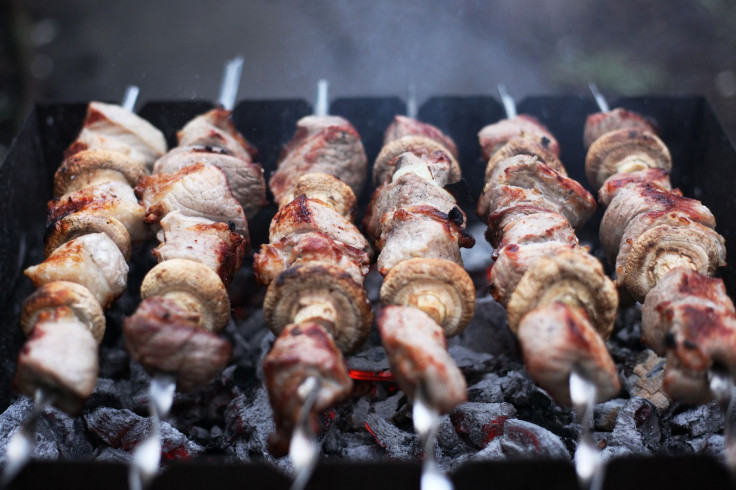 Do you like kebabs enough to have them for breakfast, lunch and dinner? Well, July 9 is your lucky day because we'll be celebrating Kebab Day 2021! There are more than 20 different ways kebab is prepared and on this day, you can explore and find which version you like best. The popular New York snack can be easily found in the city, but to help you choose, here are places where you can get the best kebab in NYC. By the way, you can simply order from them online through Doordash so you can indulge in the comfort of your own home or office!
Chote Nawab means "Little Prince" in English. Years ago, only royalties get to taste the best kebabs. Thankfully, such is not the case anymore as you can enjoy it too! Their restaurant's roots are from Lucknow, India, providing authenticity in the dishes that they serve. Flavorful and aromatic, each dish will surely make you want more.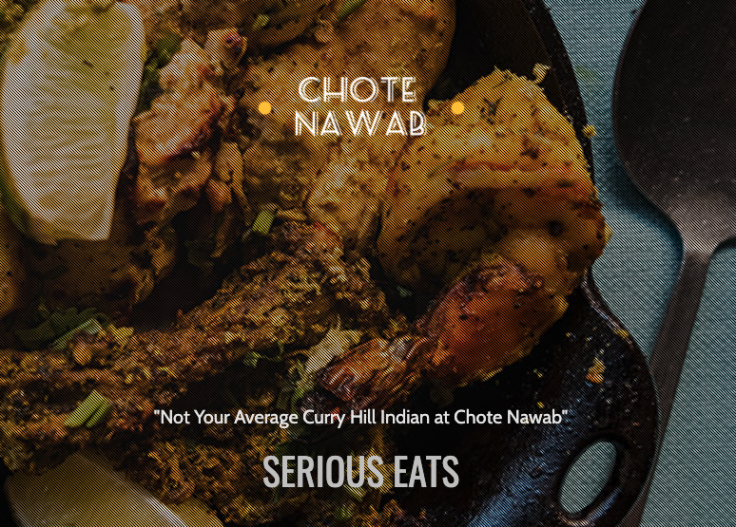 If you haven't tried shrimp kebab yet, order their Sunhari Jhinga Kabab. Another must-try is the kabab platter, which is the perfect choice if you want to sample different flavors.
As one of the best kebab restaurants in NYC, expect the queue to always be long so the quickest way to satisfy your cravings is by ordering online! Luckily, Doordash carries this Indian restaurant.
Bringing you a taste of Lebanese culture, Ilili has been delighting NYC guests since 2007. They have mastered the fusion of modern and traditional Lebanese cuisine influenced by the ancient Silk Road trade routes. Make sure to always check out their menu as they like to keep it exciting with new dishes being added from time to time.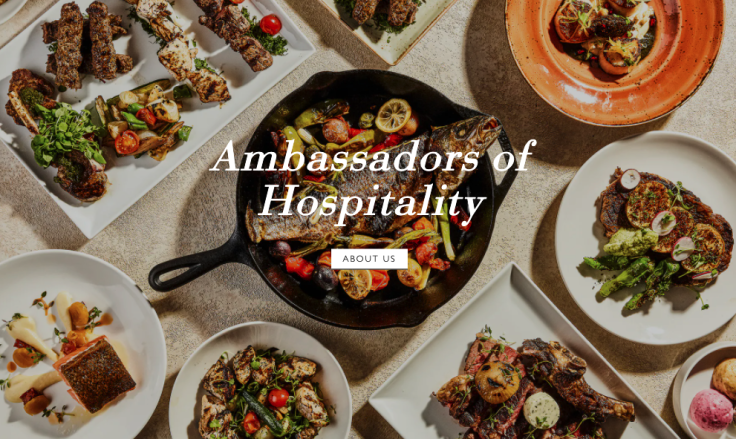 Their Kebab Kerez is a dish of savory lamb and beef meatballs topped with cherry sauce, kataifi and micro chives. One of the most flavorful dishes on their menu, customers keep coming back especially for this dish.
12 Chairs started out as a small cafe in artistic SoHo 10 years ago. They easily became the neighborhood's go-to cafe. They have a variety of Middle Eastern and American food, which makes it appealing for New Yorkers. Based on reviews, the restaurant consistently gets 5 stars for their food, but their humble space isn't ideal for those who don't like eating in a busy cafe. The best option is to order online if you want to enjoy their food without any distractions.
Their mini lamb kebabs are popular menu items, the grilled meat oozes with flavor from the rich Middle Eastern spices and is served on a pita then topped with tahini.
Founder Shiva Natarajan is also responsible for a lot of other popular Indian restaurants in New York. Aligned with the founder's mission, Dhaba features authentic Indian dishes from different regions like Kerala, Chennai, Calcutta and Lucknow. Featured in several magazines like the New York Times, NY Magazine and Zagat as well as on TV through NBC, FOX, ABC and even the Martha Stewart Show, Dhaba definitely lives up to the hype.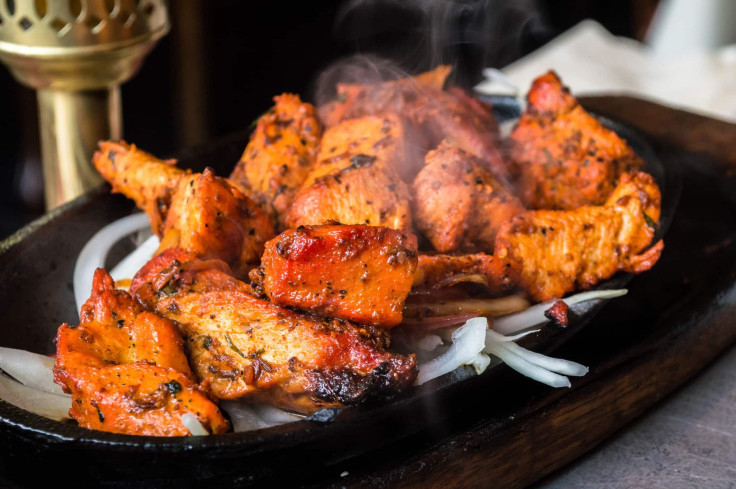 They have a variety of kebabs on the menu and one that has become a customer favorite is their chicken kebab. Served on a bed of onions, their kebabs do not disappoint.
Mamoun's Falafel has been around since 1971. It is one of the first Middle Eastern establishments in the country. They stay true to their philosophy which is "to serve fresh, authentic Middle Eastern cuisine in a fast-casual environment." They make everything from scratch with only the freshest ingredients and best spices.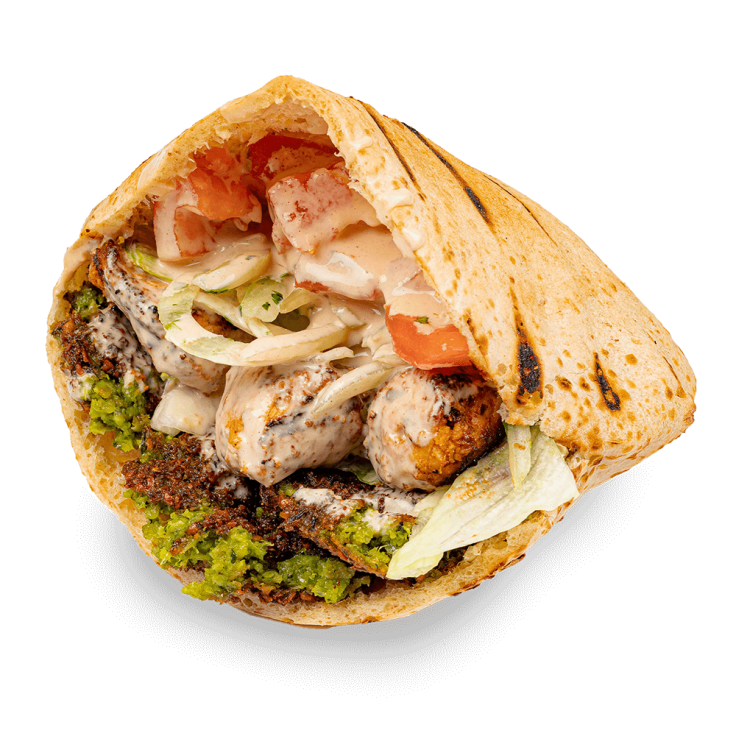 Their chicken kebab comes in different forms like in a rice meal or served as a sandwich. You can even try Bleeker, which is one of their signature sandwiches and it has chicken kebab and falafel.
With almost 2000 reviews on Yelp, Cafe Mogador is one of the best restaurants that serve Moroccan cuisine. Their story began in 1983 in the East Village. They have become a downtown cultural hub with their signature Moroccan-inspired dishes that continue to test culinary boundaries.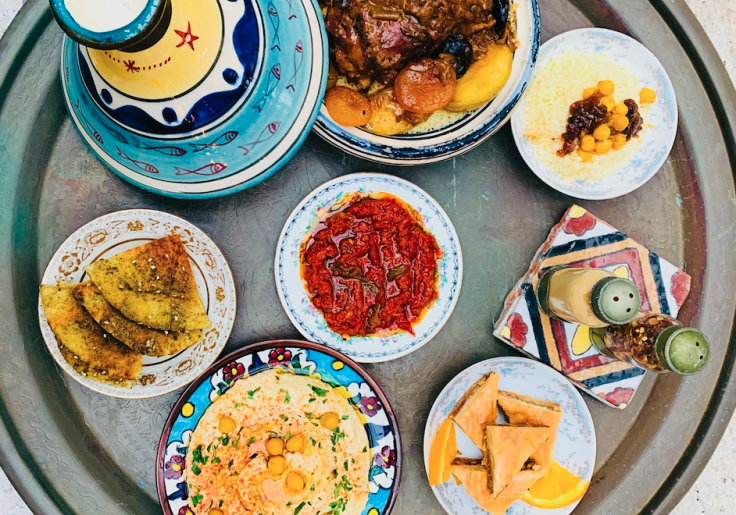 Customers love their chicken kebab! This dish single-handedly made Cafe Mogador a favorite for New Yorkers. The tenderness of the chicken goes well with their well-flavored rice. They serve lamb kebabs as well that are just as tasty. Perfectly cooked and seasoned, their kebabs are definitely a must-try!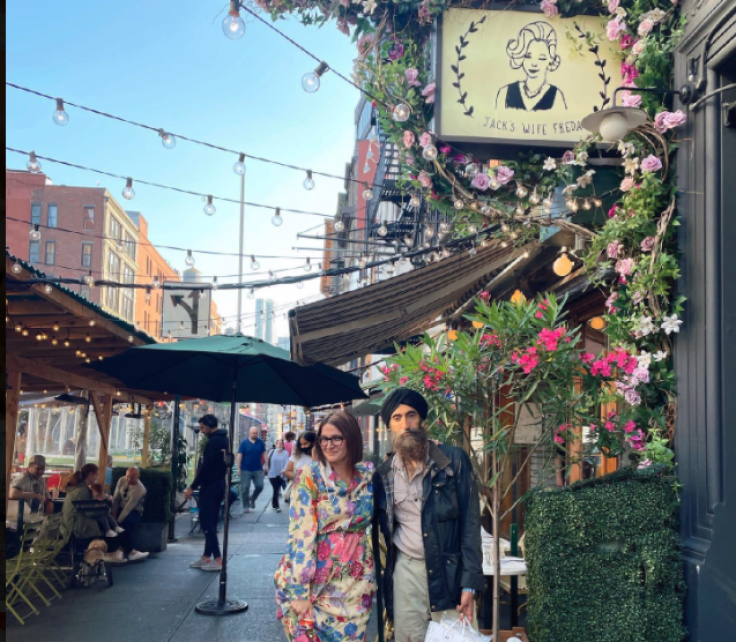 Established in 2012, Jack's Wife Freda is the fruit of the love between two immigrants. The couple, Jack and Freda, met in Johannesburg in the 1930s. It wasn't until their grandson, Dean, that their American dream came true. Dean started his family life and built his dream restaurant with his wife, Maya. Finally, Jack's Wife Freda was created and has been serving great food matched with their warm hospitality to the people of New York.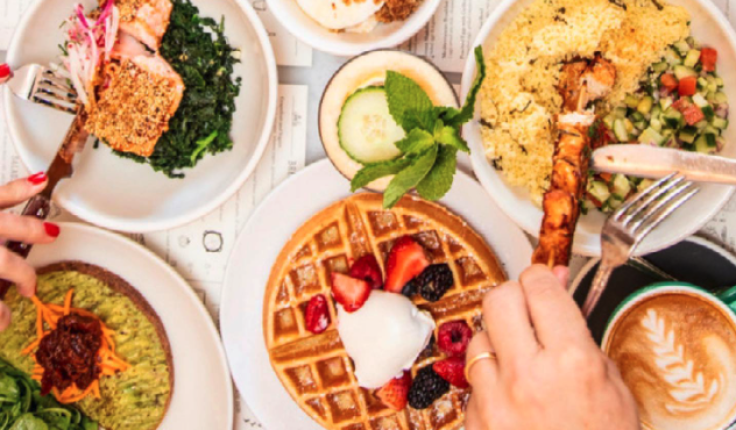 Make sure to try their Kefta Kebabs! It is always served fresh for their customers to happily devour. Of course, the chicken kebabs have also won the hearts of their loyal customers. They describe the food as tender and soft with a great set of complementary sides.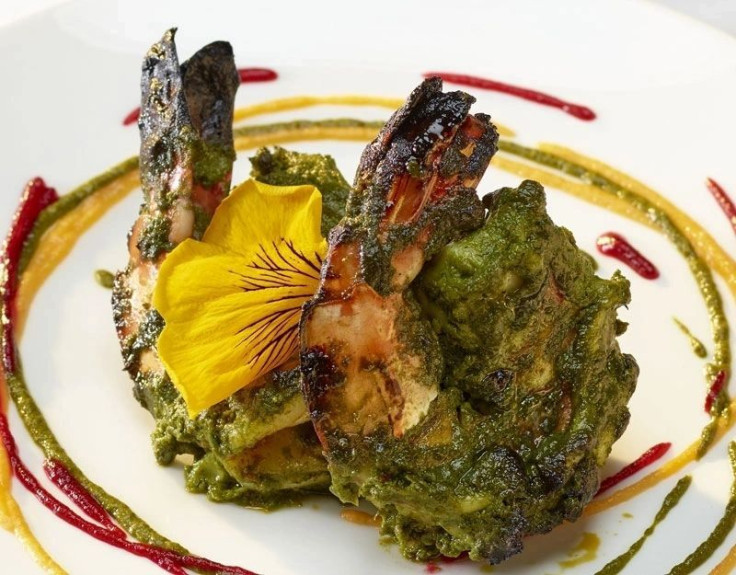 Masala King has been providing authentic Indian food since 2018. It serves intensely flavorful dishes. The restaurant prides itself on always delivering the best.
Staying true to its Indian roots, they also serve a great selection of vegetarian dishes. Meanwhile, their Kahori Kebab is a minced lamb skewer that was slowly roasted in a clay oven to bring out its taste. They pair this with flavorful basmati rice, which is the best way to enjoy this dish.