8 Unique Things to Do in Iceland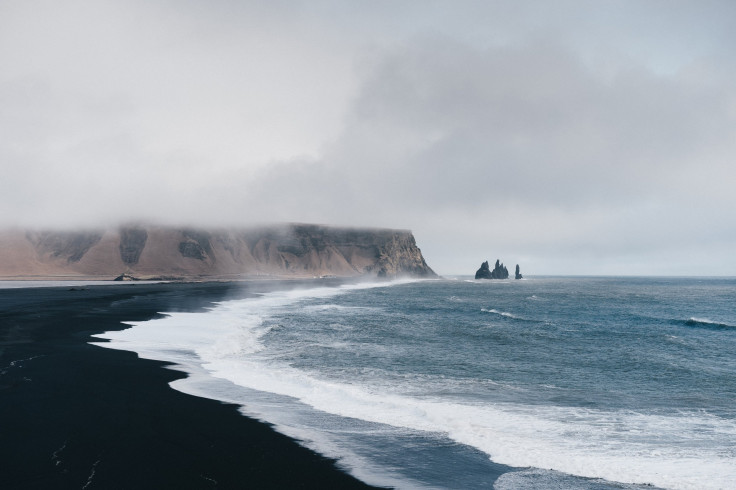 If you're looking to travel somewhere new and exciting, why not go somewhere you've never gone before? Iceland, the land of fire and ice, is home to some of the most incredible sights in the world. Whether you're looking to try something new like snowmobiling tours or just want to visit somewhere where you can experience the raw beauty of nature, Iceland has something for you. Here are eight unique things to do in Iceland that will truly leave you stunned.
8 Unique Things to Do in Iceland
1) Go on a photo safari
One of the most unique things you can do in Iceland is go on a photo safari. With its stunning landscapes and abundance of wildlife, Iceland is a photographer's paradise. There are many companies that offer photo safaris, which typically include a guide who will take you to the best spots for photography.
2) Ride an Icelandic Horse
Icelandic horses are a unique breed of horse that is native to Iceland. They are smaller than most horses, but they are very strong and hardy. Riding an Icelandic horse is a great way to explore the country and get a taste of the local culture. It's also good for the environment because you'll be less likely to use fossil fuels on your journey. In addition, it's less expensive than renting a car or taking public transportation. You can even find English-speaking guides who will help teach you about the language and traditions of Iceland.
3) Hike through Lava Fields
If you are looking through a guide to Europe you've probably realised it's an ideal place for hiking. One of the most unique things you can do in Iceland is hike through lava fields. The lava fields are otherworldly, and hiking through them is an unforgettable experience. Plus, it's a great way to get some exercise. Just be sure to wear sturdy shoes and watch your step. A walking stick is also recommended because there may be hidden rocks that could give way beneath your feet.
4) Visit an Icelandic Spa
There are many spas in Iceland that offer unique treatments and experiences. The most popular is the Blue Lagoon, which is a geothermal spa. There, you can relax in the warm waters and enjoy the stunning views of the surrounding lava fields. Other spas worth visiting include Myvatn Nature Baths, Krauma Geothermal Baths, and Fontana Geothermal Spa.
5) Take part in an underground tour
Taking an underground tour is one of the most unique things you can do in Iceland. It's a great way to learn about the country's history and see some of its most beautiful sights. Plus, it's a great way to meet new people and make some great memories.
6) Observe Northern Lights
One of the most popular reasons people visit Iceland is to see the Northern Lights. Also called the Aurora Borealis, these natural light displays are best seen in the dark night sky away from city lights. The best time to see them is typically from September to April. To increase your chances of seeing them, consider staying at a hotel or resort with an aurora wake-up call or going on a guided tour.
7) Attend an Icelandic Festival
From the Viking Festival in Hafnarfjörður to the more family-friendly Reykjavík International Film Festival, there's an event for everyone in Iceland. These festivals are a great way to experience Icelandic culture firsthand and learn more about the country's history.
8) Try Skyr Ice Cream
If you're looking for a unique Icelandic experience, head to the skyr shop and try some skyr ice cream. Skyr is a traditional Icelandic yoghurt that's become very popular in recent years. The ice cream is made with skyr, milk, and cream and it's absolutely delicious.