Aaron Carter Died Of Drug Overdose, Late Singer's Girlfriend And Mom Claim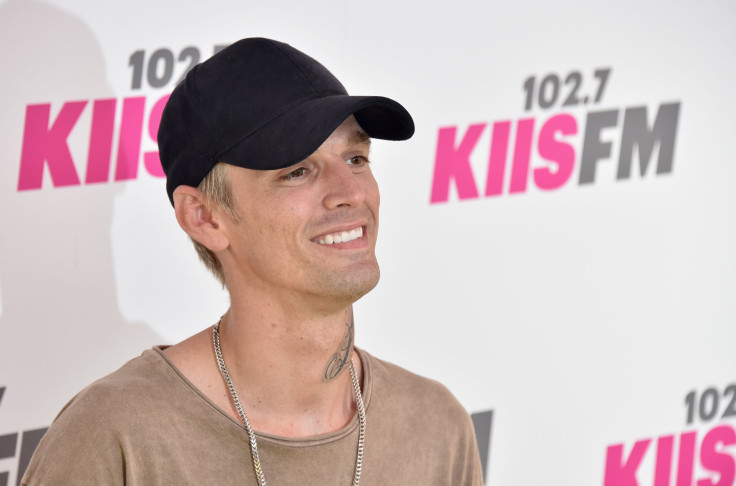 KEY POINTS
Melanie Martin and Jane Carter opened up about Aaron Carter's cause of death
They said they believe that the late singer might have died from a drug overdose
They found text messages between Carter and his alleged drug dealer on his phone
While awaiting the results from a toxicology report to verify Aaron Carter's cause of death, his family has spoken up, saying they believe he died of a drug overdose.
On Tuesday, Carter's mother, Jane Carter, and his fiancée, Melanie Martin, shared their theory that the late singer suffered a drug overdose with TMZ after drowning was ruled out as a potential cause of death amid the investigation.
Martin explained to the outlet that the Los Angeles County Coroner's Office was no longer considering drowning as the singer's cause of death because no water was found in his lungs even though his unconscious body was discovered in a bathtub full of water in November 2022.
Cater's family clarified that they are still waiting for the toxicology report to confirm their suspicion. But Martin claimed that she found text messages between her boyfriend and an unidentified person telling the former recording artist he owed $800 for an unknown substance.
Based on their exchange, Aaron told the person that he no longer needed the substance. However, the latter insisted that the singer still needed to pay for it. Their conversation ended with Carter asking the person if he was "being threatened," as per Page Six.
After finding the text messages, Martin and Jane surmised that the "I Want Candy" hitmaker might have met up with the alleged drug dealer to get the substance that led to his death on Nov. 5, 2022. He was 34.
Carter had been very vocal about his mental health issues and substance abuse struggles in the years leading to his death. He revealed in 2019 that he was officially diagnosed with multiple personality disorder, schizophrenia, acute anxiety and manic depression. He also admitted to being addicted to huffing at the same time, Us Weekly reported.
Meanwhile, Aaron's older brother, Nick Carter, 42, of the Backstreet Boys fame, paid tribute to him last week by releasing a new single, titled "Hurts to Love You." In the track, Nick wished his younger brother overcame his demons and lived life to the fullest.
The song's music video featured throwback clips showing Aaron during their childhood days. Nick was seen watching the scenes while singing the ballad in a preview he shared on Instagram.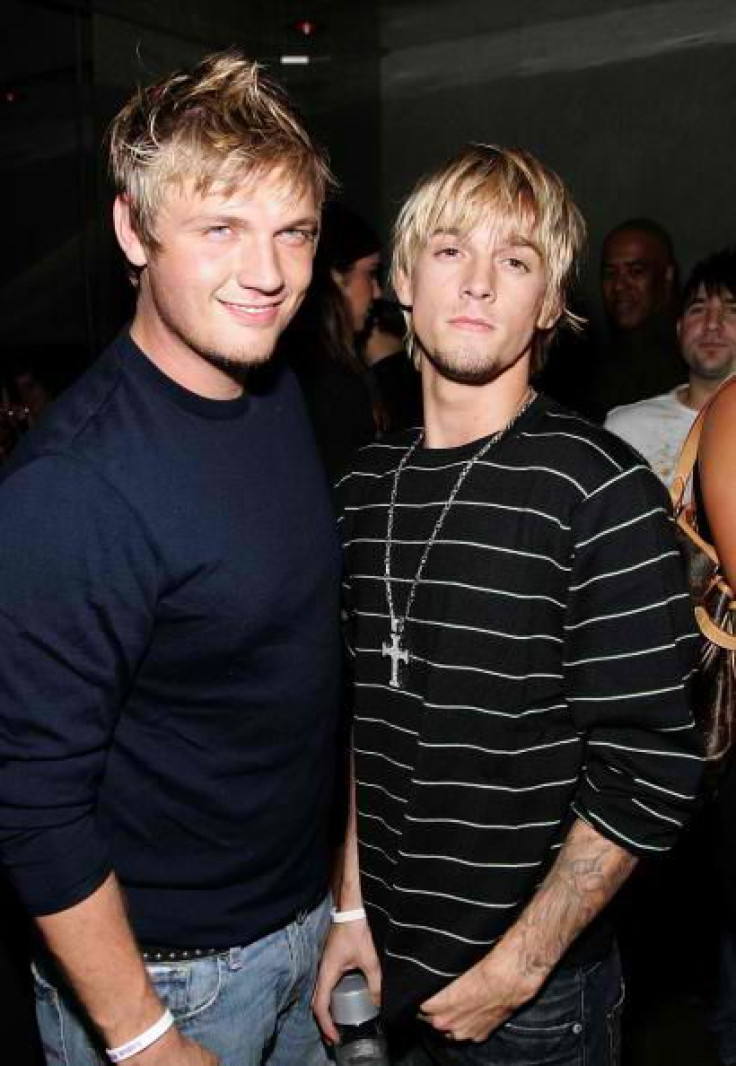 © Copyright IBTimes 2023. All rights reserved.