Abby Lee Miller Accused Of Threatening To Sue 'Dance Moms' Photographer For Posting Maddie Ziegler Pictures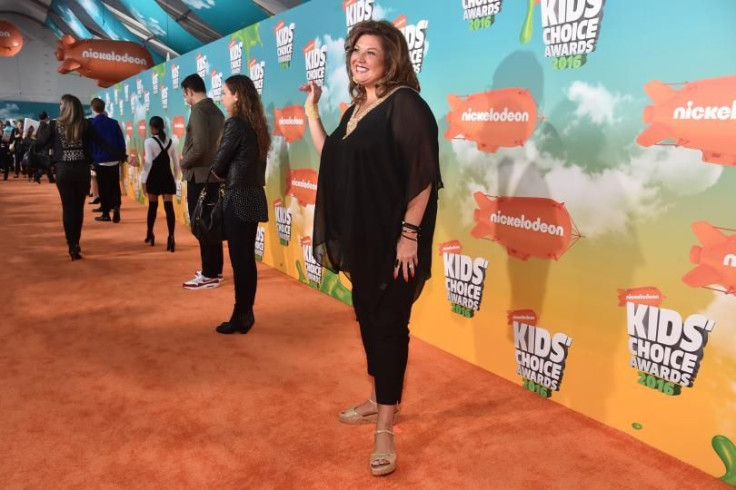 SharkCookie is a well-known among "Dance Moms" fans, but according to the Los Angeles photographer, whose real name is David Hofmann, Abby Lee Miller isn't one of them.
After deleting photos of "Dance Moms" star Maddie Ziegler from his Instagram account, Hofmann explained his decision on Instagram Wednesday night. "I kept quiet about it for too long," he wrote. Hofmann said several "Dance Moms" stars past and present — Maddie, Chloe Lukasiak, Nia Frazier and Kendall Vertes — have requested photo sessions with him. He says Abby, the dancers' coach, was never involved or helped the mothers pay for the shoots, but that she allegedly has an issue with his content.
"When the girls and I shared the photos, the response was huge and fans loved the photos. Abby got mad because the attention wasn't on her," Hofmann wrote. "She hated the fact that people started following me because of the photos. So she told the girls they can't post any more of my photos. But she went one step further, and told me that I can't post any more photos of Maddie either."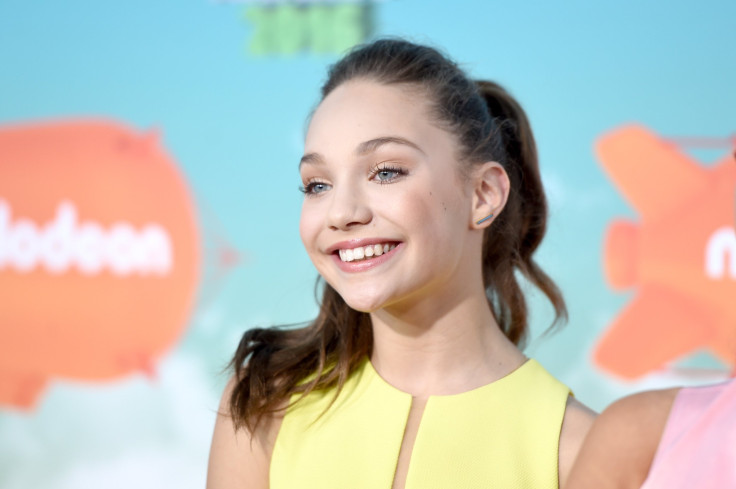 Hofmann, who said he was saddened by Abby's request, claims that Abby contacted him a second time months later with a threat to sue. "A few months later, she totally freaked out. She called me and yelled at me for 10 mins, calling me names, accusing me of using 'her' girls and threatened to sue me if I don't deleted all of Maddie's (and Kendall's) photos."
Hofmann alleges that since the phone call, Abby has been "spreading lies" and "bad rumors" about him. "[She's] trying to hurt my reputation and business wherever she can," he wrote. "I'm sorry that you all won't be able to see all the great photos we took, but it's out of my hands."
You can read Hofmann's full Instagram post below:
"Dance Moms" is currently in its sixth season on Lifetime. New episodes air Tuesdays at 9 p.m. EDT.
© Copyright IBTimes 2023. All rights reserved.
FOLLOW MORE IBT NEWS ON THE BELOW CHANNELS