About ?Item 47? Short Film, Released With ?The Avengers? On DVD September 25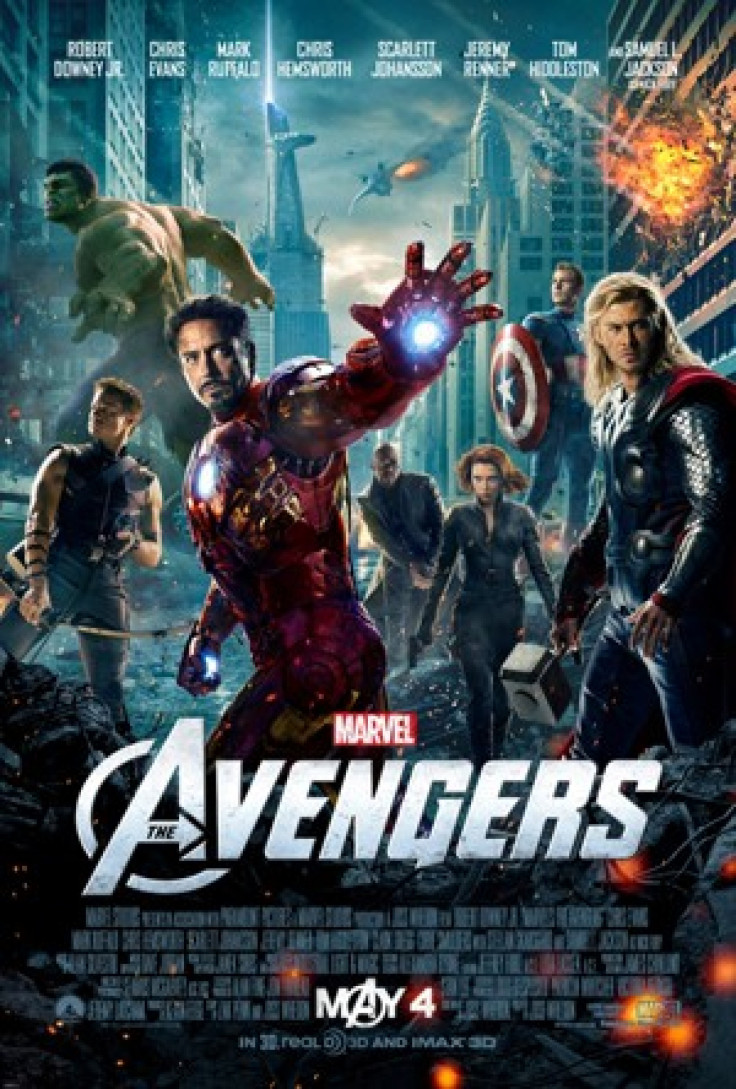 We have just one more reason why you should buy The Avengers when it comes out on DVD and Blu-Ray Sept. 25 -- the 12-minute short film Item 47.
The Avengers didn't only kick some butt on screen while fighting Loki, but they also destroyed the box office. Marvel is rewarding fans for making The Avengers a hit by releasing Item 47 with the DVD in September.
What is Item 47, you may ask?
If you were one of the few people who didn't catch The Avengers in theaters, then stop reading now! The short film picks up where the blockbuster left off, with NYC in ruins after an epic alien invasion. Lizzy Caplan of Mean Girls and True Blood fame plays Claire, along with Bring It On's Jesse Bradford as Benny. The duo star as a couple who stumble across an alien weapon that was left after the Avengers fought off the villains. According to Entertainment Weekly, the couple proceeds to make some incredibly bad decisions.
The world is topsy-turvy now. There's been an alien invasion, and things are crazy, director and Marvel Studios co-president Louis D'Esposito revealed to EW. So when this gun literally fell into their lap, this is a sign: We're going to rob a few bands, we're going to buy a boat, we're going to the Caribbean, and all or problems will be solved.
Benny and Claire must not be familiar with S.H.I.E.L.D. agents, who will of course become involved in retrieving the alien weapon.
Thor and Avengers Maximiliano Hernandez and Lost's Titus Welliver will star as the field agents cleaning up Caplan and Bradford's mess.
According to EW, Item 47 stands for the weapon itself in the short film. The 12-minute continuation of The Avengers aims to show non-superpowered people reacting to the aftermath of the alien invasion found in the movie.
Marvel has already released two previous shorts, but neither has clocked in over four minutes. The company hopes to continue making shorts, accompanying them with the home-video release of upcoming films Iron Man 3, Thor 2, and Captain America 2.
To see a photo of Lizzy Caplan in character click here.
© Copyright IBTimes 2023. All rights reserved.