Accidental Penis Sand Etching Shows Up On Bing Homepage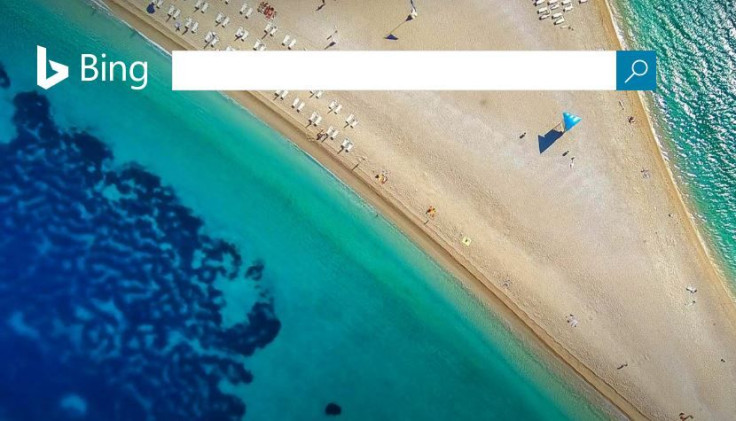 An unfortunate but perhaps humorous oversight led to the prominent appearance of male genitalia on Bing's homepage Thursday morning. The search engine featured a picture of a beach as its splashed image, with one Twitter user noting that a quick zoom revealed a large phallus drawn into the sand.
"Lol there's a penis carved into the sand on http://bing.com homepage," developer Andrew Lyle tweeted Thursday with a link to a screengrab on Imgur, a photo-sharing platform. The image had more than 1.2 million views by Thursday afternoon.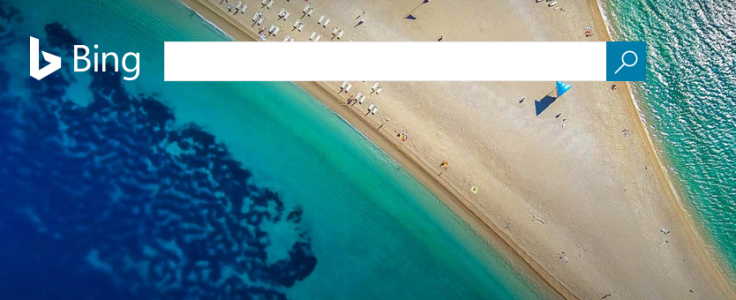 Visitors to Bing will fail to find the image in question, as it appeared to have been scrubbed from the site. Responding to Lyle's tweet, user MisterMajikBear wrote, "It looks like they edited it out."
However, as one Twitter user pointed out and International Business Times confirmed, there is another penis-shaped silhouette that makes an appearance in the photo. Coral around the beach, which Gizmodo noted is Zlatni rat beach on Brač Island, Croatia, revealed another phallus.
According to a Quora response pointed to by Motherboard, Vishal R Joshi — who claimed to have worked at Microsoft when the question was answered in 2013 — wrote that the site refreshes images on its website daily.
The Register, a British technology website, appeared to confirm the legitimacy of the original photo posted to Imgur Thursday: "Our probing investigative team in the UK earlier had a stiff drink, took a close look, and verified this was legit and not a prank Photoshop."
Bing did not immediately have a comment on the photo when reached by IBT.
© Copyright IBTimes 2023. All rights reserved.