Activision Blizzard (ATVI) Q2 2015 Earnings Report: Blizzard Revenues Are Up Despite 'World of Warcraft' Losing Another 1.5 Million Subscribers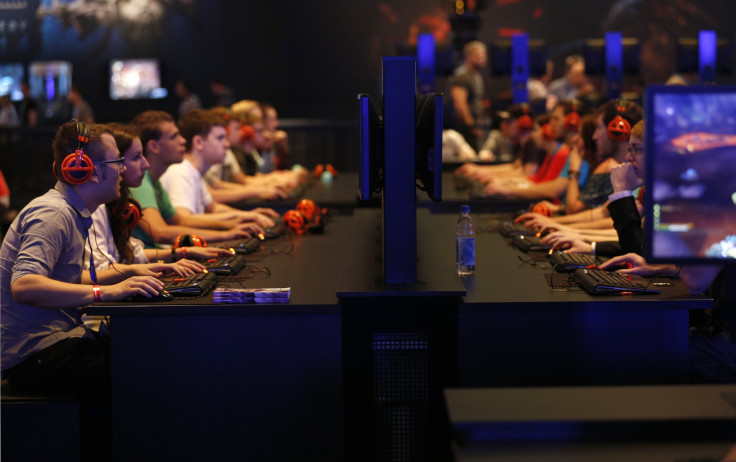 Activision Blizzard (ATVI), released its Q2 2015 earnings report on Tuesday. While monthly active users for Blizzard Entertainment's popular title "World of Warcraft" were up by 50 percent year-over-year, it lost another 1.5 million subscribers in Q2 alone.
"World of Warcraft" subscriptions dropped by 3 million in Q1, so this is not good news for Blizzard, despite it saying that total revenues were up year-over-year.
The sixth expansion for "World of Warcraft" is set to be announced on Thursday during Gamescom 2015, less than a year after the release of "Warlords of Draenor" in November 2014.
"We've been listening closely to our players...we think they will be excited about our plans," said Blizzard Entertainment CEO Mike Morhaime during the earnings call. Morhaime mentioned that the company is excited for the "Warcraft" movie's 2016 release, hoping it will spark more interest in the franchise in general.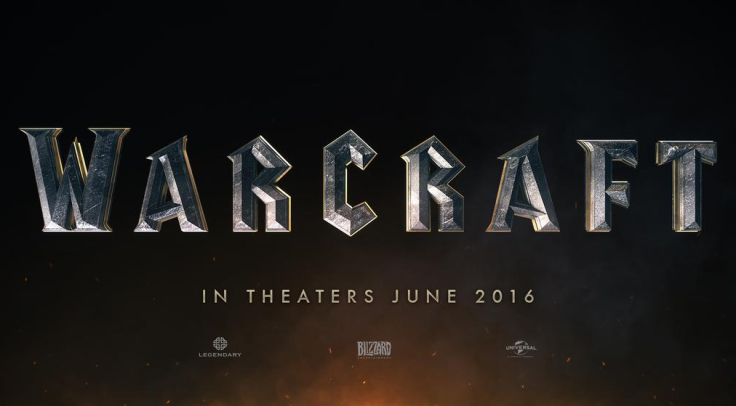 Activision Blizzard announced that its monthly active users grew by more than 35 percent year-over-year, with more than 3.5 billion hours of gameplay logged by its players across titles.
Revenue for Q2 2015 was $1.04 billion, up 7.6 percent from the $970 million made in the same period last year. Earnings per share for the period came out to $0.29, an increase of $0.01 from the year prior. Activision Blizzard beat its own projections, which targeted $930 million in revenue. Total profit for the quarter came in at $212 million, up 4 percent from the same quarter in the previous year.
The American gaming company is also responsible for titles like "Call of Duty," "Hearthstone," "Starcraft 2," "Diablo" and "Heroes of the Storm."
Blizzard released and announced a number of games and expansions during Q2 2015. This includes the release of its much-anticipated multiplayer online battle arena game "Heroes of the Storm," on June 2, with the sold-out world championships set for BlizzCon in November.
The new expansion pack for "Hearthstone," titled "The Grand Tournament," was announced, with pre-purchases going on sale on July 29 for $49.99. Pre-purchases of "Starcraft 2: Legacy of the Void" also went on sale on July 16 ahead of its late 2015 release.
Blizzard Entertainment will be making more announcements on its future plans and the new IP "Overwatch" during Gamescom 2015 this week and at BlizzCon.
© Copyright IBTimes 2023. All rights reserved.