Activision Releases Details About 'Call of Duty: Infinite Warfare' PS4 Multiplayer Beta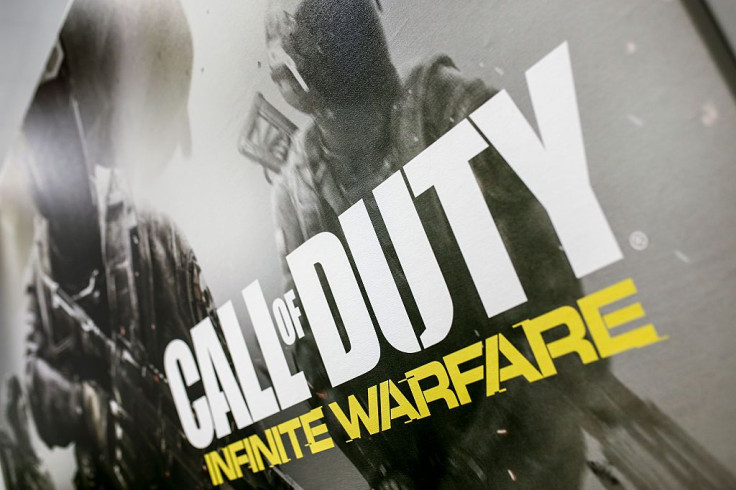 "Call of Duty: Infinite Warfare" will have its first multiplayer beta starting this Friday on Oct. 14 for the PlayStation 4. Developer Infinity Ward and publisher Activision have released details on the contents of the upcoming beta.
"Infinite Warfare" introduces what's being called as Combat Rigs. Combat Rigs are combat systems chosen by players which they can customize to suite their needs. The beta will include three Combat Rigs with two tactical options, each totaling to six different playstyles.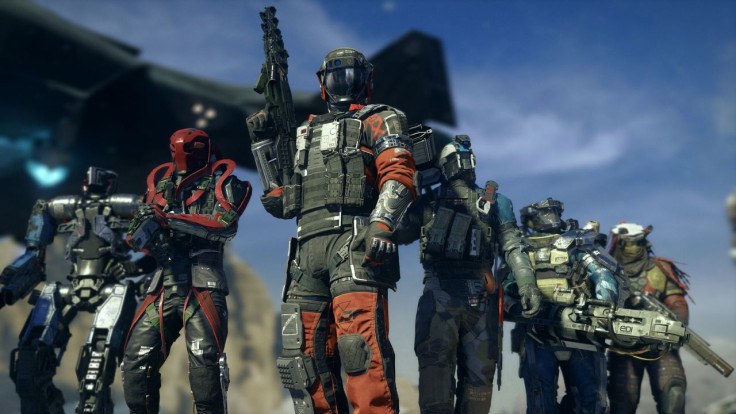 The three Rigs are Warfighter, Merc and Synaptic. Warfighter is for mid-range assault-style player, Merc are for players who provide heavy defense, while Synaptic is a remote-controlled droid for close quarters combat. Rigs are also swappable mid-match.
The two tactical options will depend on which Combat Rig the player has chosen, but they are classified under two categories. Payloads are weapons that players can earn in a match and add to their Combat Rig, while Traits are passive skills that can be earned by killing enemies.
The beta will also include Mission Teams where players will be enlisted and be able to earn a team rank. Players will have to complete missions with honors to earn extra experience points for the team. There will be two mission teams available in the beta: JTF Wolverines and Orion Initiative. Activision says that there will be a total of four Mission Teams in the final version of "Infinite Warfare."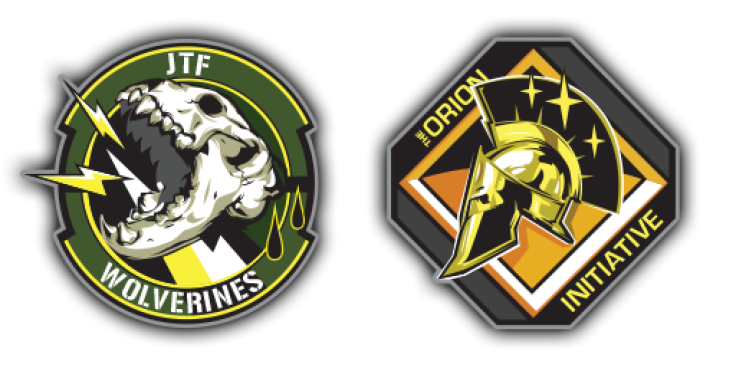 As for maps, the "Infinite Warfare" beta will have three: Frontier, Frost and Throwback. Frontier is a massive space station located close to Neptune, while Frost is a medium-paced linear map located in a research station on one of Jupiter's moons, according to IGN.
When it comes to game modes, the beta will include the three most familiar modes which are Team Deathmatch, Domination and Kill Confirmed. These three modes will be rotated throughout the beta. The real surprise here is the inclusion of the new game mode called Defender.
"DEFENDER High-stake game of 'keep away' Your team must grab a drone and defend it, gaining points while holding on and kepping it out of enemy hands. Teamwork is essential here in order to make sure your points add up until the drone resets and the cycle starts again," Activision explained on its blog post.
"Call of Duty: Infinite Warfare" is scheduled to be released on Nov. 4 for PlayStation 4, Xbox One and PC. The multiplayer beta is exclusively available for PS4.
© Copyright IBTimes 2023. All rights reserved.