Actresses ready themselves for next Academy Awards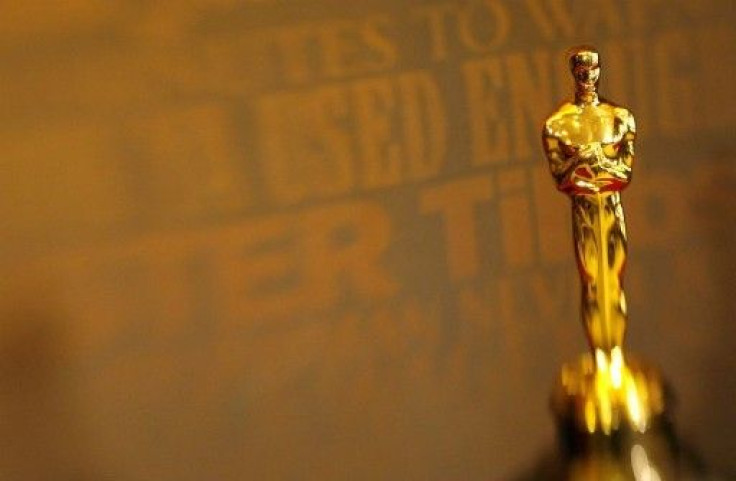 Academy awards have always been the pinnacle of one's achievement in the film world and since its inception in 1928 there has been intense speculation about prospective winners. Come December and these opinions escalate. Here is a run sown on what the media is saying about the best female lead prospects for the 2011 statuette.
The 2011 prospects this time are previous nominees and winners. First on the list is Tilda Swinton for I m in Love. .She plays an Italian matriarch who falls for her son's business partner. She has already won for her performance in Michael Clayton in 2008. Critics say that her performance is good enough for a Golden Globe at least. And if the movie is campaigned right, she might just get the nod this year too.
Second in our list is Natalie Portman, an actress who always surprises you by her choices. Her performance in the Black Swan as a ballerina who cannot handle pressure is already drawing wows from all quarters. The actress is just 28 and according to many has a huge career in front of her. This may just put her in 'futures' list.
Then we have Annette Bening and Julianne Moore up for the same movie The kids are alright. They play a lesbian couple with kids and how the relationship becomes strained.
Sadly, this may ruin both their chances for a shot at winning their first statue. Bening has been nominated three times. Twice in the best actress category for Being Julia and American Beauty and once in supporting for The Grifters. She lost to Hilary Swank twice in 2000 and 2005.
Moore has been nominated four times including twice in the same year for The Hours and Far from Heaven. She was also nominated for The End of the Affair and Boogie Nights.
Another strong contender is Sally Hawkins, a Golden Globe award winner for Happy-go-lucky last year. She stars in Made in Dagenham, a true story of a woman who becomes a leader for equal pay in Britain after a strike against the Ford Motor Company by her sewer's union. The distributors are Sony Classics which is good for her but the movie got an average opening at the Toronto Film Festival. But the movie has many Oscar winning moments for her to stand a fighting chance.
Others in the running are Hilary Swank, a two-time winner, for Conviction. Critics do not seem to be enamored of her performance and they say it seems a little repetitive. Nicole Kidman may give good competition too for her role in Rabbit Hole. Other leading ladies' names being touted around are Halle Berry, Anne Hathaway and Reese Witherspoon.
© Copyright IBTimes 2023. All rights reserved.