'Ad Astra' Star Brad Pitt Never Cried Until Now
"Ad Astra" star Brad Pitt and Sir Anthony Hopkins sat down for an interview and got very honest about their emotions. The two award-winning actors described how aging has affected those emotions and the way they handle them. Pitt, who was never one to cry over anything, says things are different now.
"I am quite famously a not-crier," Pitt said during the Interview Magazine one-on-one with Hopkins.
Pitt, who is 55, described how "moved" he feels about everything now; how his kids, his friends, and even the news move him to tears. Hopkins, who is 81, assured him that with age, "you just want to weep."
"It's not even about grief. It's about the glory of life," Hopkins stated.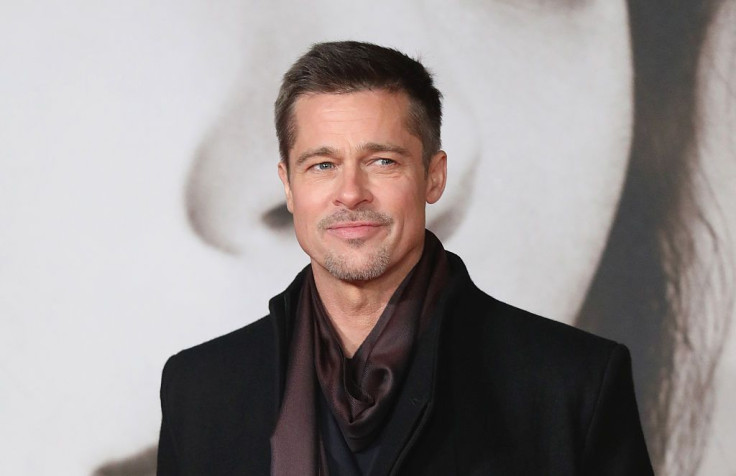 The two actors first starred alongside each other in the 1994 film "Legends of the Fall," and then four years later in "Meet Joe Black." After the two talked about their mutual feelings about crying in your older years, Pitt described Hopkins as having as much joy on his face as he did the day they met, possibly even more.
Around the time of shooting "Meet Joe Black," Hopkins had decided to stop drinking after years of struggling with abuse. According to Pitt, he had similar struggles until quite recently.
Pitt has always been in and out of the spotlight with highly publicized relationships and tabloid break-ups. His most recent breakup with actress Angelina Jolie led to some issues with alcohol, for which he recovered. According to Huff Post, Pitt has stopped drinking entirely.
In Interview, Pitt relates his lack of alcohol as to, not only why he cries now, but why he appreciates the little things more. The two actors discussed how their ages reflect their rising appreciation for life and how they are able to "witness the beauty" that surrounds them.
"I feel it in nature, which I did have moments of when I was a child," Pitt described. "But I'm so much more aware of it now, and more in tune with it."
© Copyright IBTimes 2023. All rights reserved.