Adam Levine's Flirty Texting Scandal: Singer's Former Yoga Teacher Says She Wants To 'Heal'
Adam Levine's former yoga instructor wants to put the past behind and move on. She said she had to go through tough times after she confronted the singer about a flirty text message he had sent her.
"I've been holding it in for a long time, so for me ... I'm in a different phase of life and it's time to heal," Alanna Zabel told Us Weekly in an exclusive interview.
The wellness expert, who trained the Maroon 5 member from 2007 to 2010, earlier claimed Levine had sent her a text message that read, "I want to spend the day with you naked." She alleged the singer also bragged to his friends about how she had "the best a** in town and it was cute."
Zabel's then-boyfriend became violent after reading the message and injured her wrist.
On her Instagram page Thursday, the AZ I AM yoga studio founder uploaded an old video of her yoga session with Levine and clarified she was not blaming Levine for her ex-boyfriend's actions.
"Adam was not responsible for my abusive ex-boyfriend, or his actions. What disappointed and continues to disappoint me about Adam, is how Adam responded after this incident," she said.
Zabel recalled she was getting ready to join the band as a yoga instructor for a three-month tour when she received the message. When she confronted him about his text message, Levine abruptly "removed" her from the gig.
"I felt that we cared about each other, and he iced me out during a deeply upsetting time," she claimed in another interview. "Levine knew what I was going through with my then-boyfriend who became abusive, and instead of responding to my text, he simply cut me off."
Zabel is one of the women who have accused the "Moves Like Jagger" singer of flirty behavior. Earlier, Instagram model Sumner Stroh alleged she had a year-long affair with Levine.
The former "The Voice" coach posted a statement on his Instagram Stories feed Tuesday admitting he "used poor judgment" while speaking with anyone other than his wife and that he "crossed a line during a regrettable period in my life."
Meanwhile, Zabel has a word of advice for the musician.
"It's simple. Don't be a jerk," Zabel said. 'Don't treat women like they are disposable, or that their value is solely based on their looks."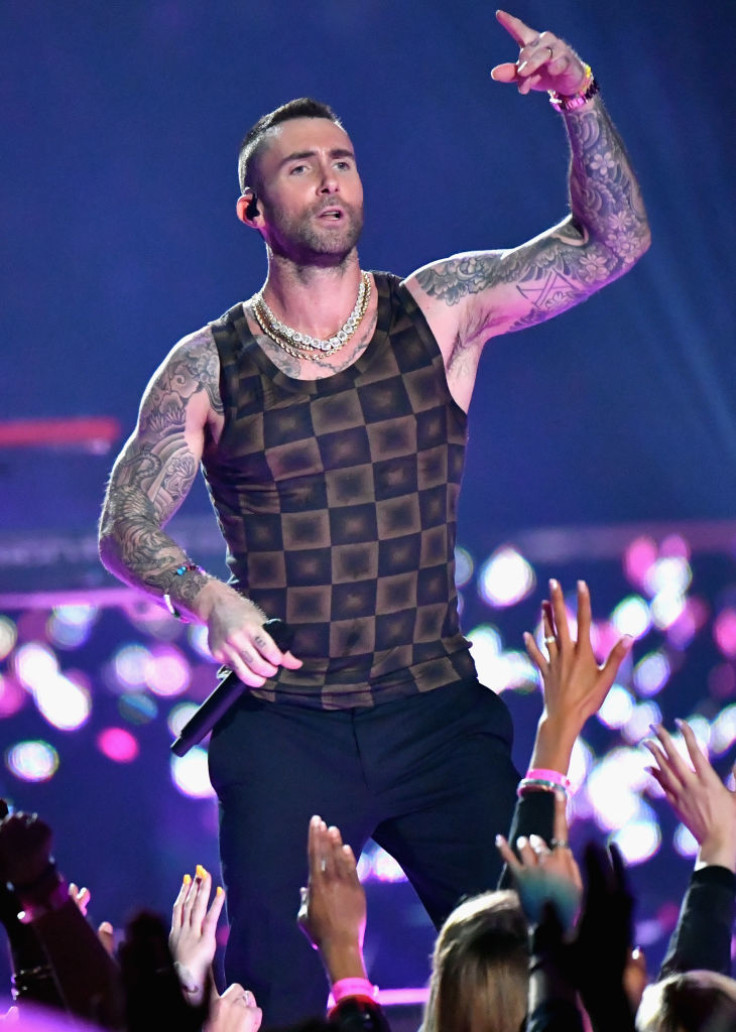 © Copyright IBTimes 2023. All rights reserved.