Adam Sandler, Courteney Cox To Raise Money For People Struggling With Epidermolysis Bullosa
KEY POINTS
Hollywood A-listers join hands to raise money for people struggling with epidermolysis bullosa
Stars like Josh Brolin, Adam Sandler, Courteney Cox, Kaley Cuoco and more will hold virtual meet-and-greet sessions to raise money
This is the first time for the Epidermolysis Bullosa Medical Research Foundation to organize a virtual fundraiser
Hollywood stars like Josh Brolin, Courteney Cox, Adam Sandler and more have joined hands with the Epidermolysis Bullosa Medical Research Foundation (EBMRF) to raise money for people struggling with the condition. The hospitals all around the world are busy treating coronavirus patients, and some reports have suggested that people with other illnesses are struggling to find hospital beds or gain access to proper treatment.
According to the Hollywood Reporter, the foundation has found an interesting way to raise funds and it has contacted Hollywood A-listers for virtual "meet-and-greets" so that enough money can be collected for people struggling with epidermolysis bullosa. Stars like Brolin, Sandler, Cox, Kaley Cuoco, Kelly Clarkson, Norman Reedus, and Josh Gad are offering fans a full "Backstage Pass" experience to meet them virtually via the Zoom app.
Fans can bid online for a chance to have a private meet-and-greet session with their favorite stars. The online bid has already started and will end on May 18. The money will be used to supply specialized bandages and other essentials for those affected by the life-threatening disease.
Epidermolysis bullosa is described as a painful genetic disorder that causes the skin to tear and blister, resulting in wounds all over the body.
As of late, more than $8,300 has been raised for the cause. The foundation has pledged to raise more than $50,000 for the families who are not getting enough supplies due to the lockdown.
Cox, Cuoco, and Brolin shared the details of the campaign on their Instagram accounts while urging their fans to donate money.
It is the first time that EBMRF is organizing a virtual fundraiser. Every year, the organization hosts a star-studded event where Hollywood celebrities come and talk about many issues. Last year, celebrities like Julia Roberts, Sean Penn, Rami Malek, Elizabeth Olsen, Cindy Crawford, and Leslie Mann attended the function and showed their support to the cause.
It has been widely reported that people with other illnesses, especially mental health disorders are finding it difficult to deal with the current situation. Last month, Demi Lovato and Richard Branson raised $2 million with the help of several organizations like Royal Bank of Canada (RBC), Virgin Unite, Canadian Family Foundations, and Draper Richards Kaplan for the initiative called The Mental Health Fund.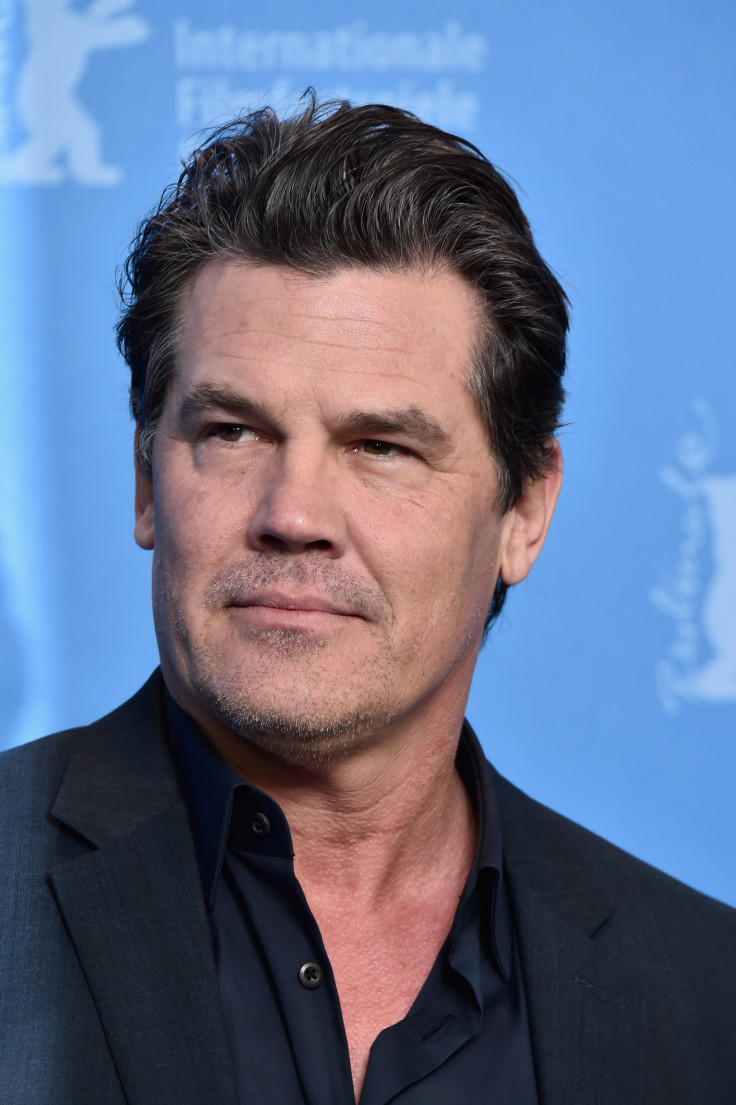 © Copyright IBTimes 2023. All rights reserved.