Additional PS4 Remote Play Accessory For PS Vita To Release In Japan, PlayStation VR Moves Towards Safer Games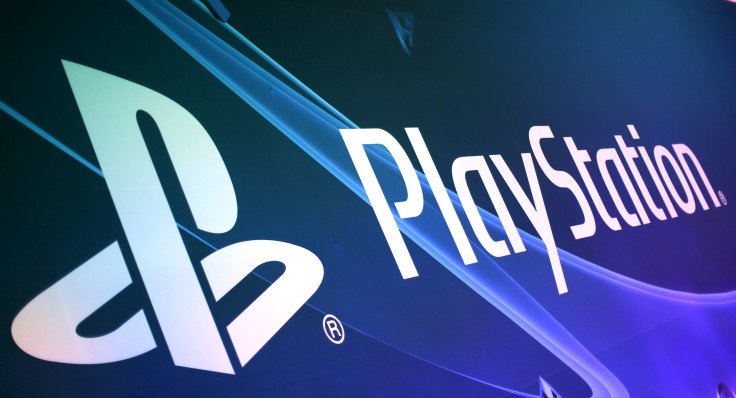 Two new interesting developments have come up for the PS4 as of late. The first is the unofficial PS4 Remote Play app developer to allow PS4 games to be played on the PC. Another is the PS4 emulation that has been confirmed for PS2 games.
The latter is a surprising new feature on the PS4 that quietly made its way to the console. But it is now ramping up interest for players who want to bring back the experience of playing older games.
Now a new accessory for the PS4 Remote play for the PS Vita has been announced for Japan. DualShockers spotted the all-new grip device with L2 and R2 triggers tailored specifically for the older PS Vita 1000 device.
This new accessory mimics the previously announced PS Vita 2000 that makes playing on the PS Vita a little more comfortable. The PS Vita 2000 version accessory has a white version available and was sold at $35. The upcoming accessory has no price tag or color choice as of yet.
For now, there are no announcements as to whether or not this new accessory will be released outside of Japan. But it will be a good accessory to add for the overall PS4 Remote Play experience.
Already the development of games for the PlayStation VR is well underway. While the standard numbers for a quality VR game is pegged to at least 90 FPS, as with PlayStation VR competitor Oculus Rift VR, Sony's VR headset appears to be exceeding expectations by a wide margin.
According to VR Focus, Sony's Vernon Harmon, SCE Technical Account Manager, had even spotted a game that runs at 500Hz, well beyond the common 120Hz run for 120 FPS titles. Granted, he had already stated that a game like this is an exception more than the rule of thumb, but considering how the PlayStation VR is capable of such is a feat worth noting in future content production for the device.
Additionally, the games that Sony is hoping to see on the PlayStation VR are aimed at safety as well. PlayStation Lifestyle reported that the company wants more content that can see the players sitting down as they play.
"You need to be careful not to direct your players into situations where they might fall over or collide with real life objects because they don't realize consciously that what they're interacting with is not there," said Harmon in a statement quoted by PlayStation Lifestyle.
There is already quite the long list of in-development games that are compatible with the PlayStation VR. Some of these include Capcom's "Kitchen," "Project CARS," "Among the Sleep" and "EVE: Valkyrie." The device is set to launch sometime in 2016, though Sony has yet to detail the price point for consumers.
© Copyright IBTimes 2023. All rights reserved.
FOLLOW MORE IBT NEWS ON THE BELOW CHANNELS