PS4 Emulation For PS2 Considers Fans' Game Requests; Remote Play Out For Windows PC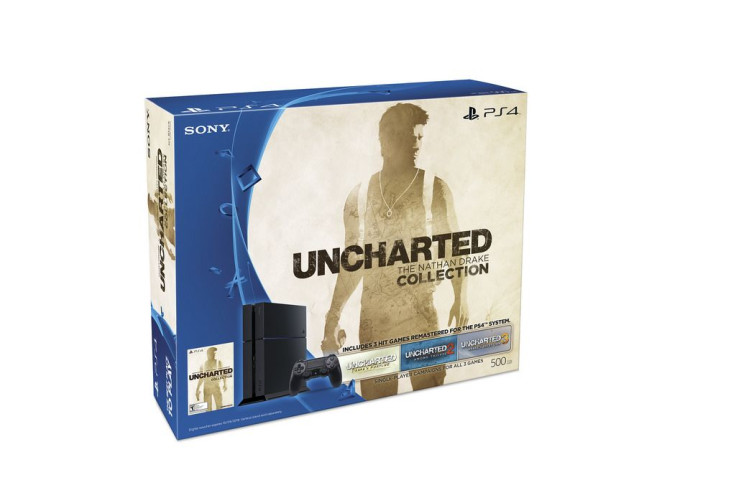 Backward compatibility has not been among the talked about issues when it comes to the PS4. If anything, there have even been talks from Sony that this was not their main focus as far as features planned to roll out to fans.
But surprisingly, the emulation of PS2 games on the PS4 is suddenly a reality, with the feature now confirmed for Sony's next-gen console. The company has even taken it a step further, with Sony already asking fans what games they would want for the PS2 emulator for the PS4, Gamepur reported. New tweets from both the PlayStation U.K. and the Sony XDev Europe have asked fans which PS2 games they would want to see on the PS4.
Tech analysis of the emulated PS2 games on the PS4 revealed that the rendering of the games are technically good in terms of visual fidelity. Even with this, however, players should not expect a remastered edition of the PS2 games, ExtremeTech reported. Emulation merely allows the PS4 to play the game as it would've been played on the PS2, though there are still a few improvements and changes to make the experience worth enjoying.
Similarly, another feature has just been released for the PS4, allowing the use of the PS4 Remote Play features on the PC. Remote Play has been previously marketed to make the PS Vita the ultimate companion device for the PS4. This is because fans can now play games even on the go using Sony's handheld gaming device.
This time, a new app is allowing the PS4 to remotely stream games onto the PC in the same Remote Play mechanics as the PS Vita. However, this app is only available as an unofficial fan-made creation. According to VG 24/7, the new app was created by Twisted, a project that has already been in motion for a year.
The creator will now turn to enhancing the project full-time, so users can expect more features, stability improvements and even porting to other platforms. Because of this, the PS4 Remote Play for the PC is now a paid app. To get it on the PC, players will need to shell out $10. It will be out on Nov. 25.
© Copyright IBTimes 2023. All rights reserved.
FOLLOW MORE IBT NEWS ON THE BELOW CHANNELS