Adrienne Bailon Not Fazed By Controversies Surrounding Her Relationship With Fiancé Israel Houghton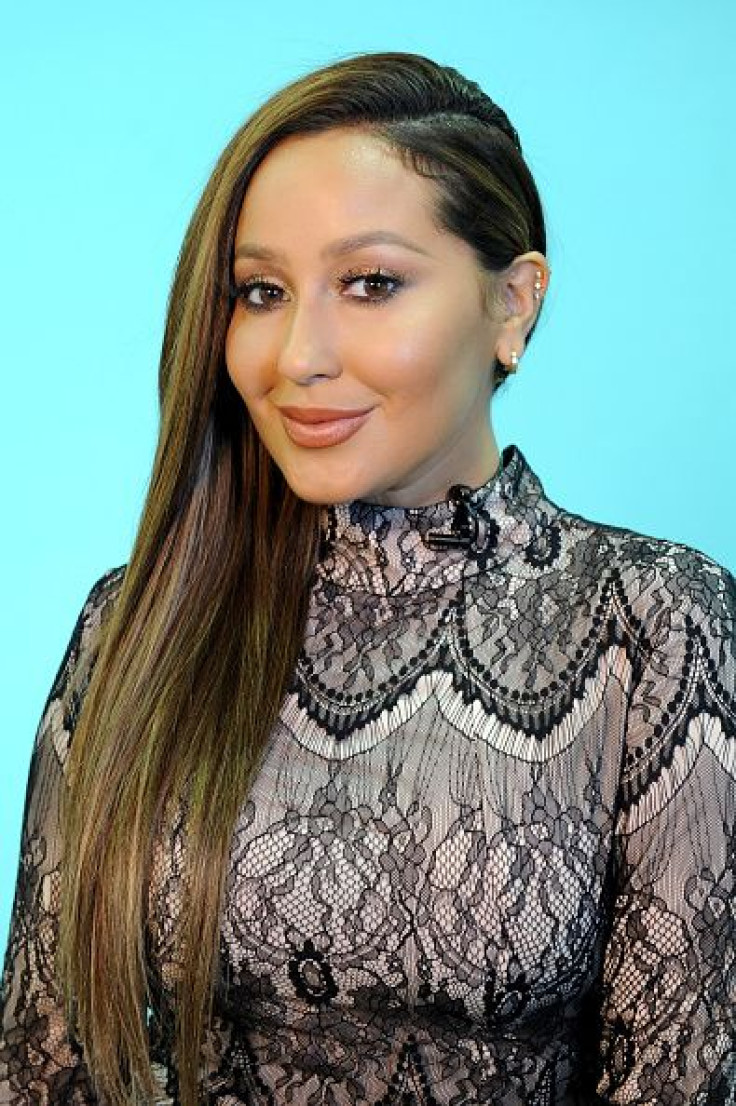 Adrienne Bailon is not happy with how her fiancé Israel Houghton's personal life is being investigated, as well as how gossip blogs are starting rumors about them.
In an interview with Angie Martinez, the "Real" co-host said: "They can't stop, it's one after the other. I hate that blogs don't have journalistic integrity, and I hate that our audience right now doesn't know that. There's constant half-truths and full lies."
Some documents alleging that Houghton is not paying child support for two children he fathered while still married to Meleasa Houghton recently surfaced online. Houghton, however, has refuted the rumors. Representatives for the Grammy Award-winning Christian singer told Christian Post in a statement that reports about Houghton failing to give child support were not true.
"The case and filing by the Texas State Attorney General has absolutely nothing to do with child support," the statement said. "Mr. Houghton has and continues to provide financial support for the children at issue."
Despite all the controversies, Bailon remains happy with her decision to tie the knot with Houghton. The actress also said that she is aware that her husband-to-be made mistakes, but she still considers him "phenomenal."
"Being friends for a really long time is a great way to start a relationship," Bailon added. "You can hear everything from their past and it doesn't affect you the same way. So I've known everything about him and he knew everything about me, and it was like, 'Dang, I still like you.' That's my best friend, so I'm really happy."
This is not the first time the former Cheetah Girl gushed over Houghton. Speaking to "Hollywood Today Live," Bailon shared why they are getting married so soon after becoming a couple. She also shared the things she loves most about Houghton.
"I knew exactly what I wanted, and he is everything I wanted and more," Bailon said. "He's awesome. He is my best friend. I think that makes such a big difference."
Bailon and Houghton will tie the knot next month.
© Copyright IBTimes 2023. All rights reserved.