Adults Without Health Insurance Total In US Hits Highest Rate Since 2014
It's been four years since President Donald Trump has taken office and it appears that this has a direct link to why the number of uninsured Americans has risen by seven million. A new survey conducted by Gallup reveals that 13.7 percent of citizens do not have health insurance as of 2018, most likely because of the lack of support from the Republican government for the previous administration's Affordable Care Act.
According to Gallup, which has been polling about 28,000 Americans quarterly since 2008, the uninsured rate increased the most among young adults under the age of 35 and women with annual incomes of below $48,000. The youth reported a 4.8-point rise from the previous two years to more than 21 percent, while the rate of women without insurance went up 12.8 percent from 8.9 percent in 2016.
The east area, where the lowest uninsured rates were consistently recorded in recent years, has an uninsured rate of 7.1 percent, while those living in the midwest, west and south regions showed increases of a little over three points. The south, which has always logged the highest uninsured percentage, now has 19.6 percent.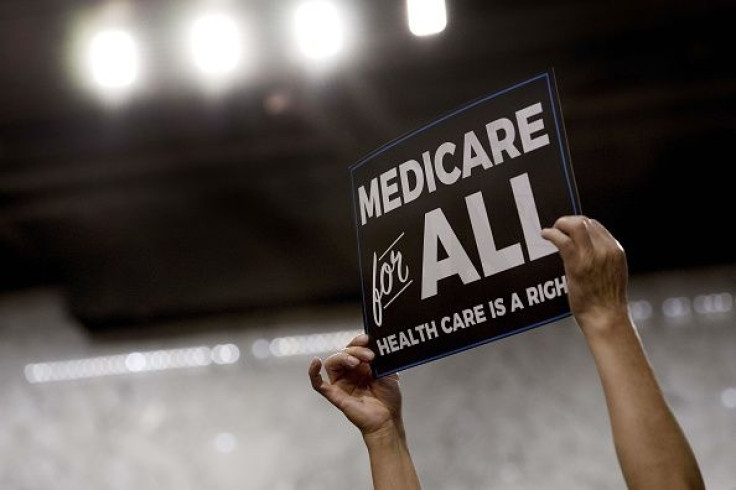 Gallup cited the rise in the price of insurance premiums for Obacamare as one of the probable reasons for this hesitance to sign up for healthcare plans. Would-be enrollees whose incomes are not covered by government subsidies are compelled to pay higher rates, which could be why they opt not to go forward. This is in addition to the lack of support from the Trump administration for Obamacare itself, which it has been trying to repeal since the Republican party took over the government in 2016.
A report by Vox also listed possible reasons for this increase, which include lack of funding for Obamacare enrollment and outreach, leading to a lack of understanding and information on the public's insurance options and how it would benefit them. The current administration has also allowed low-income citizens in some states, such as Indiana and Arkansas, to join the workforce in order to qualify for insurance coverage.
Finally, the report also said that many Americans think that Obamacare has already been repealed, with a YouGov survey showing that 31 percent of citizens think that the Trump administration has already succeeded in canceling it.
© Copyright IBTimes 2023. All rights reserved.