Advanced Micro Devices Inc. (AMD) Stock Jumps On Sony NEO, Nintendo NX Rumors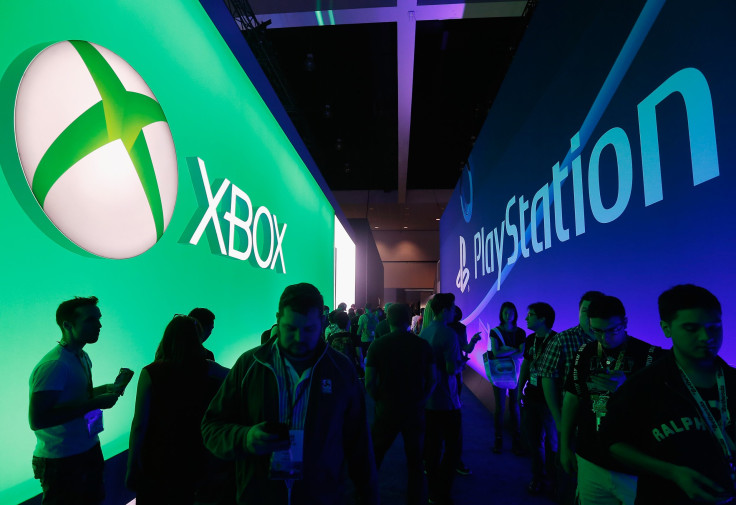 Advanced Micro Devices Inc. stock jumped upwards of 30 percent to $3.41 at the start of trading Friday, bolstered by the news that AMD is working on processors for three new gaming consoles. Amid declining PC sales, AMD has turned to the video game industry to reverse slumping revenue.
At the market's close Thursday, AMD's stock sat at $2.62, but after-hours trading saw a jump of 24 percent based on what analysts called a strong first quarter. Leading the charge was the potential $1.8 billion revenue from three semicustom processor "wins" for new consoles. The revenue would be spread out over the next three to four years, AMD CEO Lisa Su said on an earnings call Thursday.
"We do expect to start ramping that new business in the second half of the year. But we also expect the seasonal uplift of our traditional game console business," said Su.
With competition from Intel, Nvidia and others in the computing industry, AMD has carved a niche for itself in the console industry. AMD has semicustom processing units in Sony's PS4 and Microsoft's Xbox One. The PS4 has been the industry leader with sales of close to 40 million since its release in November 2013. Microsoft has not disclosed Xbox One sales, but recent estimates suggest sales of around 19 million. IBM designs the processor for Nintendo's Wii U.
Despite being relatively early in their life cycles, there are rumors of new consoles from Nintendo, Sony and Microsoft. Wii U sales are a disappointment compared to the blockbuster sales of the Nintendo Wii. Nintendo previously announced it was working on the Nintendo NX, but did not reveal any details about the new console. Recent reports indicate Sony is working on the PS4K, or NEO, as a console that would live alongside the current PS4. The new console would offer 4K support and improved graphics, but would not receive exclusive titles.
Comments made by Phil Spencer, head of Microsoft's Xbox division, led to speculation that there could be an Xbox One successor or a console refresh in the near future. A user on the gaming forum NEOGaf discovered two FCC filings that could indicate a revamped Xbox One and a possible new console from Microsoft.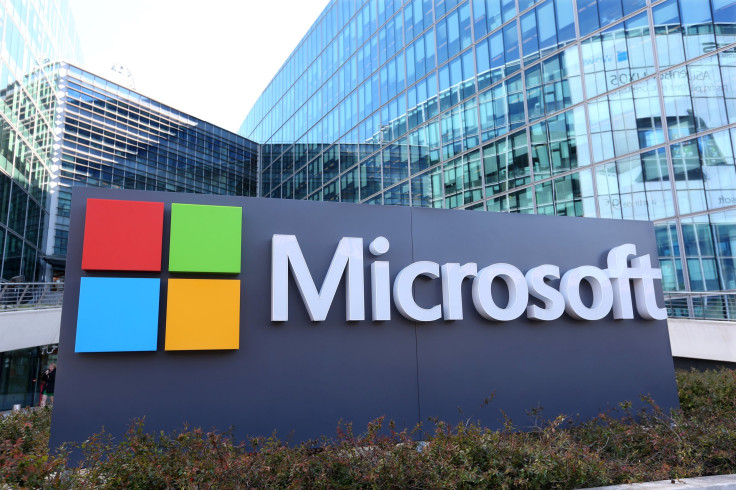 AMD is likely making the processing unit for the PS4K/NEO, based on leaked spec documents. The two other consoles are more speculative. Nintendo NX was rumored to be a console-handheld hybrid, so AMD could be developing two separate processors for the company. AMD could develop the processor for a new Xbox, but not for an upgraded Xbox One. Su said all three consoles will be available by 2017.
AMD's revenue fell 19 percent year-over-year to $832 million for the first three months of 2016, but the $109 million loss for the quarter was better than the $180 million loss reported for the same period in 2015. The Enterprise, Embedded and Semi-Custom category was the only segment to post a profit for AMD. The category posted revenue of $372 million — down from $498 million from the same period in 2015 and a net income of $16 million — down from $45 million posted in the first quarter of 2015.
The downturn in AMD's fortunes was due to decreased sales of desktop and notebook processors. Lower operating costs helped negate the loss of revenue for the company. AMD cited a new $293 million licensing deal with Tianjin Haiguang Advanced Technology Investment Co. to develop processors for the Chinese server market — in addition to its semicustom business — for its forecast of an 15 percent, plus or minus 3 percent, increase in revenue for the second quarter of 2016.
© Copyright IBTimes 2023. All rights reserved.