'Affordable' Guidelines On Hawaii's Island Of Oahu Could Include $1 Million Homes
One person's definition of "affordable" may indeed vary considerably from another's. But on Hawaii's island of Oahu, defining what is affordable housing has taken a dramatic turn toward the absurd.
Guidelines of a state agency that helps developers produce affordable housing say a $1 million home is affordable.
Developers likely won't produce or sell $1 million houses to satisfy affordable-housing provisions. Requirements are imposed on projects getting zoning changes, development bonuses or fee waivers.
"These formulas get to be so crazy that they get to be above market price," said Kenna StormoGipson of the Hawaii Budget and Policy Center told the Honolulu Star Advertiser. "Their guidelines clearly need revamping."
The Hawaii Housing Finance and Development Corp helps developers produce affordable housing to comply with government requirements. The formula defining affordability includes income, family size and interest rates.
The median household income was $101,600 in 2020. The income level becomes $88,200 for a single person to $125,900 for a family of four when adjusted for family size.
Families earning up to 140% of the median income qualify for housing subsidies. A house selling for as much as $1.02 million qualifies for subsidies under the formula. The price ceiling is based on a 3% interest rate and 5% down payment.
With the national average interest rate now at 2.7%, the current affordable price for a two-bedroom dwelling is more than $1.02 million.
"These formulas are out of whack," StormoGipson said. "They need to be revisited and they need to be redone."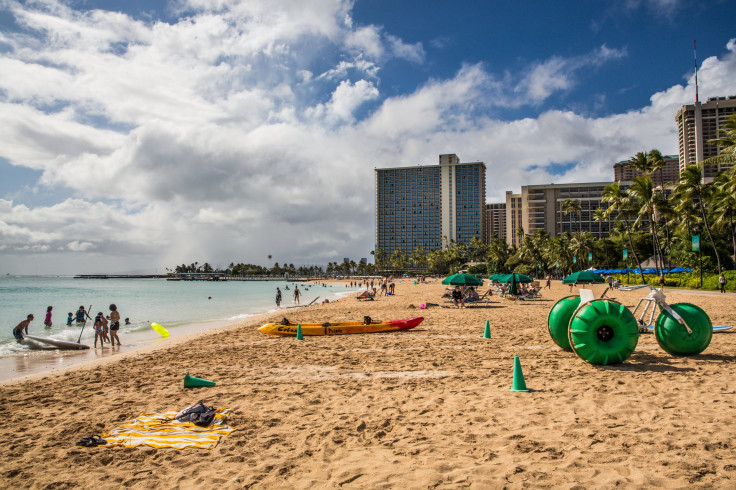 © Copyright IBTimes 2023. All rights reserved.