Airport Immigration Check Using Facial Recognition? Passports To Be Replaced With New Technology In Australia By 2019-2020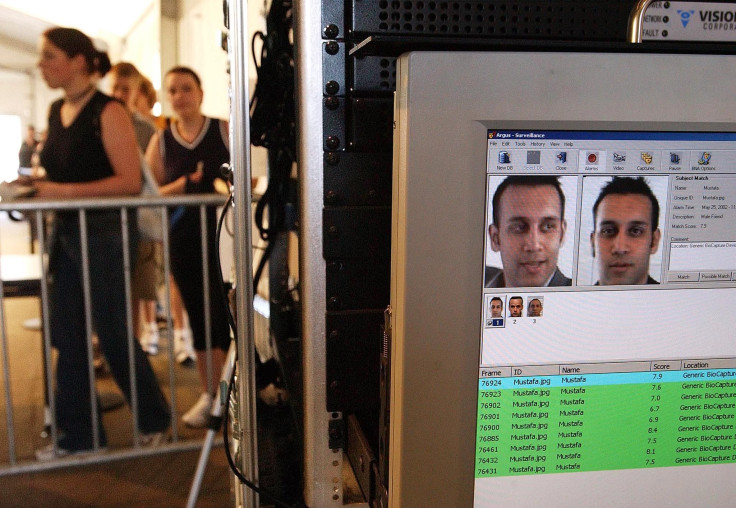 Australia's international airports are in the process of automating 90 percent of air traveler processing by 2020 by implementing facial recognition technology that involves biometric recognition of faces, irises and/or fingerprints, hence eliminating the need to carry essential traveling documents such as passports.
The Department of Immigration and Border Protection, while building on the Seamless Traveller initiative announced in 2015, said Sunday that it will make a transition toward a "contactless" system for arrivals this year, according to the Sydney Morning Herald.
Under the new system, manned counters will be replaced by automatic electronic booths and the existing SmartGate that scan passports electronically will also be overhauled.
Before introducing it to a major airport (scheduled for November), the program is to be piloted in July at Canberra Airport where international flight operations are limited to New Zealand and Singapore. The Department of Immigration and Border Protection is scheduled to implement the technology in all major airports by March 2019.
The technology of "next-generation automatic biometric processing at major air and sea ports" being introduced is estimated to cost the government $94 million as part of the Seamless Traveller project.
The need to bring the new technology was explained in a 2015 statement by the immigration department: "Biometric capability will reduce manual processes, allowing a fast, seamless self-processing experience for up to 90% of travellers and enable border control officers to concentrate on passengers of interest," according to the Guardian.
Around the same time, Immigration Minister Peter Dutton also reportedly said that the move will meet "national security challenges head on."
Australia is not alone in attempting to introduce the novel use of the technology as the program has already been piloted by the U.S. Customs and Border Protection. It was introduced in two airports, John F. Kennedy International Airport and Washington Dulles International Airport in 2015 and 2016, respectively, with similar plans of introducing it on an unspecified timeline to all other major airports.
© Copyright IBTimes 2022. All rights reserved.
FOLLOW MORE IBT NEWS ON THE BELOW CHANNELS