Alabama Lottery? Governor Wants Medicaid, General Funding Raised Through Game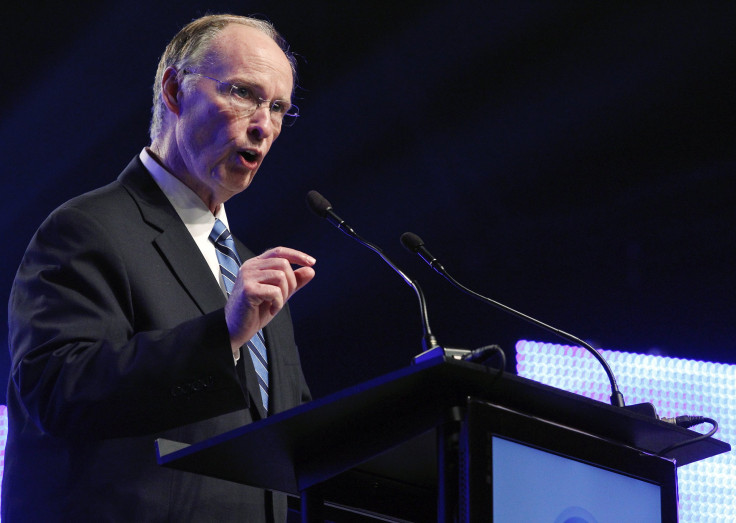 Alabama is one step closer to getting a state lottery. The money it produces could go a long way to helping fund critical programs, especially Medicaid.
Gov. Robert Bentley released the proposed constitutional amendment detailing the lottery last week. It's a three-page bill that states the proceeds of the lottery would go to Alabama's general fund, according to AL.com. The governor would appoint seven people to a commission that would run the lottery. The commission would be approved by the state Senate.
The state Legislature is scheduled to meet to consider the proposal in a special session starting Aug. 15. Bentley has promoted the lottery as a key tool to solving budget issues in Alabama. He expects the lottery to generate $225 million annually. The added funds could help the state's struggling Medicaid agency, which has about $85 million less than it needs in the state budget set to take effect Oct. 1, according to WBMA.
"One of the, I believe, purposes of government is to help take care of those who can't take care of themselves," Bentley said, via AL.com. "Whether they're children or whether they're elderly. Whether they're disabled or whether they have mental illness. Whatever it may be. I think that this is one of the jobs of government."
A lottery bill would have to pass by Aug. 24 to make in on the November ballot, which would then leave it up to voters. "We must once and for all solve problems that have held our state back for decades. The state of Alabama has not and cannot at this time pay for the most basic services we must provide to our people," Bentley said in a video message posted to his social media accounts. "I am asking that each legislator allow the people back home the right to vote on a statewide lottery. I have faith in the people of this state to make the right and the best choice. I trust the voters and our legislators must do the same."
© Copyright IBTimes 2023. All rights reserved.