Alaska Airlines Captain Accused Of Drugging And Raping Woman Co-Pilot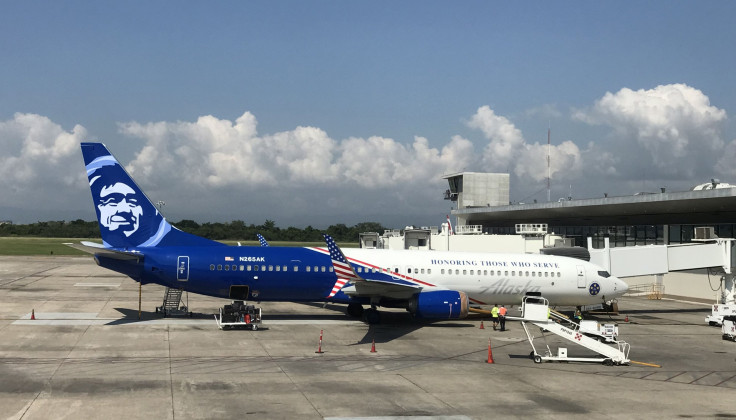 Update: 2:13 p.m. EDT — Alaska Airlines has since responded to the allegations, releasing the following statement to KIRO 7.
"This is an open and active investigation and we aren't going to comment. What we can say is that we are taking this matter seriously. The safety and wellbeing of our employees and guests is a top priority. It is our policy to withhold an employee from work during this type of investigation."
Original Story:
A Seattle-based Alaska Airlines woman co-pilot filed a lawsuit Wednesday against the airlines, accusing her aircraft's captain of drugging and raping her.
Betty Pina, who is a former military helicopter pilot and flew combat missions in Afghanistan, claimed her alleged attacker still works for Alaska Airlines and she wants him to be fired immediately.
Pina told CBS-affiliate television KIRO 7's Dave Wagner that during an overnight stay in Minneapolis in June 2017, the pilot allegedly put something in her wine and then she claimed she woke up and found herself in his room.
"And I'm like, 'where am I.' and immediately I sit up and realize my bra and top is on and I'm sliding off the bed. It's wet and I smell vomit and the blankets and sheets are gathered up at the end of the bed. And I realize my pants and underwear are off," Pina recalled about the alleged incident.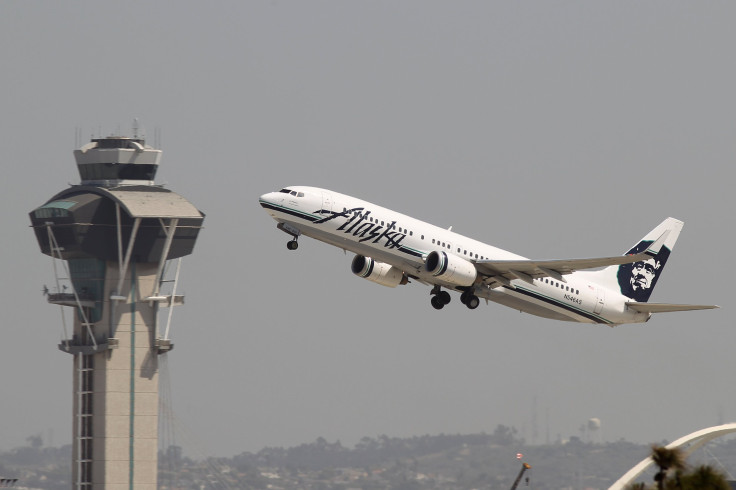 © Copyright IBTimes 2023. All rights reserved.