Alex Rodriguez Focusing On 'New Beginning' Amid Jennifer Lopez, Ben Affleck's Miami Reunion
KEY POINTS
Alex Rodriguez announced that he is stepping into a "new beginning" in his life "mentally, physically and spiritually"
He said he plans to remove "anything that doesn't serve me"
Rodriguez posted his message just hours before reports surfaced that Jennifer Lopez and Ben Affleck reunited in Miami
Alex Rodriguez is moving on from Jennifer Lopez a month after their split and amid her reunion with Ben Affleck.
Rodriguez took to his Instagram Story Sunday to announce that he is ready to start a new chapter in his life and is about to enter a "new beginning." The post was made just hours before news broke that Lopez met up with Affleck once more, but this time in Miami, Florida, Entertainment Tonight noted.
"I am about to step into a new beginning in my life. Anything that doesn't serve me is clearly out of my life," the former MLB star wrote. "New energy is emerging. New levels are unlocking for me mentally, physically, and spiritually."
He concluded, "I am remaining patient and know that this new phase of my life is coming."
Meanwhile, fans felt that Lopez had already embraced her new beginning just weeks after she and Rodriguez officially ended their two-year engagement in April. Affleck was spotted visiting the "On The Floor" singer's Los Angeles home on multiple occasions before they went on a getaway to Montana together over the Mother's Day weekend.
Then on Sunday, Lopez was all smiles as she and Affleck were photographed at a private residence in Miami together.
According to reports, Rodriguez was not thrilled when he learned that Lopez had begun spending time with Affleck, to whom she was previously engaged before they split in 2004. An unnamed source told People that his ex reuniting with Affleck shortly after their breakup "definitely hurt his ego."
Rodriguez was reportedly hoping that he and Lopez would eventually reconcile and was jealous when he learned that Affleck has been visiting her at her home, the report said.
Us Weekly also quoted an unnamed insider as saying that the former baseball pro was "still very sore and in a world of pain" over Lopez moving on so quickly. It was reportedly the first time "anyone can remember him being dumped like this, at least publicly," the source said.
"Seeing her running straight back to Ben's arms is a real kick in the teeth," the source said. "There's a part of him that still clings onto the hope that they'll wind up together again but deep down he's had to accept the harsh truth that she's over him and moving on with Ben. It's a tough pill to swallow but that's his new reality."
However, another anonymous source told Page Six that contrary to reports of him being devastated by Lopez and Affleck's reunion, Rodriguez is doing fine. The tipster said he has been spending time with his family and is concentrating on his kids, family and his Timberwolves deal.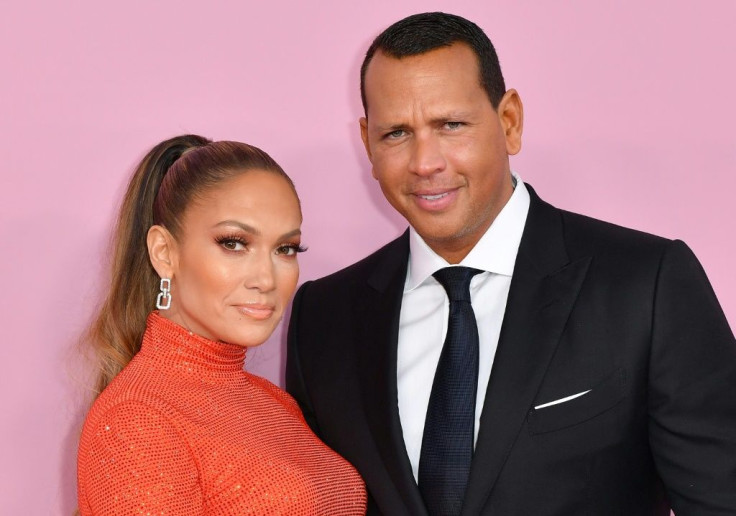 © Copyright IBTimes 2023. All rights reserved.
FOLLOW MORE IBT NEWS ON THE BELOW CHANNELS