Alibaba Tells Vendors To Halt Drug Sales Online, Cites Government Rule Change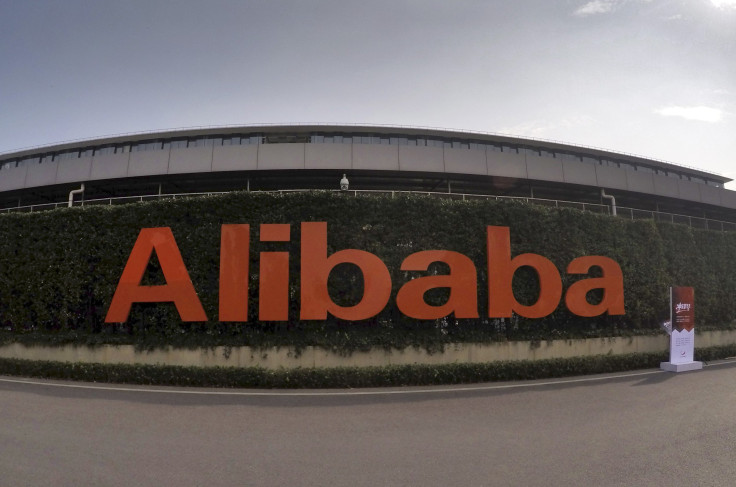 Chinese online-commerce firm Alibaba Group Holding has told vendors on its Tmall website to stop selling medicine, saying a local regulator has issued an "urgent" directive halting drug sales via third-party platforms.
In a notice dated May 27 and seen by Reuters, Alibaba cited a circular issued by the Hebei province branch of the China Food and Drug Administration (CFDA) on "urgent control measures relating to drug products." It did not elaborate on reasons.
The regulator's surprise directive comes as the government promotes retail sales of over-the-counter (OTC) medicine, with a pledge to harness technology to solve issues as varied as high drug prices and snarling hospital queues. At present, drug sales are dominated by public hospitals.
The directive applies only to drug sales on marketplace websites, Alibaba said. However, such sites generally provide the bulk of traffic to pharmacies and drugmakers selling online.
"From today, please do not sell or dispatch any more of these kinds of products," Alibaba said. The directive does not apply to other medical products, it said.
A company representative told Reuters that Alibaba's medical products site Yao.Tmall.com was "cooperating and complying with the government's new policy to stop online drug sales on third-party platforms." She added, "While the policy change might impact the whole medicine e-commerce business including Yao.Tmall.com, industry players are exploring new ways to use internet technology to help improve the traditional drug retail system."
The Hebei CFDA declined to comment.
Delay
The directive is the latest holdup in the reform of China's healthcare market. Industry insiders said last year that reform plans, including opening up the online drug market, were being held back partly because authorities were concerned about the challenges of regulating the sale of drugs online.
At stake is an OTC market where sales are set to double by 2025 to almost 200 billion yuan ($30.40 billion), according to BMI Research, with online retailers widely expected to play a growing role.
A senior executive at a pharmacy chain with a storefront on Tmall said the directive's impact could be significant because many firms relied on Tmall for online sales.
"Most online pharmacies have a presence on Tmall," said the executive, who declined to be identified due to the sensitivity of the matter. "It will affect the whole industry."
It was unclear how the directive would affect other firms licensed to run third-party, direct-to-consumer drug sales platforms. These include 800fang.cn and Wal-Mart Stores' Yihaodian.com, CFDA data showed.
Reuters could not immediately reach Yihaodian.com for comment, while 800fang.cn declined to provide immediate comment.
© Copyright Thomson Reuters 2023. All rights reserved.