Alzheimer's Disease Risk Is Increased Among Highly Stressed Adults, New Study Finds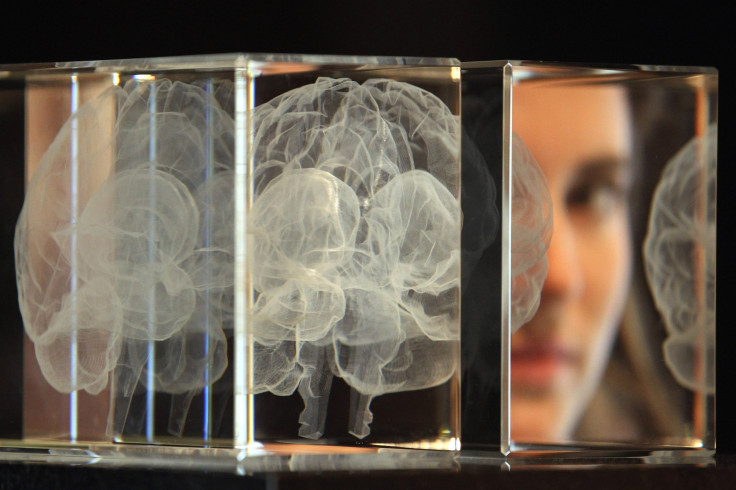 High levels of stress in older people may contribute to cognitive impairment, which is often a precursor of Alzheimer's disease, according to a new study by researchers at the Albert Einstein College of Medicine in New York and the Montefiore Health System. The study indicated participants who were highly stressed were more than twice as likely to become mildly impaired cognitively than those who were not highly stressed. Although there's no cure for Alzheimer's, the study suggested the detection and management of stress in older people can delay or even prevent the full-blown disease.
"Perceived stress reflects the daily hassles we all experience, as well as the way we appraise and cope with these events," first author Mindy Katz, a senior associate in the neurology department at Einstein, said in a statement. "Perceived stress can be altered by mindfulness-based stress reduction, cognitive-behavioral therapies and stress-reducing drugs. These interventions may postpone or even prevent an individual's cognitive decline."
An estimated 5.3 million Americans suffer from Alzheimer's disease, according to the Alzheimer's Association. That figure is expected to grow to 7.1 million in 2025 and could swell to 13.8 million in 2050. Although there are other forms of dementia, Alzheimer's accounts for between 60 percent and 80 percent of dementia cases in the U.S.
The data in the study was based on 507 people enrolled in the Einstein Aging Study, a community-based group of adults 70 or older who live in the Bronx borough of New York. Participants underwent a battery of neuropsychological tests, clinical evaluations, examinations of medical histories and evaluations of daily activities.
Since 2005, researchers have evaluated participants' stress levels using the Perceived Stress Scale. Participants were given scores from zero to 56, with higher numbers indicating higher levels of perceived stress. Participants were tracked for 3.6 years on average.
Among the participants, 71 were diagnosed with amnestic mild cognitive impairment, a condition characterized by memory loss. The study also found that for every 5 points a person scored under the scale, the risk of cognitive impairment increased by 30 percent.
The findings of the study can be located online via the journal Alzheimer Disease and Associated Disorders.
© Copyright IBTimes 2023. All rights reserved.