Amanda Rosenberg To Marry? Alleged Girlfriend Of Google Founder Sergey Brin Looks To Be Planning A Wedding
Amanda Rosenberg, the Google employee who is allegedly dating company co-founder Sergey Brin, has also reportedly been busy planning a wedding.
Rosenberg, marketing manager for the Google Glass project, was revealed to be dating Brin shortly after the company confirmed he had separated from his wife of six years, Anne Wojcicki. Brin's romance with an underling was reportedly a reason behind the split.
Rosenberg had been previously dating fellow Googler Hugo Barra, the company's former director of product management for the Android mobile operating system. Barra left Google in August to work for Chinese phone manufacturer Xiaomi, following a "thorny" situation that arose between he, Brin and Rosenberg.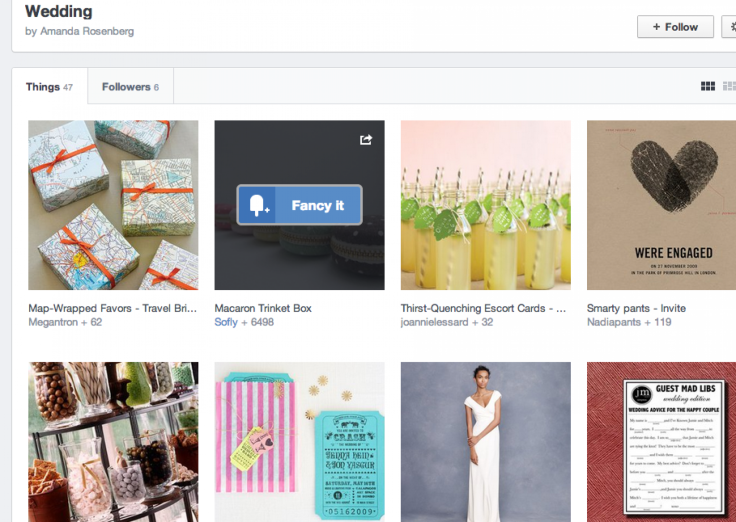 Rosenberg curated a list of items she posted under the title "Wedding" on Fancy.com, a site similar to Pinterest where users can post and share images of items they like. Rosenberg picked out wedding dresses, invitations and even a "Mr. & Mrs." cake topper, despite her apparent distaste for the romantic.
It is unclear if Rosenberg is planning a wedding, and if she is, whether she began while she was with Barra or during her relationship with Brin, or possibly even earlier. The site profile is linked to her Tumblr page and followed by a fellow Googler, who worked with Rosenberg on Google+.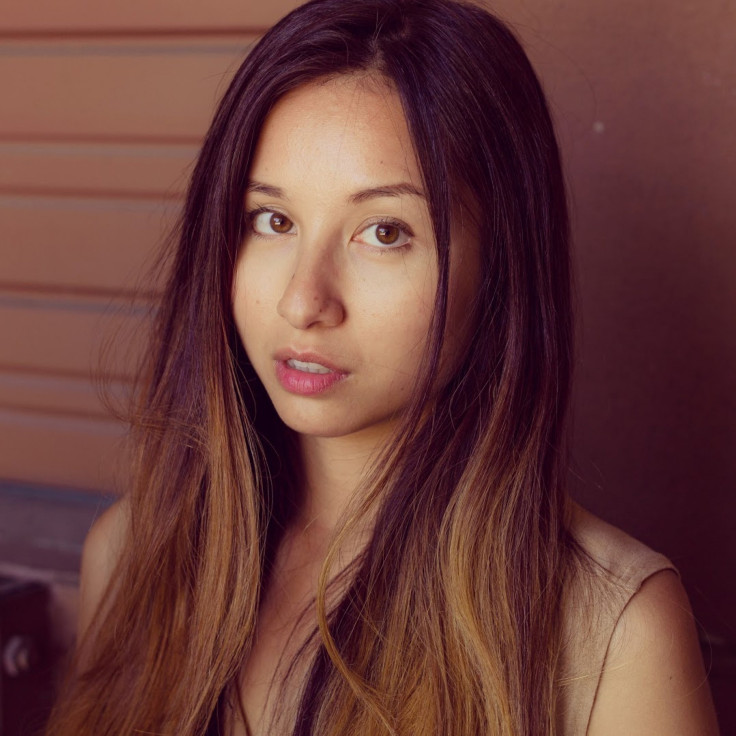 The New York Post reported last month that Rosenberg had been moved from her position at Google so that she would not directly report to Brin, who is in charge of special projects like Google Glass. However, a Google spokesperson said that Rosenberg had not been moved from her position.
Rosenberg was moved from Google's social network to the illustrious Project Glass after she came up with the key phrase that activates the wearable tech -- "OK, Google."
Rosenberg is originally from England and graduated from Marlborough College, recently moving to San Francisco after transferring from Google's UK offices. She has joked in online posts about her heritage, describing herself as "part of the master race that is the Chinese Jew or Chew."
© Copyright IBTimes 2023. All rights reserved.