Amanda Seyfried Talks About 'Spike' In Fame After 'The Dropout': 'Not Afraid Of It'
Amanda Seyfried has opened up about her latest drama, "The Dropout," and how she deals with fame as a mom.
The 36-year-old actress stars as Elizabeth Holmes, the disgraced founder of Theranos, in the Hulu series, which premiered in March. She was amused every time she was asked to do Holmes' deep voice, which she seemed to have perfected while doing the series.
The "Mamma Mia" actress told Marie Claire that she would often get requests from her doormen to "do the voice" and she would gladly oblige.
"Fame is weird," she said. "I've never been super famous. I've always been somewhat recognizable. It's been the healthiest trajectory. [It's] not a scary spike. I have my priorities. I know who I am. I know where I'm going. I know what it means. It means that I'm getting to do what I love. I'm actually not afraid of it now."
"The Dropout" is based on the real-life story of Holmes and her attempt to revolutionize the healthcare industry by founding a blood-testing startup, Theranos, after dropping out of Standford University. Before she was convicted of criminal fraud, Holmes was the world's youngest female self-made billionaire and Theranos was valued at $9 billion.
Seyfried told Marie Claire that the series made her even more familiar to the public, and she had to keep her children away from the spotlight as much as possible. She recalled meeting the parents of one of her kid's friends and how they recognized her.
"They have so much information about me. And I don't know anything, which is good — it's like the old days. It's just so one-sided. I never have a TV show out. It's changed things. People suddenly come up to me. My daughter's like, 'Everybody's so friendly!'"
Aside from the iconic "Mean Girls" and the musical film "Mamma Mia!," Seyfried also starred in the romance films "Dear John" and "Letters To Juliet."
She said she bought a 30-acre farm in Catskills in New York to run away from the pressures of fame.
"I think being really famous [young] must really f-----g suck," she said. "It must make you feel completely unsafe in the world. I see these younger actors who think they have to have security. They think they have to have an assistant. They think their whole world has changed."
"It can get stressful. I've seen it happen to my peers. So, I bought a farm. I was like, let's go in the opposite way," she added.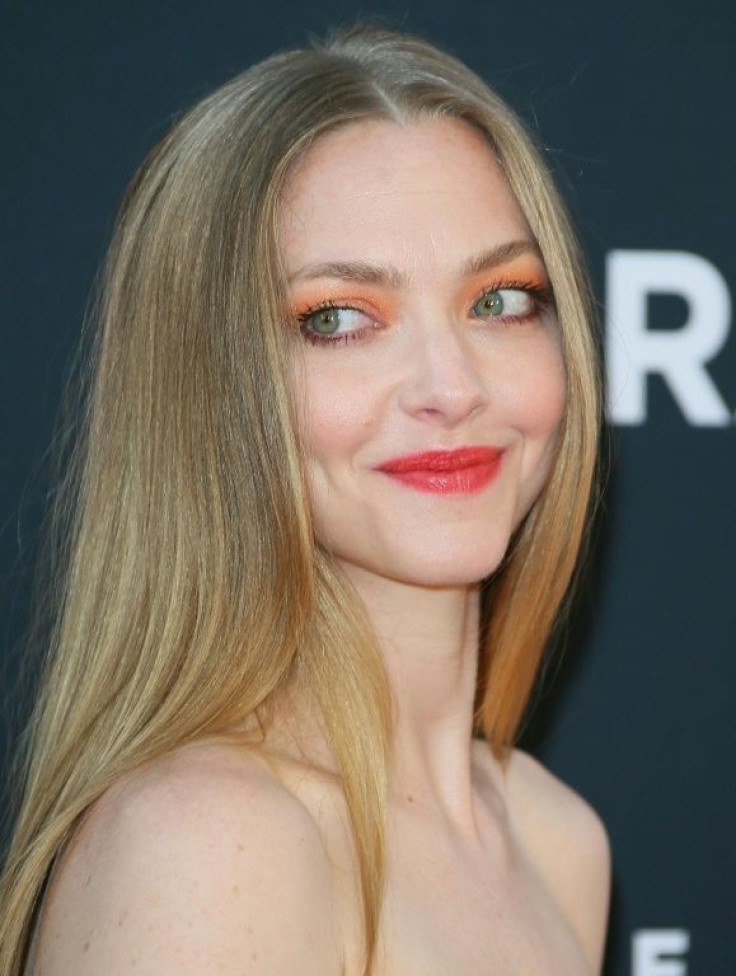 © Copyright IBTimes 2022. All rights reserved.
FOLLOW MORE IBT NEWS ON THE BELOW CHANNELS