Amazon Euphoria Sends US Stocks Up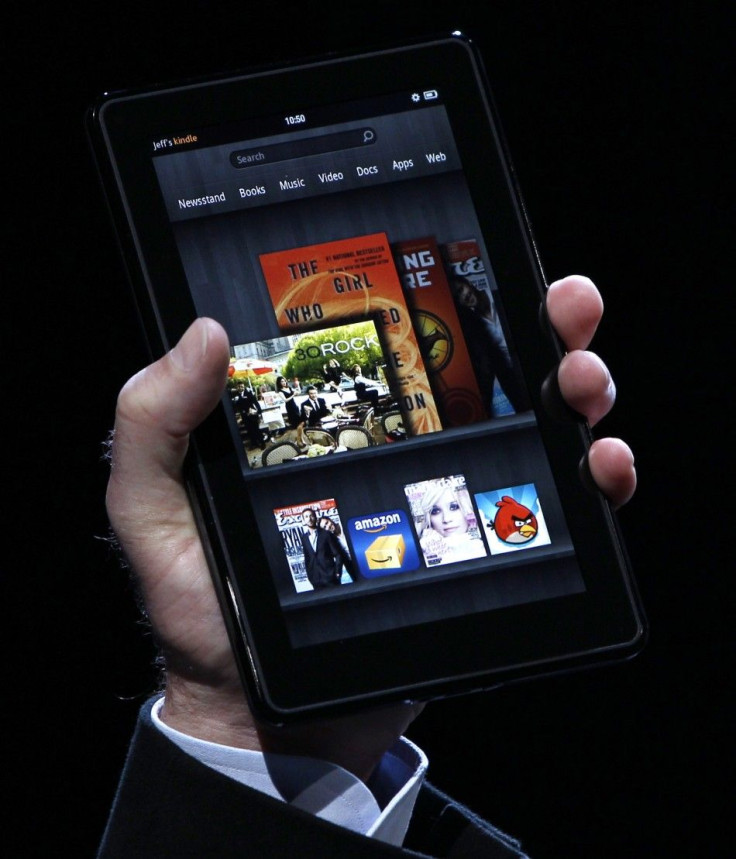 Investor euphoria over Amazon.com's (Nasdaq: AMZN) first-quarter earnings surprise sent shares of the No. 1 e-retailer soaring, triggering a big rise in Nasdaq futures and the overall stock market.
The result was a more modest repeat of Wednesday's activity when strength of Apple Inc.'s (Nasdaq: AAPL) results sent all U.S. markets up.
When the U.S. market opened, Amazon's shares rose 16 percent, before easing to $222.03, up $26.04, or 13 percent. That helped send the Nasdaq, S&P 500 and Dow Industrials up about one-half percent before easing after the first hour. Gains evaporated as the U.S. government reported economic growth wasn't as robust as expected.
By the close, Amazon shares finished at $226.85, up $30.86, or 16 percent, while the Nasdaq rose to 3,069.20 up 0.61 percent. The Dow Jones Industrials closed at 13,228.31, up 0.18 percent while the S&P 500 ended at 1,403.36, up 0.24 percent.
Amazon reported a much smaller-than-expected fall in net income to $130 million, or 28 cents a share, compared with analyst expectations of 7 cents. Revenue surged to $13.1 billion, about $200 million more than expected.
The Seattle retailer said sales of the Kindle Fire soared, although it didn't disclose numbers. Chief Financial Officer Tom Szkutak said the company is running well and should outperform estimates in the second quarter.
As a result, at least nine firms raised their earnings estimates for Amazon, with one, Normura Securities, changing its recommendation to buy from neutral. Goldman Sachs analyst Heather Bellini changed her rating to conviction outperform from neutral. At Jefferies, analyst Yousef Squali maintained his ''buy'' rating but boosted his target price to $240 from $225.
Amazon said it expects a strong second quarter, with revenue projected at $13.3 billion, higher than expected, with net income ranging from a loss of $260 million to a profit as high as $40 million.
© Copyright IBTimes 2023. All rights reserved.