Amazon Gaining On Facebook, Google In Digital Ad Marketplace
Amazon has steadily infiltrated yet another valuable market: online advertising. Jeff Bezos' e-commerce firm is on pace to move into third place in the digital ad marketplace by the end of 2018, according to an eMarketer estimate cited by CNBC.
The market research firm upped its projections for Amazon's digital ad market share. In March, eMarketer forecast Amazon would generate just under $3 billion in ad revenue for 2018. Now, eMarketer thinks Amazon will get $4.61 billion from online ads this year, putting it only behind Facebook and Google in the digital marketing sphere.
However, should that projection come to fruition, Amazon's market share would still lag far behind Google and Facebook. If Amazon generates that much ad revenue, it will only control a little more than 4 percent of the online ad market. According to eMarketer's projections, Facebook would control 20.6 percent and Google would have a whopping 37.1 percent, meaning two companies would control well over half of the online-advertising market, per CNBC.
One consumer trend is at least part of Amazon's rise in the online marketing space. Instead of searching for products on Google and then being linked to Amazon, 46.7 percent of U.S. shoppers went directly to Amazon to find products instead, according to an eMarketer study published earlier in September.
Facebook and Google have been atop the online advertising market for a number of years. Google reported strong revenue and 24 percent growth in its advertising operation in July. The search-engine giant was able to grow its ad business partially through the use of increased ads on mobile devices.
Facebook, meanwhile, leans on both its namesake social network and photo-sharing subsidiary Instagram to carry its ad business.
Digital advertising is one of several markets in which Amazon has made inroads in recent years. For example, the company is expanding its smart home efforts with a range of upcoming devices that support its virtual assistant, Alexa, including a microwave and subwoofer. Amazon recently became the second company in the U.S. to pass $1 trillion in market value.
Microsoft, which owns LinkedIn, is in fourth place and expected to post an estimated $4.5 billion in digital ad revenue, according to eMarketer. Verizon subsidiary Oath Inc., which owns AOL, Yahoo and other prominent online sites, is fifth and projected at $3.6 billion.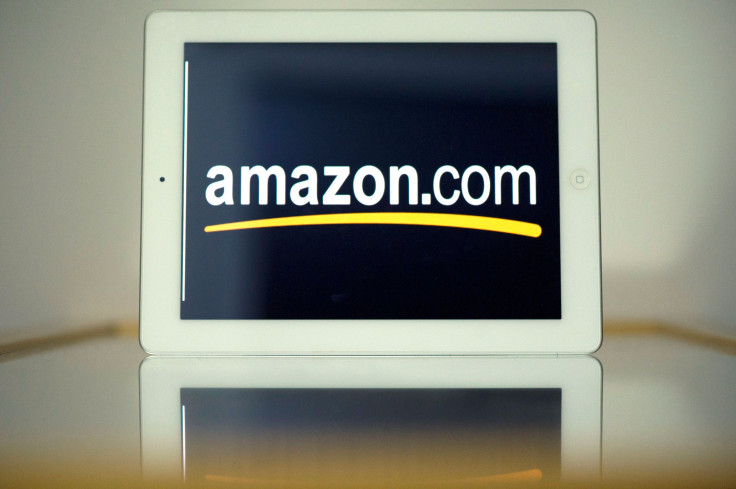 © Copyright IBTimes 2022. All rights reserved.
FOLLOW MORE IBT NEWS ON THE BELOW CHANNELS