Amazon-Google Feud: How To Watch YouTube On Fire TV Using Firefox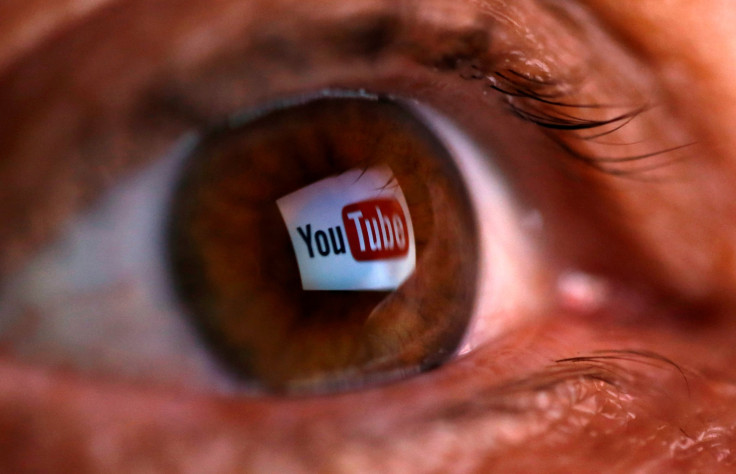 Amazon and Google are struggling to get along right now, and YouTube users are caught in the middle of it.
The companies have been going through some tensions for a while. The feud intensified in September when Google pulled YouTube support from the Amazon Echo Show, which comes with a display screen. Amazon then worked around and brought back the platform on the gadget. Google then pulled that option down and announced it will remove YouTube from the Echo Show and Fire TV devices on Jan. 1, 2018.
There was also a rift when Amazon decided in 2015 to remove listings for Google Chromecast and the Apple TV from Amazon.com. In a positive move, Amazon began selling the TV devices again this week after a two-year ban.
How To Watch YouTube On Amazon Fire TV Through Firefox App
Firefox seems to be a savior for people who are stuck between the feud and still want to watch YouTube on their Fire TV devices. Mozilla announced on Wednesday that Firefox is now available on Fire TV gadgets.
"Firefox for Fire TV is an app available in the Amazon AppStore in the United States," a Firefox blog post by Mozilla says. "Once installed, you can launch popular video websites, like YouTube, load any website address, and search the web for videos to play full screen on the Amazon Fire TV and Fire TV Stick."
How To Install FireFox On Amazon Fire TV
Fire TV or Fire TV Stick owners can install Firefox on their device by following these steps:
Go to the Fire TV home screen.

Find the search icon on the upper left side of the screen.

Look up "Firefox" by typing it the search bar or by using the Alexa remote.

"Firefox for Fire TV" should show up on the screen. Select the app.

Select the "Get" button to install the browser on Amazon Fire TV or Fire TV Stick.
How To Launch YouTube On Firefox Fire TV App
After downloading FireFox, users can open up the app.

Type in Youtube.com in the search bar.

Once the site loads, users can surf on YouTube and watch videos in full screen.
Amazon Launching YouTube Rival?
While tensions between Google and Amazon continue, it was revealed this week that the online retailer filed two trademarks requests with the U.S. Patent and Trademark Office for potential YouTube rivals. Amazon reportedly filed requests for "Amazontube" and another one called "Opentube."
Documents describe the possible YouTube rivals as as providers of "non-downloadable pre-recorded audio, visual and audiovisual works via wireless networks," and as providing "network services that enable users to share content, photos, videos, text, data, images and other electronic works relating to entertainment…"
While the filings don't mean Amazon will definitely launch a YouTube rival, it shows where the company wants to go. However, another sign that the company is serious is its move to register multiple domain names, including AlexaOpenTube.com, AmazonAlexaTube.com and AmazonOpenTube.com.
© Copyright IBTimes 2023. All rights reserved.
FOLLOW MORE IBT NEWS ON THE BELOW CHANNELS