Amazon Ships Fire Early as Competition Heats up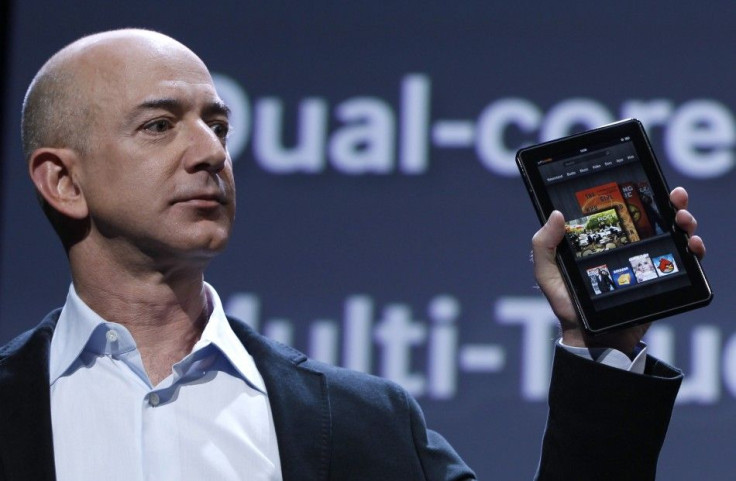 Amazon.com Inc began shipping its Kindle Fire on Monday, a day earlier than it expected and extending its lead time over Barnes & Noble Inc's rival Nook tablet.
Amazon's $199 7-inch entree into the tablet computer arena, which may give Apple Inc's costlier iPad some competition but competes most directly with the new Nook, ships a day before the latest Kindle Touch e-reader devices.
Barnes & Noble's $249 Nook tablet hits shelves later this week and, like the Fire, is expected to be a hot item over the holiday season. Amazon may sell 3 million to 5 million Fire tablets this quarter, analysts estimate.
The price-tags on both devices are expected to pressure profit margins in the short term but analysts say the gadgets are intended to make money on apps and other multimedia content from electronic books to videos.
Amazon said in a statement on Monday that the Fire tablet is the best-selling item on Amazon.com and added that it was increasing production.
Based on customer response we're building millions more than we'd planned, Dave Limp, Vice President, Amazon Kindle, said in the statement.
© Copyright Thomson Reuters 2023. All rights reserved.